5 Ways Facebook's New Tool Can Help Your Nonprofit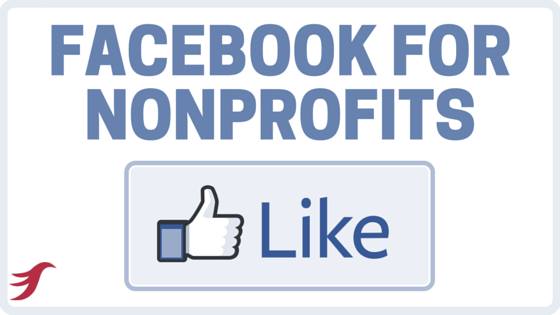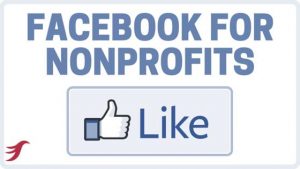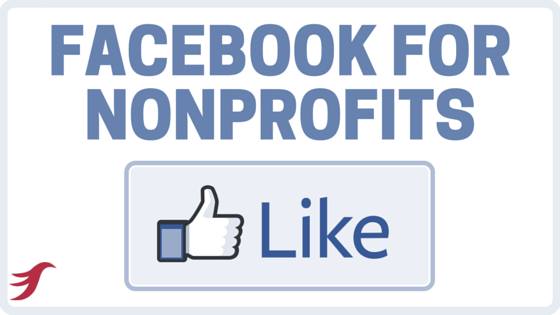 Facebook has recently launched an amazing website to help non-profit organizations (NPOs) strengthen their presence on Facebook and help them to better use and understand how the platform can play a role in their organization. The website is extremely comprehensive and covers everything you need to know about getting started and raising funds.
There are several different aspects of the website that can benefit your nonprofit. We've broken it down here with the 5 most important elements:  
Facebook has laid out all of the tools you need to run your NPO successfully on their platform. At Redstart, we realize that running a nonprofit is time-consuming and strenuous. Contact us to find out how we can take care of your social media needs for you.