Annual Appeals: Trends and Tips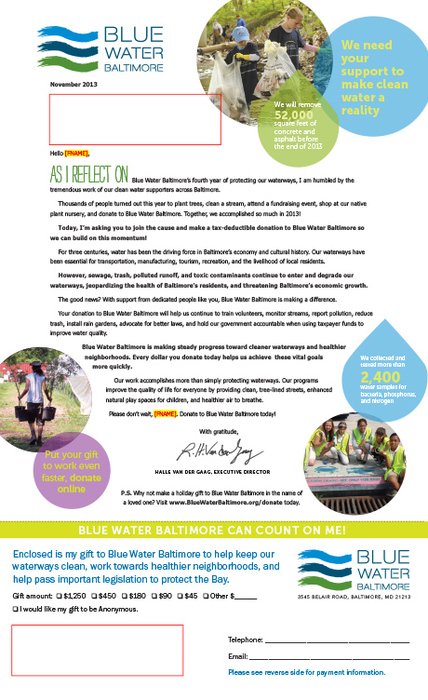 There is no denying that it is fall already. The air is crisper, kids are back in school, and cookouts have switched over to tailgates. The change in season also means it is time for most non-profits to turn their attentions to their annual appeals.
This long-standing staple of fundraising comes in many forms to suit individual organizations. Some groups may do phone calls, others send solicitations via email, while others may work through social media. Of course, the traditional mailing is still going strong with many organizations sending out requests both at the end of the year and at other strategic times throughout the year.
Even with so many options, it's all too easy to bring out the materials from the previous year and update the contents. This may not be the most productive approach, however, to energize your current donors and bring in new supporters. It might be time to take a look at your return and your available resources of time and personnel to craft a new approach to the annual appeal.
Over the next week, we here at Redstart Creative will dig into some ideas for the annual appeal. We will look primarily at the traditional mailed appeal and new ways to enliven a standard piece. We will start with ways to get your piece opened, then look at new trends in gaining donations, and end with looking at how you thank your donors and keep them engaged. Stay tuned!
Part Two – Mailing Lists and Envelopes
Part Three – Trends in Giving
Part Four – Acknowledgement Ideas