Benefits of Maintaining Your Website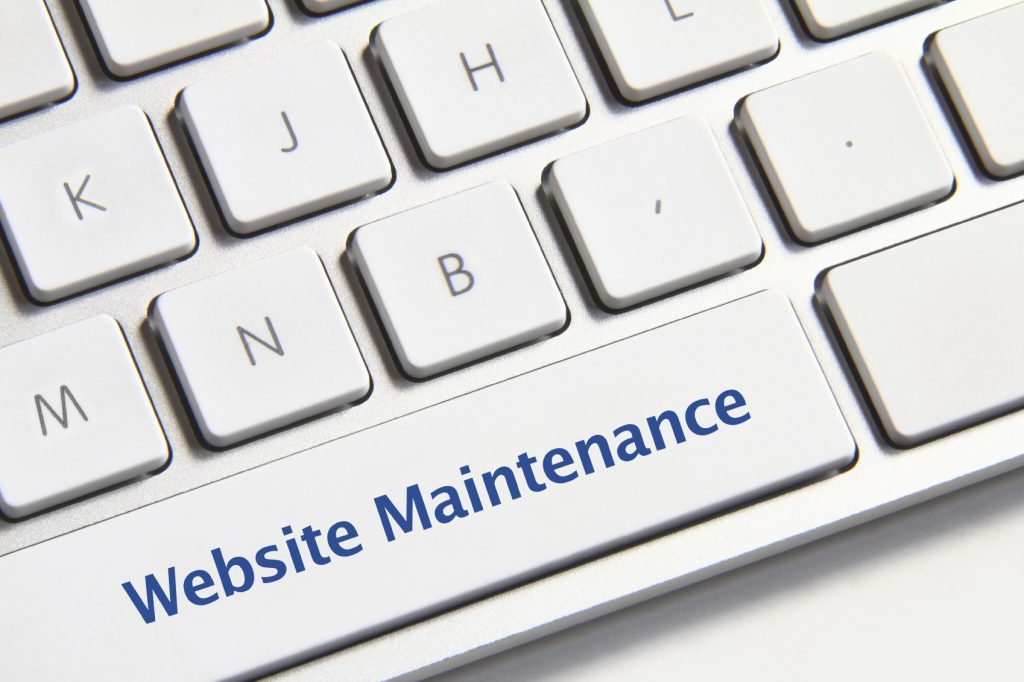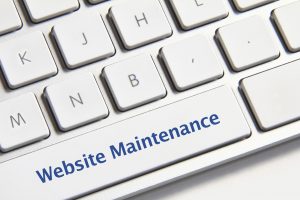 According to Forbes, today WordPress powers one of every 6 websites on the Internet, nearly 60 million in all, with 100,000 more popping up each day. (1) Developers are consistently addressing the needs of companies who use WordPress content management system (CMS) as their company's website development platform. However, after the company spends thousands, or in some situations tens of thousands of dollars on building the perfect website, many aren't considering the maintenance requirements that exist after launch. Below are the benefits of maintaining your website.
Your website is a first impression:
• Your website is the digital face of your company and needs to be working properly 24 hours a day, 7 days a week.
• For some companies an hour, let alone a day with a website being down is equivalent to many dollars lost.
Web site maintenance is an integral part of updating and keeping your site working properly. Updating your versions of WordPress as well as the plugins can get a little tricky. It would seem you would just have to follow the simple instructions and push the button marked "update all". Unfortunately, it isn't that simple.
It isn't always that simple:
Plugins are built by developers and then need to be updated for newer versions of WordPress. This means that even after your site is built it will need plug-in updates along with WordPress software updates. Incompatible plugins can cause serious issues.
Before considering updating on your own consider that an error caused by updating plugins isn't a guarantee but it is common. An issue during the update process could cost your company many hours and dollars fixing an issue that is avoidable.
The benefits of having a professional maintain a company website are:
– Will keep you focused on your overall business goals – Maintaining a company website can be time consuming.
– Keeps costs low – Unless you have a developer on staff, your employees should be focusing on a primary function in your business. Inexperience and turnover rates will require extra training costs.
– Protect your site and your online reputation – A well maintained site makes a great first impression.
– Monitoring and maintaining search engine optimization will help your business grow.
Having a good web developer update and maintain your site is not only something you should consider, it is something you should budget for.
UPDATE: You can view Redstart Creative's Website Maintenance Packages here.
(1) http://www.forbes.com/sites/jjcolao/2012/09/05/the-internets-mother-tongue/