Business Continuity Statement – We Work Virtually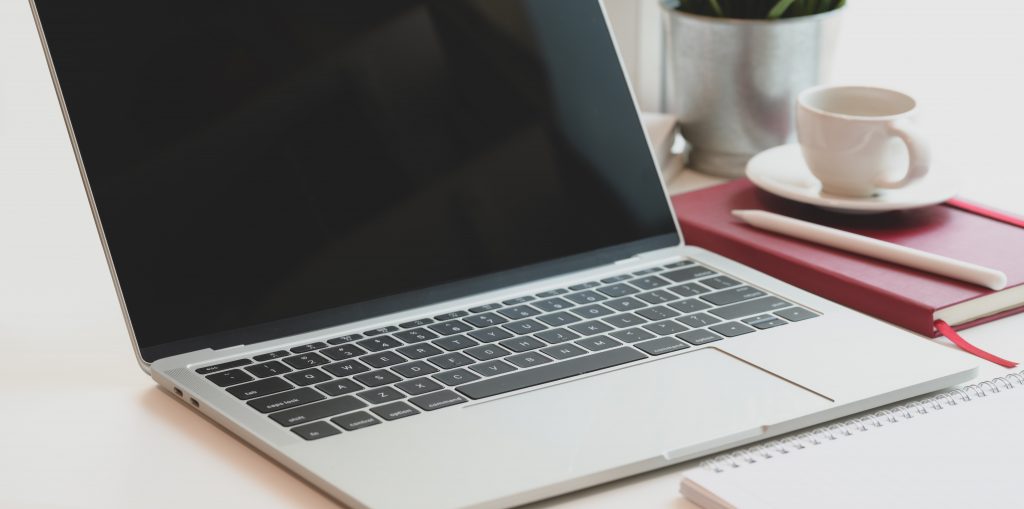 As the impact of the global COVID-19/Coronavirus outbreak continues to grow, we recognize that your organization may be experiencing resulting business delays and disruption. At Redstart Creative, we are committed to providing the strong support and service you rely on, without interruption, during this challenging time.
Redstart has always had a virtual component since we were founded 11 years ago. Due to our hybrid in person/virtual foundation, we have the systems already in place and a team that is comfortable working and collaborating in a virtual environment. This means that business will continue as usual within Redstart, with work shifting to virtual meetings as needed.
We are proud of our existing, flexible work arrangements that allow us to ensure the health and safety of our team, as well as ensure continuity of service to our clients.  Our team is fully equipped to work remotely with our highly collaborative technology tools and are strongly encouraged to take the necessary time off to recover from any illnesses.  Our team collaboration also ensures there will be no interruption on your project should a team member be out sick.   We are following CDC guidelines for hygiene in the office and will continue to monitor and heed any further direction.
As always, please let us know if you have any questions or need any further information on this important topic.
Thank you,
Rebecca Teaff