Creating a Logo that Stands Out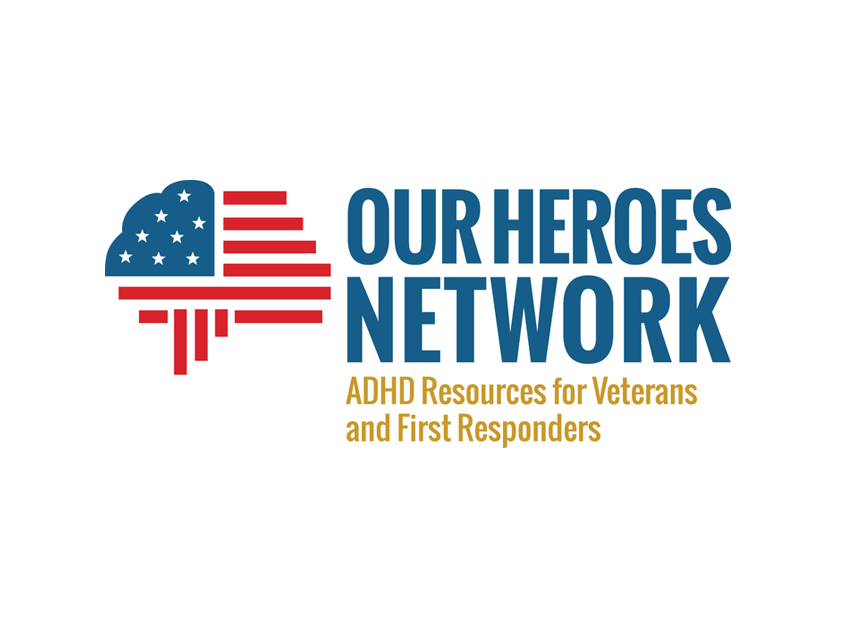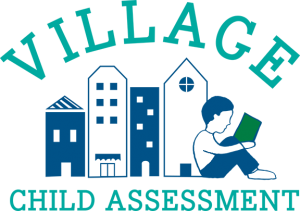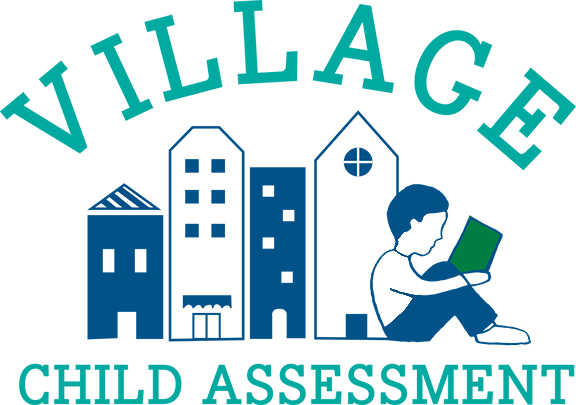 Of all the different kinds of projects we work on here at Redstart Creative, one of our favorites is creating a logo. We wanted to take this blog to discuss the logo creation process from planning to design and also talk about the value of an investment in a logo.
The logo design process can be daunting, as it's the first image many people will have of your organization. It also seem like something that is not strictly needed when starting a new business. A logo, however, is an investment that builds with time.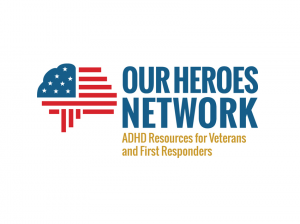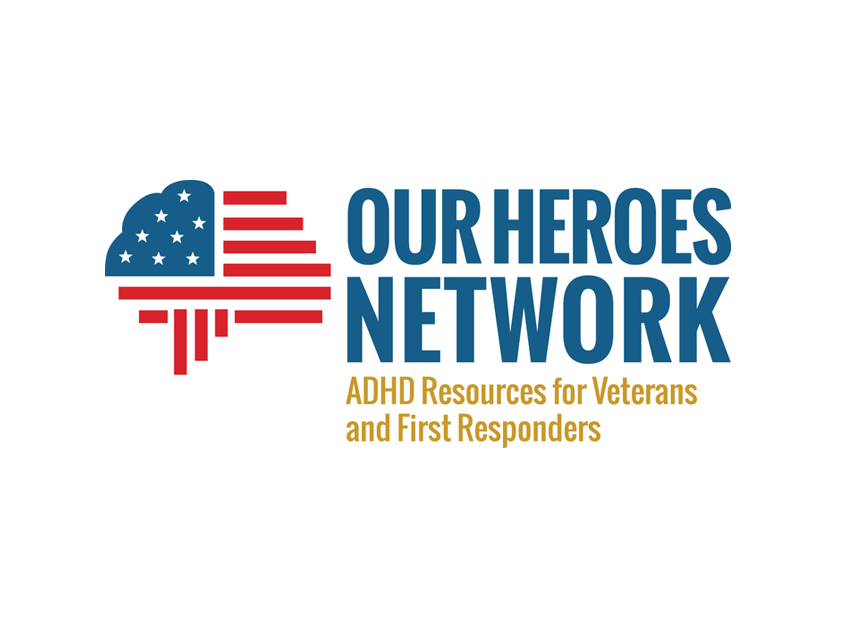 As this blog from CreativeBloq points out, a logo is most effective after it becomes familiar. It becomes a shorthand for the value of the organization it represents.
There can be many different factors in a successful logo. They can be colorful or monochrome, have letters or be just an image. This blog from Smashing Magazine quotes great logo designer Paul Rand as saying "a logo is a flag, a signature, an escutcheon, a street sign. A logo does not sell (directly), it identifies." A successful logo communicates clearly for its organization. It is one image to distill the essence of the place.
This is a tall order for one image. Not only that, it is often hard for a company to articulate what the essence of their company is exactly. This is why the first step in a logo design process is a discussion about the business or service. We discussed this process in our blog on the logo development for My Heroes Network. At Redstart Creative, we first send a questionnaire and then have a meeting to discuss the results.
It's also important to survey the logos of other businesses in the same field to see what else is out there. This serves a couple purposes. One, it helps ensure that the logo will not unintentionally resemble the logo of another group in the same field. It can also show where a hole in the design field exists. What type of imagery would stand out in this particular business or organizational field?
The next step is to brainstorm and try things out. This is a phase of the process where all ideas are welcome. A designer may make many, many sketches, trying out ideas until something stands out. From there we work with the client to refine the selected sketches. This is a truly collaborative process of going back and forth until the image speaks to the client's vision of their company.
If you'd like to look at some case studies of the logo design process, this blog from Noupe has a list of 50 examples of the design process. If you are looking to start your own logo design process, contact us at 443-798-2773 or rebecca@redstartcreative.com.