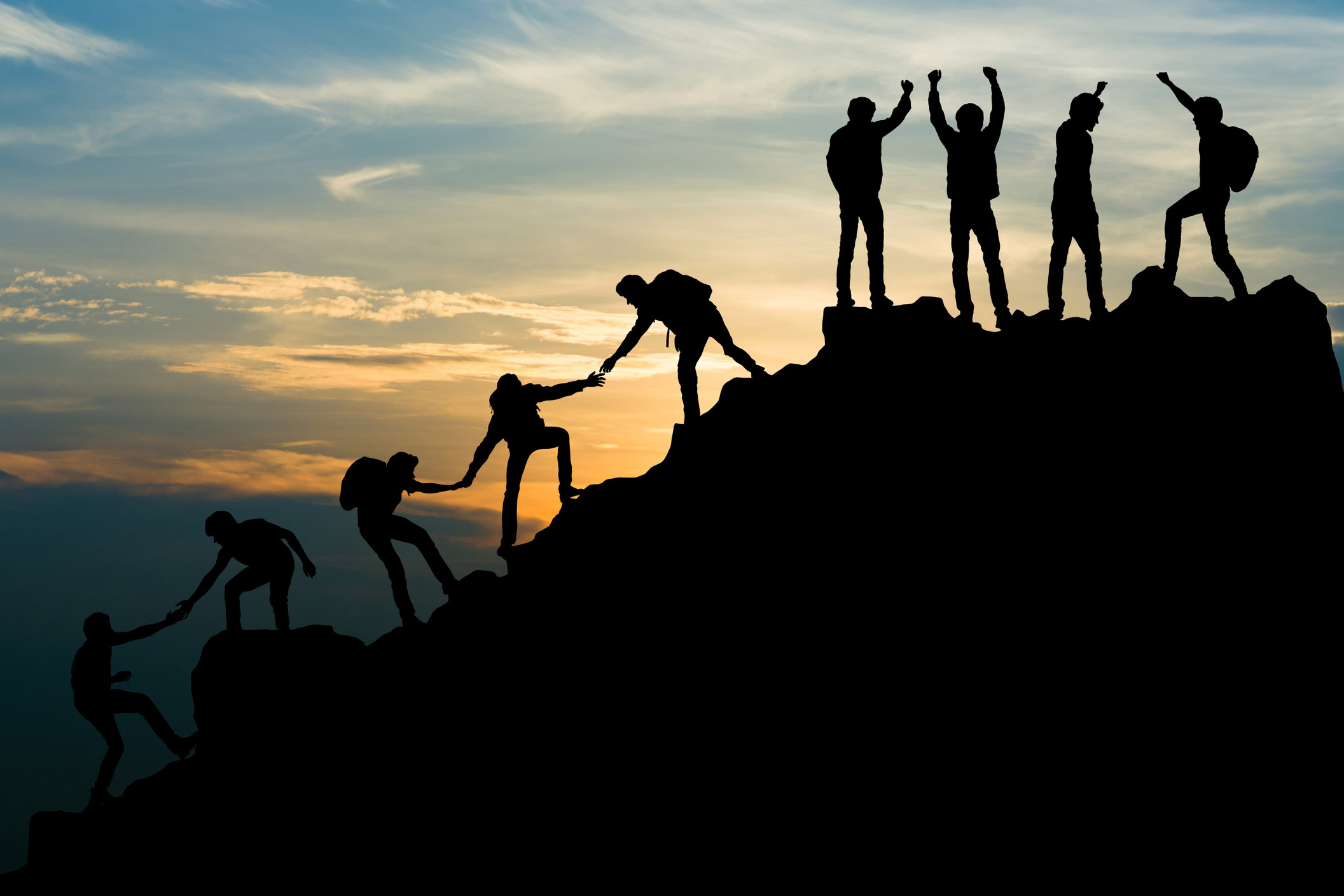 Each year Redstart Creative selects one of our NonProfit clients for a financial donation in honor of our clients. We make the selection based upon our knowledge of our client's programs and greatest needs.
Past support has gone to:
Ingenuity Project - 2018
Ingenuity Project is an advanced math and science instructional program for gifted and advanced Baltimore City students in grades 6-12. Their mission is to prepare and launch the next generation of nationally competitive STEM (Science, Technology, Engineering and Mathematics) leaders in Baltimore City Public Schools.
Our donation was used to purchase math textbooks and materials for a spring Math competition. These new materials also helped to recruit and inspire 5th graders in West Baltimore to apply for the middle school program that opened at James McHenry Middle School in 2019. 50 students were selected to enter the program.
Baltimore Healthy Start - 2017
Our donation helped to purchase their emergency diaper supply for their families for the year. Baltimore Healthy Start promotes health and wellness by providing expecting and new mothers and their families with the health care and resources they need to nurture their children. They push to reduce perinatal health disparities, including infant mortality, by providing direct services to pregnant and postpartum women, their infants and fathers living in socially, economically, and medically disadvantaged communities.
Women's Housing Coalition - 2016
Our donation provided funding for 12 life skills sessions divided among 4 families. The Women's Housing Coalition is dedicated to breaking the cycle of homelessness for women and children by providing affordable housing and supportive services to enable them to sustain social and financial independence.The WHC serves homeless, low-income women with disabilities and their families. In addition to housing, WHC services include case management, advocacy and life skills training. Services are tailored to meet the needs of each woman or family and are based on their individual situations and goals
Marian House - 2015
Marian House is a non-profit for women and their children who
are in need of housing and support services. Marian House provides a safe and loving environment that challenges women to respect and love  themselves, confront emotional and socioeconomic issues and transition to stable and independent lives. Our donation provided a welcome kit, new
bedding and personal supplies to 14 women entering Marian House.
St. Vincent de Paul of Baltimore Workforce Development Program Employment Resource Center - 2014
St.  Vincent de Paul of Baltimore's mission is to ensure those impacted by poverty have the skills and resources to achieve their full potential. Our donation supported the free employment services and workshops at Career Connections.