Jumpstart Pro Bono Program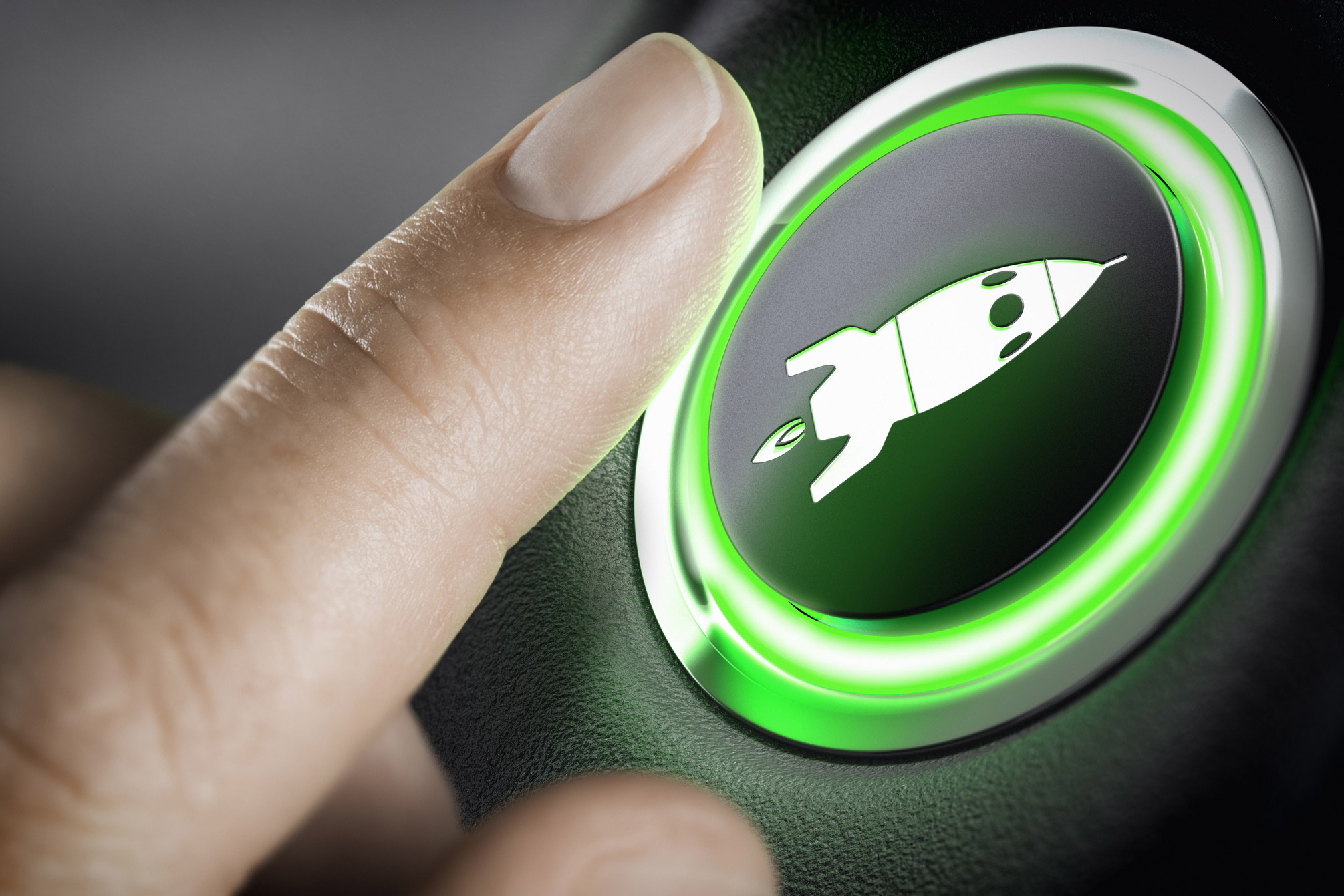 Our Jumpstart program will re-open for applications in 2020.
In 2014 Redstart Creative launched the inaugural year for its Jumpstart for NonProfits program. We will be selecting one new (1-3 years old) nonprofit to be awarded pro-bono services for our Freshstart Branding package which includes – brand message, logo and website. The Jumpstart Program runs every other year.
The goal of Redstart has always been to help those who are doing good things. The Jumpstart program will be helping one new organization (501c3) per year who is working for positive change in their community. We will help them build a brand and online presence that will increase community recognition and allow them to make a big impact.
The recipient will be selected based upon clarity of mission, level of potential impact and need. The applications will be reviewed by the Redstart Creative team and finalists will be interviewed in person. Qualified applicants who do not receive the award will be referred to other potential pro-bono partners when possible. (Please notify Redstart Creative if you do not want to be referred.)
The process of creating marketing materials for a new nonprofit will be documented in a blog series featuring the recipient.
Past Participants