Everything You Need to Know About Facebook Lookalike Audiences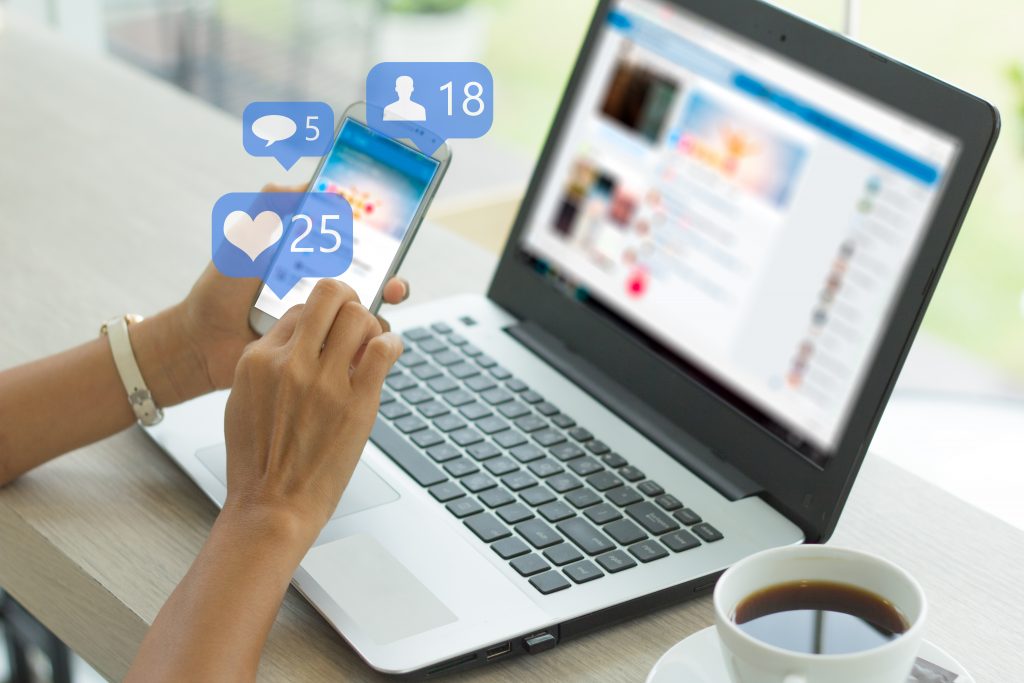 Facebook Lookalike Audiences can help you find new donors and supporters on both Facebook and Instagram. It's a great tool for optimizing your Facebook ad targeting—drawing information about your most successful donors and supporters to find new people who are likely to want to donate, support, or volunteer with your organization.
It's like an automatic matchmaker for your organization. You tell Facebook what you like in a donor or supporter, and Facebook delivers a new audience segment filled with people that meet your criteria.
How to Create a Lookalike Audience
The best way to create a lookalike audience is to pull information from your nonprofit CRM.  Redstart recommends that you create two different audiences.  A donor lookalike audience and a volunteer lookalike audience.  You may have some overlap with each other, but it's better to be super targeted on Facebook rather than more broad. You'll end up with a better return on investment if you do.  
Before creating the Lookalike Audience, Facebook identifies specific user information to match your list to their actual Facebook profiles, so the more information you can import, the better. 
Here are the properties Facebook uses to create lookalike audiences:
First name
Last name
Email addresses (up to three)
Phone numbers (up to three; must include country code)
City
State / province
Zip / postal code
Country
Date of birth
Year of birth / age
Gender
How Facebook Uses Your Audience to Grow Your Reach
Once you've uploaded your list.  Facebook then goes through and tries to match your list with current Facebook profiles.  If a donor does not have a profile, then the information is discarded.  Facebook does not create a profile or use the information to target your supporters.  After matching as many people as possible, Facebook then starts going through its database to find profiles with similar demographics and interests to those of your existing supporters.  These profiles become your new lookalike audience.
Depending on how closely you want to match your base audience, you can set up a lookalike audience size that's anywhere from 1% to 10%, where the 1% includes only those people who most closely match your base audience. In the U.S., a 1% audience is about 2 million people. As you move toward 10%, the audience size increases but the matching becomes more generic.  Redstart recommends you keep the audience size around 3-5%.  This allows for a sufficiently large audience, while still closely matching your initial list of supporters.
Although a lookalike audience is a cold audience, it's not super-cold (compared to interest or behavior targeting) because Facebook is using the algorithm to match attributes from your current (warm) audience to create this new lookalike audience. Lookalike audiences are not only a great way to reach new people, but also tend to be less expensive than audiences based on interest or behavior targeting.  To reach new people on Facebook you'll definitely want to use and test lookalike audiences.