How to Choose the Right Social Media Platform for Your Organization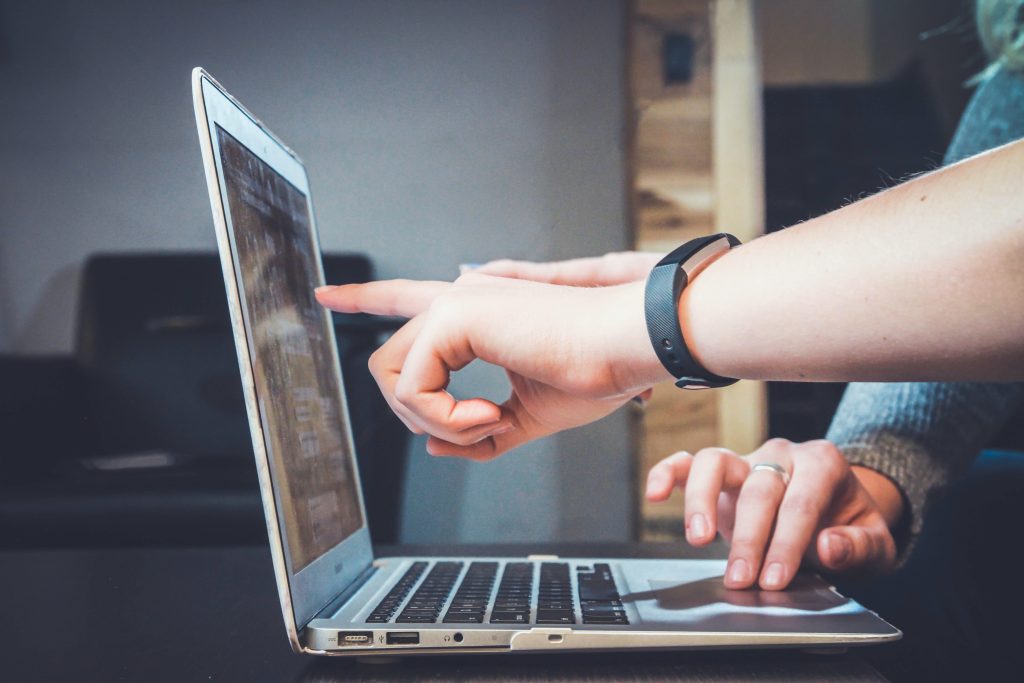 Social media is undeniably a highly effective way to increase more awareness for your nonprofit organization and connect with donors. Activists are being inspired and prompted to take action, and funding is being sourced everyday online through this powerful tool of communication. Even so, many organizations struggle to understand how to leverage social media to get the support they need to continue to do their work. To make social media work for your organization you have to choose the right platform and engage with people on these platforms.

There are many different kinds of social platforms and they all connect with different audiences whose demographics range in age, economic status, and education. A user also has their own expectations and reasons for being on Instagram verses Twitter, for example. The key to getting the biggest return on your efforts starts with choosing the right audience for your message.
Demographics and user intent are both things to consider when choosing which social media platform you will use as part of your nonprofit's marketing strategy.

Consider if you are trying to reach decision-makers within companies who can partner with you, make a donation, or offer grants. The person with whom you would want to connect with would most likely have a college degree, be a part of professional organizations, and in the 30 and above age range. This person could be on Instagram, Facebook, or Pinterest where they like to connect with friends and personal brands they enjoy. Because they are part of a corporation, they are most likely to also be on LinkedIn where they have the intention of building professional relationships. 
These are a few of LinkedIn's statistics as published by Sprout Social.
37% of 30–49-year-olds use LinkedIn
51% of those with more than college education use LinkedIn 
49% of those making more than $75k use LinkedIn

When you choose a social media platform for your nonprofit organization take into consideration both intent and the demographics of the users to find the right place for your marketing efforts.
After you have chosen the right platform for your organization the next step is to engage on that platform. This is where we see nonprofits having the biggest impact online or their biggest disappointment. Many of our clients come to us when they aren't seeing very much conversion from their posts.
Engagement is one of the biggest misunderstandings when it comes to social media strategy. Engagement includes posts saves, likes, comments, views, messages, and follows. Posting is only the first step in real engagement. Once you have chosen the right platform and published great content your return on that post in the form of engagement depends on how you engage with other people and organizations. 
Start by giving the engagement that you want to get. If you want more likes and comments, pick 5 to 10 posts per day to like and comment on. If you see an article published on LinkedIn that resonates with you and your organization leave a comment and send them a personal message telling them why you liked it. Leaving thoughtful comments and sending personal messages is how you leverage social media to form relationships with people who will in turn become supporters of the work that you do.
When someone follows your account or leaves a comment make sure that you engage with them. Consider it the same as someone introducing themselves to you at an event. Thank them for the follow or comment and ask a thoughtful question. This shows them that your organization cares about the people who are interacting with them and starts to form relationships with people who care about your mission.
To make social media work for your organization you have to choose the right platform and then engage with people on these platforms. This is how you can use social media to organically grow awareness for your nonprofit organization and support for the work you do in the form of donations, volunteers, and clients.
At Redstart Creative, we love helping nonprofits expand their reach through digital marketing. If you need customized support we are here to help. Learn more about our monthly digital marketing services.