How to Plan Content for Your Nonprofit's Social Media Platforms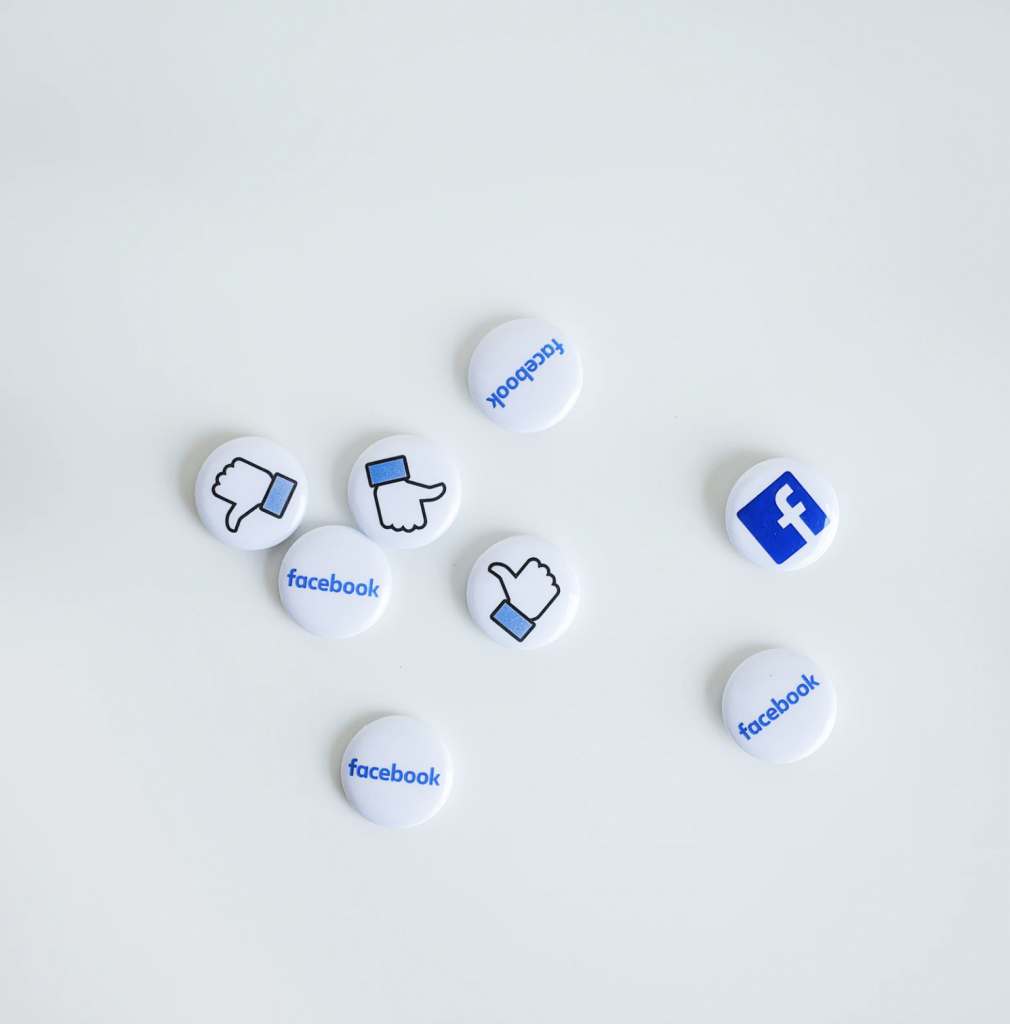 If you feel like there is a big opportunity to grow awareness for your nonprofit on social media you're right! According to We Are Social 3.8 billion people use social media in 2020. Social Media is a great way to connect with people who believe in your mission and want to support you, but only if you know how to use it. Redstart Creative has developed a simple strategy to create social media content for your nonprofit so that you know exactly what to share online. Our strategy will help you leverage your posts to grow your email list, get more followers, boost your website traffic, and ultimately increase your online donations.
When polled by Nonprofit Quarterly, nonprofits overwhelmingly said their most important communication tools were their email and their websites with the ultimate engagement goal being a donation. Social media is a great way to get more people on your nonprofits' email list and more visitors to your website.  
Your posts should create awareness for your mission, show how you are a catalyst for change, provide value to your followers, and ask for people to support your organization. Creating content that falls into these categories will grow your following online. 
Create Awareness
Posts that create awareness share information about the problem that your organization solves so that people understand why what you do is important. While some people will understand the importance of your mission and want to support your work, other potential supports are unaware of the problems that exist. In these posts, you can share articles that are relevant to the problems you solve or create content that explains these problems in your community.
Catalyst for Change
Posts that show that you are a catalyst for change identify how your organization solves a problem and the impact that has on the community. In these posts, you can share staff profiles, success stories, statistics, and more information about your programs.
Show Value
Posts that show value allow you to engage with your followers by giving something back. These posts can be donor highlights and thank you content, invitations to fundraisers, and any free content, like your newsletter, that is relevant to your message. 
Support the Organization
Posts that ask people to support your organization. People won't know how to help if you don't tell them. These posts give them an action to take. You can send them to your website to make a donation, sign up to volunteer, or come to a fundraising event. 
Conclusion
Social media content offers your nonprofit many ways to create touchpoints with current and potential donors by showing up on their favorite platform and inviting them to join your email list and visit your website.
Per fundraising expert Tina Cincotti, donors are more likely to give, and stick with you, if you connect to them through multiple points of contact. In fact, they give at least 20% more than those connected through only one channel. 
Try using our strategy to create content for your nonprofit that tells people what you do, why it's important, and encourage them to support your organization so that you can connect with more donors. If you need additional support with your organization's digital strategy we would love to help!