How to Use Shoutouts to Reach Out to Instagram Influencers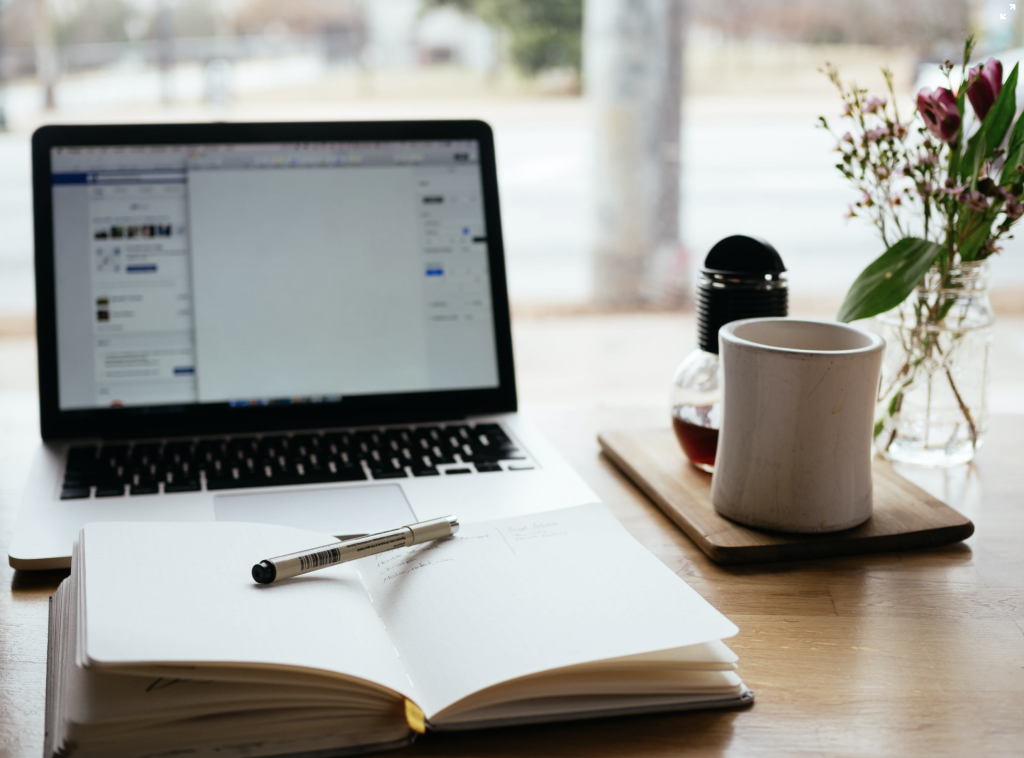 According to Pew Internet report, over 4.2 billion Instagram posts get liked, and over 95 million pictures are shared in just less than 24 hours. From these numbers, it is evident that this platform offers a quite significant opportunity for one to share his/her message.
Shoutouts are the most efficient way of getting your nonprofit noticed by users who are interested in what you are offering. By sharing your content with influencers, you are giving their followers a chance to connect with your brand.
Shoutouts are easy and powerful. However, they are not bulletproof. If you want to ensure that you market yourself effectively, first you need to make sure that you stand out. Thus, to help you increase your noise ratio and make your nonprofit stand out, below are three steps that you should consider first;
Step1: Create Desirable Content
If your ultimate aim is to find new followers, first you need to come up with a page that users want to follow. Instagram users prefer feeds with visually appealing and interesting content. Even though your ultimate goal is marketing, Instagram is not a place for a hard pitch. Rather you will want to come up with feeds full of images that correctly captures your nonprofit culture. This is an opportunity for you to build a lasting relationship with potential supporters.
Step 2: Find a Brand Ambassador
Once your nonprofit's brand is established, you are ready to get some exposure. When looking for an influencer, the nonprofits should search for one with whom their supporters follow.  Then they should manually reach out to the influencer to find out if he/she would be interested in promoting their nonprofit. Look for influencers who promote the kind of lifestyle and demographic your nonprofit represents.
Step 3: Engage Your Users
Getting a few shoutouts implies that you have gained some following on your page. When your message is fresh in the user's mind, they get enthusiastic and look forward to interacting with your nonprofit. To make the most out of this, it is essential to keep the users engaged. Perhaps one of the ways to do this is by sharing their content or watching out for related hashtags. If someone has posted a photo in which he/she is engaging in the community your nonprofit serves, showcase it on your page.
Making followers part of the nonprofit's brand helps in building a reciprocal relationship. Also, respond to posted comments and questions, this will show the followers that their efforts are valued.
If you are just getting started with Instagram marketing, all you need are three things, good content, real people and engagement.  Check out our Social Media Marketing Guide for more insights on using social media for your nonprofit.