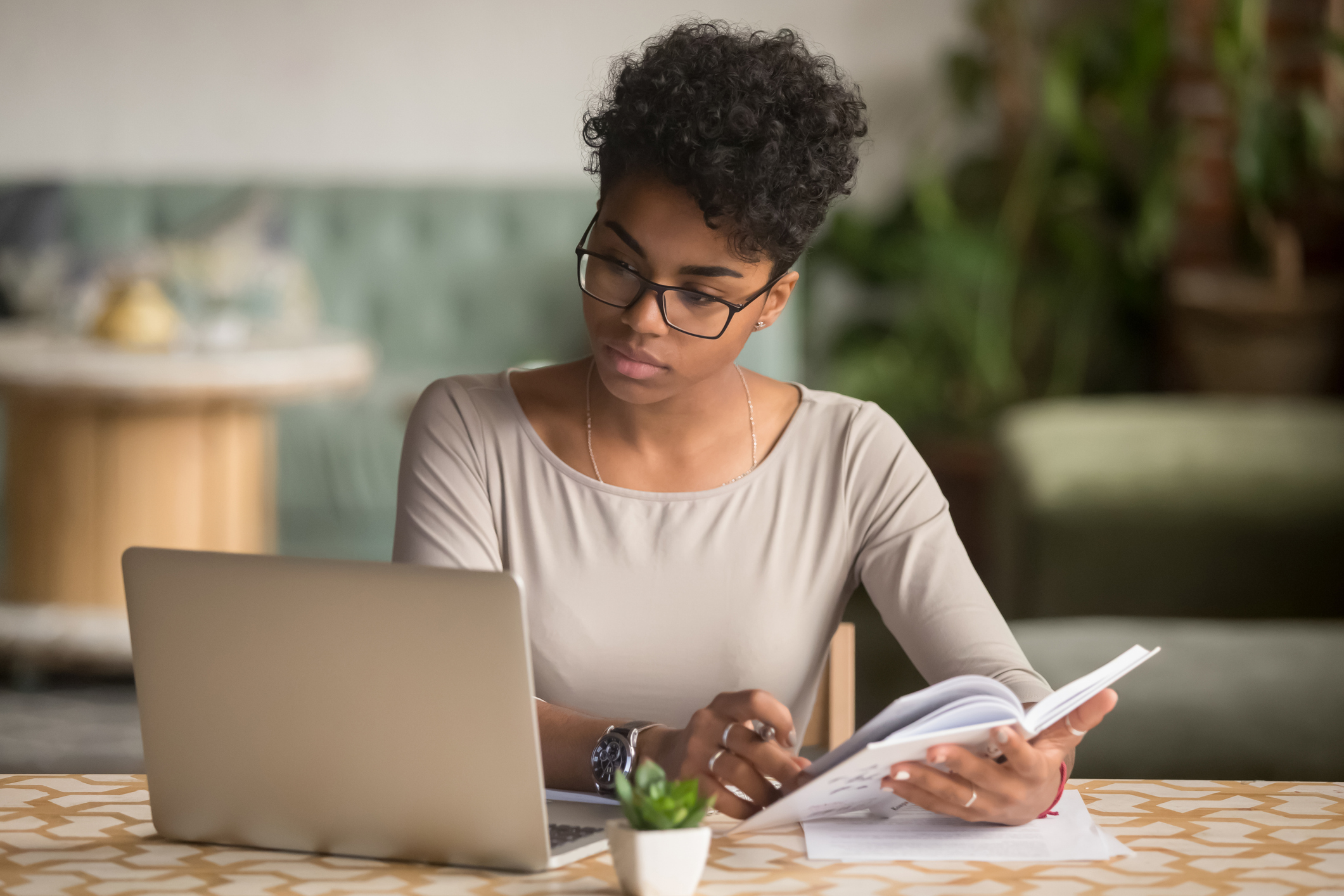 GetStarted Marketing Course     
ARE YOU A PART OF AN ORGANIZATION WITH A GREAT MISSION?
Then you have a story to tell and donors to reach!
Your organization's "story," strategic branding elements, and a marketing plan should be designed to reach your audience and get results.
While charitable organizations and nonprofits can benefit from this foundational work, brand messaging and marketing strategy are often cost-prohibitive.   
HERE'S THE GREAT NEWS!
Redstart Creative is offering The GetStarted Marketing Course, a six-module online course that you can do at your own pace where we will be sharing the same methods we use with our one-on-one clients!
Imagine working with the experts in nonprofit branding and marketing and walking away with all of the tools plan to create your story, update your brand, and design supporting materials that you love. Weekly instruction and worksheets for every step of the process. All of the knowledge you need to put marketing into action yourself!
You are doing amazing work and we want to help you get your message out there in an effective way that isn't cost-prohibitive to you!   
HOW THE COURSE WORKS
In six weeks, you will go through the same process we do with our one-on-one clients.    Once you purchase the GetStarted Marketing Course, you can do it at your own pace!
There are six modules. In this course, you will get:   
a step-by-step presentation from Redstart's Rebecca Teaff to walk you through the marketing content

access to the presentation materials

PDF workbook with worksheets for each module

BONUS: Facebook group support to ask questions and build community!
TOPICS INCLUDED ARE
What's Your Why? – Develop Your Brand Message
Look at Me – Develop Your Visual Brand
Break Through the Crowd – Make Your Website Work for You
Digital Marketing – Strategies for Social Media and Email
Developing an Annual Report
Developing a Direct Mail Campaign
THIS ONLINE COURSE HAS THE SAME CONTENT AND PROCESSES
WE USE WITH OUR ONE-ON-ONE CLIENTS!
The content from all of the modules are equal to a 5 figure investment.

The GetStarted Marketing course is a fraction of the investment with the same processes used with one-on-one clients!

You will learn how to walk through our processes and have everything you need to implement a plan.

All you need to do is set aside the time of about one hour per module, plus time to complete the workbook exercises.