Making Your Website Work for You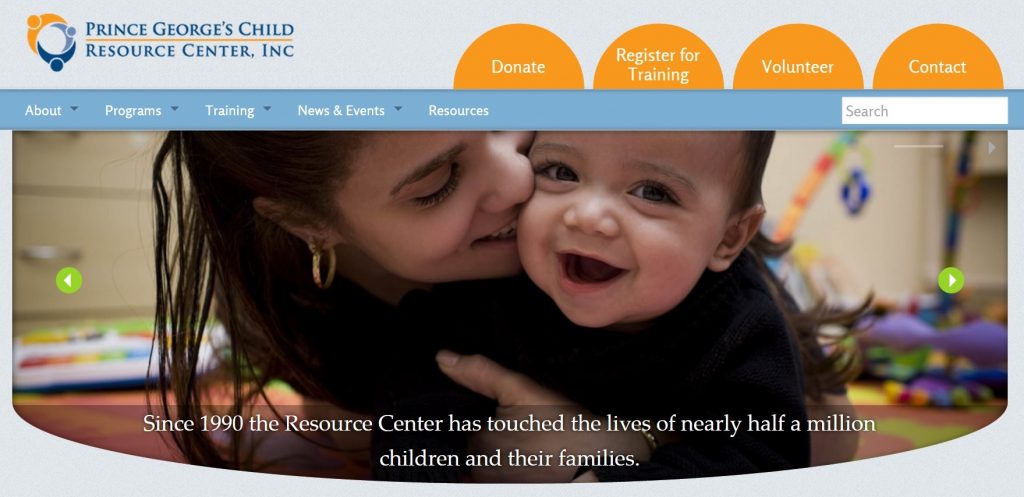 Between several website design projects and the relaunch of our own website, the topic of developing a successful site has been on my mind a lot lately. This article from the Showcase of Fundraising Innovation and Inspiration (Sofii) outlines how to improve your website as a fundraising tool. But it is good advice for anyone looking to reexamine their website's efficiency, and the article makes a convincing case everyone should be a part of that group. Here are the top three things that stood out in the article.
Ask yourself why you have a website. The article points out that the answers that most often come up when this question is asked are hard to track. Come up with a list of concreate, measurable outcomes and ways to measure those outcomes.
Use analytics and other tools to find out what users want. I loved the idea of polling organization staff and/or conducting a survey to see what content is most often requested. Combining this information with the analytics data will give you a good picture of both what people are doing and what they say they want to do.
Make sure content does not go static. They advise making a plan for your content based on how often it may be out of date. Even the pages without obviously out-of-date information like dates should be reviewed regularly and kept fresh. This was previously discussed in Redstart's blog on website maintenance.
If this gets you thinking more about your website, please look at our recent blogs on Redstart Creative's website redesign and our work on The Arc of Baltimore's website and the Prince George's Child Resource Center. If you want to discuss your current website or a potential website redesign, contact me at 443-798-2773 or rebecca@redstartcreative.com.