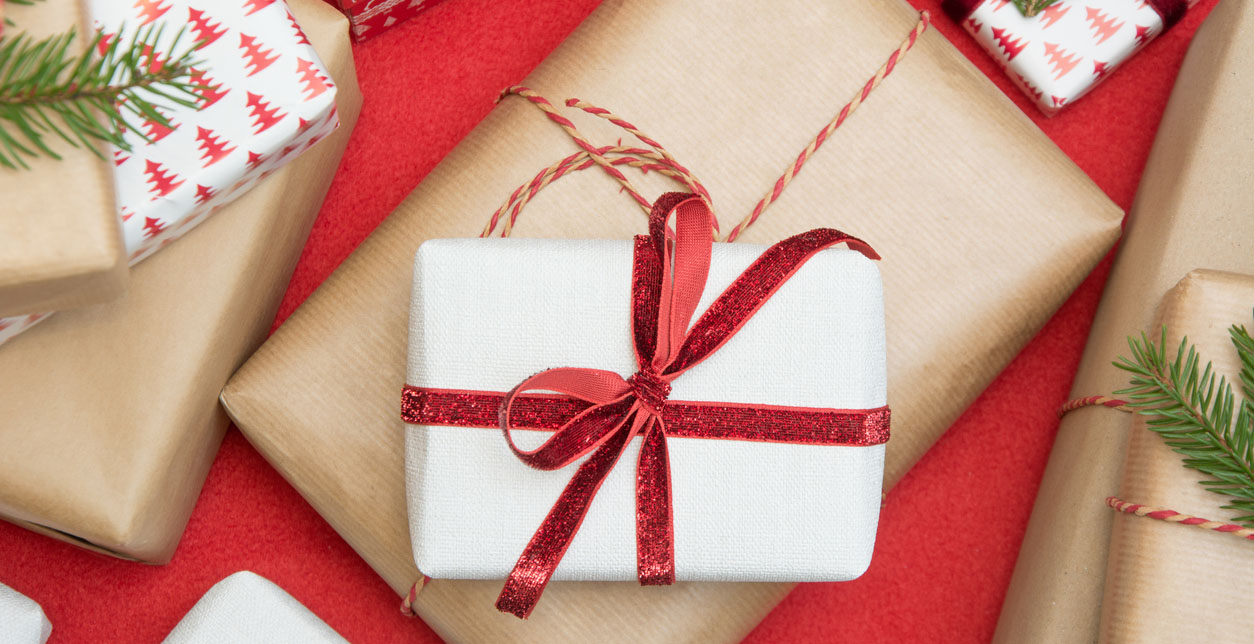 At Restart, we love to give back. In the spirit of Christmas, we like to pick one organization each season to support. With the pandemic increasing the number of people who are without homes as much as an estimated 40%, we chose to make a donation to My Sister's Place and help create more awareness for their nonprofit.
Their biggest need right now is clothing and shoes to keep the women and children they serve warm this winter. Making a donation is easy and safe. Click the button below to purchase items from their Amazon wishlist and they will be delivered directly to My Sister's Place.
Open since 1982, My Sister's Place Women's Center is Baltimore City's longest-serving women's day shelter and resource center for women and children experiencing homelessness and poverty.
My Sister's Place Women's Center provides a safe haven for women in Baltimore City, a place to receive love and support as they work to overcome their barriers.
Learn more about My Sister's Place.