Nonprofit Social Media Trends for 2021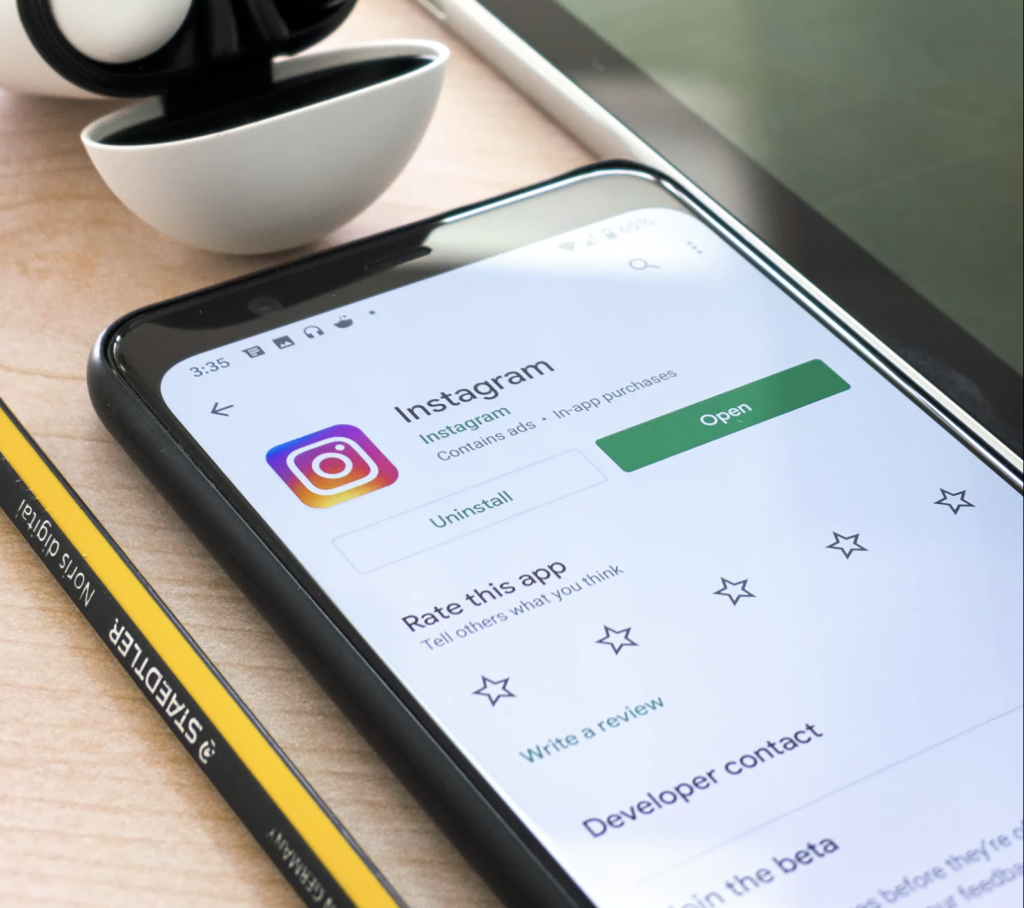 In 2021 social media is shaping up to be more important than ever for nonprofits. Social media has proven itself to be a valuable channel for nonprofits to reach and convert supports. Social media marketing requires nonprofits to keep up to date with the latest social media trends to make sure they are exploiting all the opportunities available to reach their audience.
It's no surprise that this year has seen unprecedented change in social media usage. Highlights from Datareportal's July 2020 Digital snapshot confirm that nearly half of the respondents have spent more time on social media due to COVID-19.
Let's dive into the 2021 social media trends
Developing a conversation with your audience
There is a lot to be said for a relationship marketing approach to building trust with your social media audience. Nonprofits can no longer simply put out messages and hope for the best. There is an increasing need for nonprofits to establish a 2-way conversation with supporters, and connecting with them on matters that are most important to them. Especially during a crisis, donations are no longer a priority for consumers. Rather, genuine engagement and relationship-building are the key factors in creating a robust supporter experience strategy.
The new normal requires every nonprofit to put extreme importance on all things digital marketing. Social media is both the most popular activity people do online as well as the most challenging for organizations. A lot of nonprofits still look at social media as a promotional and advertising channel rather than as a grand arena to collaborate with social media users, primarily supporters and influencers, and move them through a relationship funnel to incite word of mouth marketing for your organization in social media,
People-focused social media
Two-way communication is the ticket to boosting your organic posts to the top of your audiences' social feeds. Remember, 'the function of an algorithm is to deliver relevant content to users',  So, an engaged online community who engages with your nonprofit's content through likes (good), comments (great!), and shares (awesome!) can help you out by amplifying your content through a channel which your supporters trust. 
The social media algorithms will always favor people. It's time to wake up to this fact and be the first in your industry to craft a radically different people-first nonprofit social media strategy that is driven by the voice of your employees, supporters, and clients.
Platform Diversification
Nonprofits are already investing into social media platforms differently than they have in the past, be it a new channel like TikTok, updating their Facebook strategy, or looking at any other previously unexplored platform.
We can't talk about 2021 social media trends without acknowledging the huge shake-up of social platforms we've witnessed this year. TikTok, peaking in March 2020 with almost 76 million downloads, has pioneered a new approach to social engagement.
Tiktok is a popular short-form video sharing social platform where celebrity and amateur creators alike share user-generated content from dance, cooking demos and makeovers to animal videos and social media challenges! This content is proving extremely popular with the audience base of TikTok, of which 41% are aged 16-24. If your nonprofit is looking to reach this demographic, understanding TikTok is going to be key.  
Then, in August, Instagram rolled out its Reels, offering influencers, brands and fans alike the opportunity to create short 15 second videos. Unlike TikTok, Instagram already has a huge following, with over a billion users. The platform's largest demographic group is aged 25-34, making up nearly 34% of Instagram users, but undeniably Instagram's presence can be felt across many age groups.
But what does this mean for your marketing strategy? This year, the goalposts have moved, which means you may need to reconsider your social media platform content strategy. COVID has impacted the lives of every audience, every age group, and users spend more time than ever online, on social media specifically. There are limited ways to reach supporters in person so, in order to catch up, every channel has to be utilized.