Nonprofit Year End Communication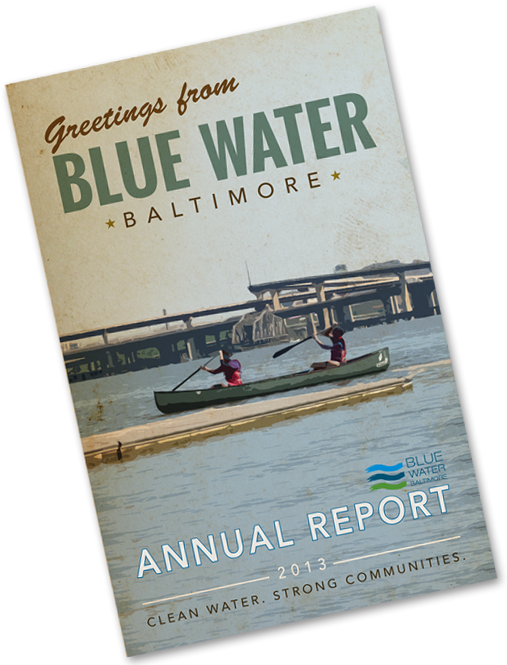 Increase your Donor Reach Using Multimedia Marketing Mix, Part Two of Three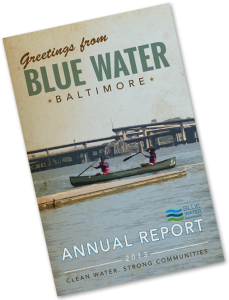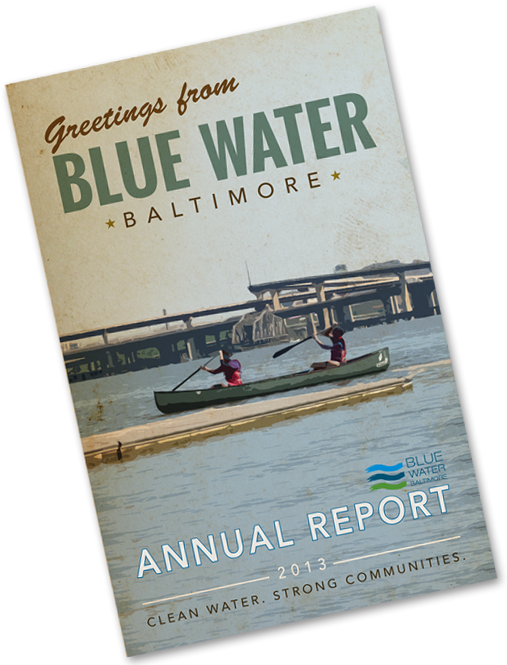 There are several ways to engage with your donor list; direct mail appeals, annual reports, and digital appeals—e-mail, online campaigns and social media. In our last blog on year end communication we reviewed direct mail appeals. In this blog we will review annual reports.
Annual reports are a great way to visually showcase your organization's progress because of the funds donated and thanking donors for their contributions. Planning for a document like this is time consuming, but, when created with a specific goal of thanking current donors and enticing prospective donors, the document will be worth its weight in donations. Here are a few tips we found to be good rules of thumb to consider for your next annual report.  To learn more visit developmentforconservation.com:
DO list your members. There's a limit to how many is practical, but people like seeing their names in print. Take the time to double-check spelling!
DON'T list memorial gift donors (unless they gave otherwise, too).
DO break the list out by range of gift amount. Use somewhat broad categories, such as $35-99, $100-249, $250-1,000 and so on.
DON'T list donors who have requested anonymity.
DO include photos and profiles of individual people, and use them to tell your story.
DO mail hard copies to Major Gift Prospects, including foundations, businesses, event sponsors and important individual donors.
DO post it on-line, too, but keep in mind that doing so does not substitute for the paper copy.
DO feature a particular an event in words and pictures—use photos of people enjoying themselves.
DON'T list your organizational accomplishments using numbers. Use stories instead.
DO present your financials in graphic form (pie charts and so on) that tell the story you want told. The numbers do not need to match your 990 in anything but the highest-level sense.
DON'T over-complicate the financials. Less is more here.
Redstart Creative is excited to help you with your annual appeal project. Visit our website today to learn about how we can help you with your end of the year communications.