Nonprofit Year End Communication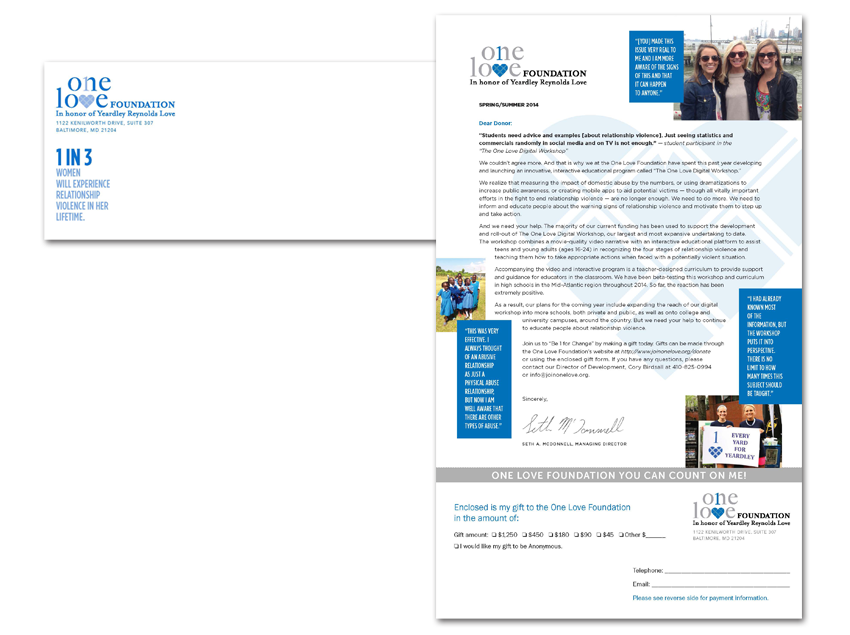 Increase your Donor Reach Using Multimedia Marketing Mix, Part One of Three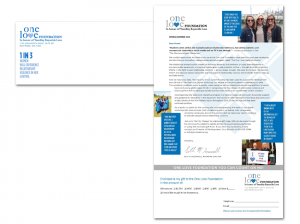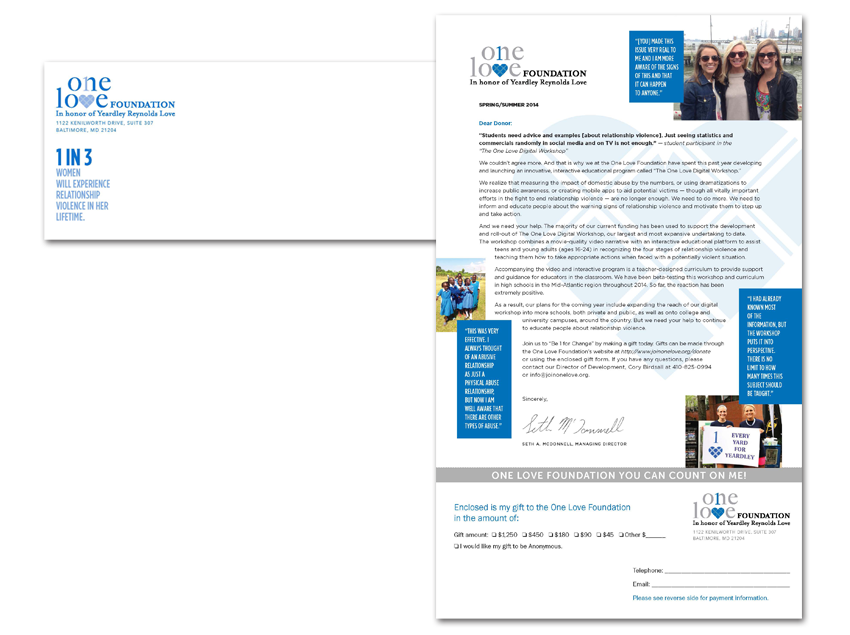 We love fall at Redstart Creative, cooler weather and the knowledge that the holiday season is right around the corner. We are gearing up for the season by prepping our holiday card lists and planning for many holiday gatherings. We are also excited to help our non-profit clients begin prepping for end of year appeals. There are many types of asks available for any budget, but we like to consider your goals and who your donors are for your creative communications. Here are a few types and tips for deciding how to communicate with your donor list.
There are several ways to engage with your donor list; direct mail appeals, annual reports, and digital appeals—e-mail, online campaigns and social media. In this three part series we will review each and how each can benefit your organization based on your donor list.
Direct mail continues to be one of the most profitable tactics when reaching older donors, while younger donors are still enticed by a well-designed piece that speaks directly to them. Here are a few tips found on firedupfundraising.com to keep in mind when creating your ask:
Use the same appeal message in your mail solicitations, on your web site "call to action" and in your email communications – to reinforce your message over and over.
Focus more on your donor and what he or she wants to accomplish than on your organization.
The appeal letter can have only one objective: a clear ask for support. It is not a newsletter, an end-of-year report or item mixed in with other communications.
Your top priority is always to renew your past donors.
Don't solicit any donors until you have shown them what results you have accomplished with their first gift.
Be sure to communicate with your donors frequently in between appeals so they are up to date and feel connected to your organization.
Redstart Creative is excited to help you with your annual appeal project. Visit our website today to learn about how we can help you with your end of the year communications.