Redstart Creative Team Barbeque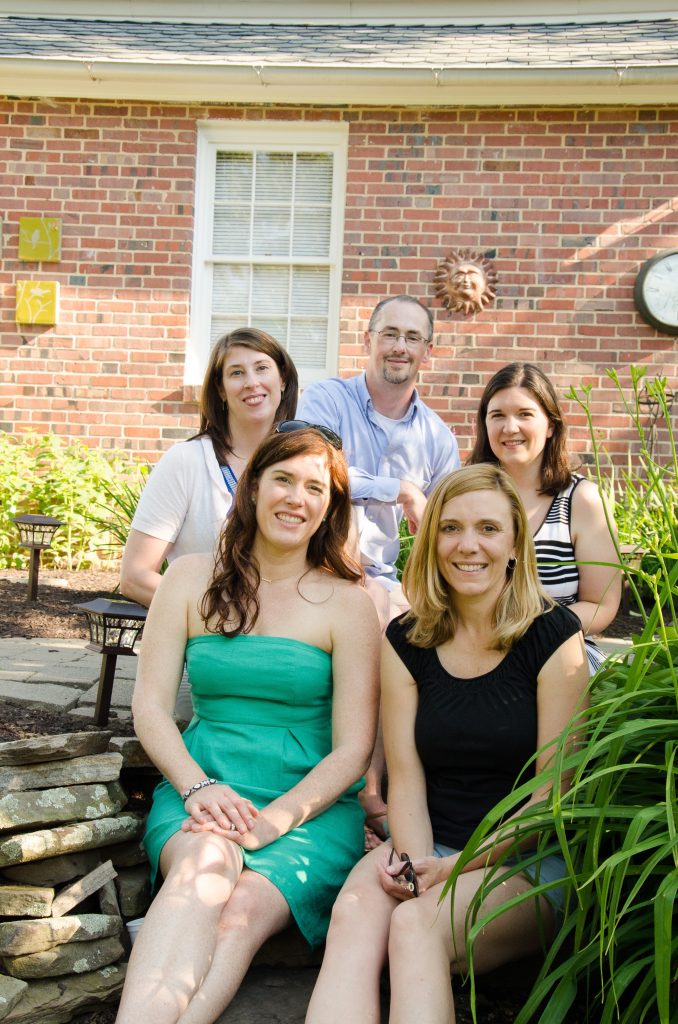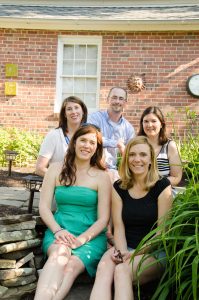 Last month, Redstart Creative had their first annual family barbeque. This was a wonderful chance to visit with everyone's families, play games and kick off the summer.
The beautiful weather provided the perfect back-drop for an afternoon of food and drinks on the porch and games on the lawn. Yummy barbeque was enjoyed along with wine from our client, Boordy Vineyards.
Also in attendance was photographer Suzanne Michelle  to capture the day and take portraits of our staff with their families. You can check our her photos in this blog and on our Facebook page.
We love our team and enjoyed kicking off this new tradition to get to know each other's families too. Thanks to all who came out and thanks to all of you for being a part of the Redstart Creative family!