Redstart Roundup | May 20, 2020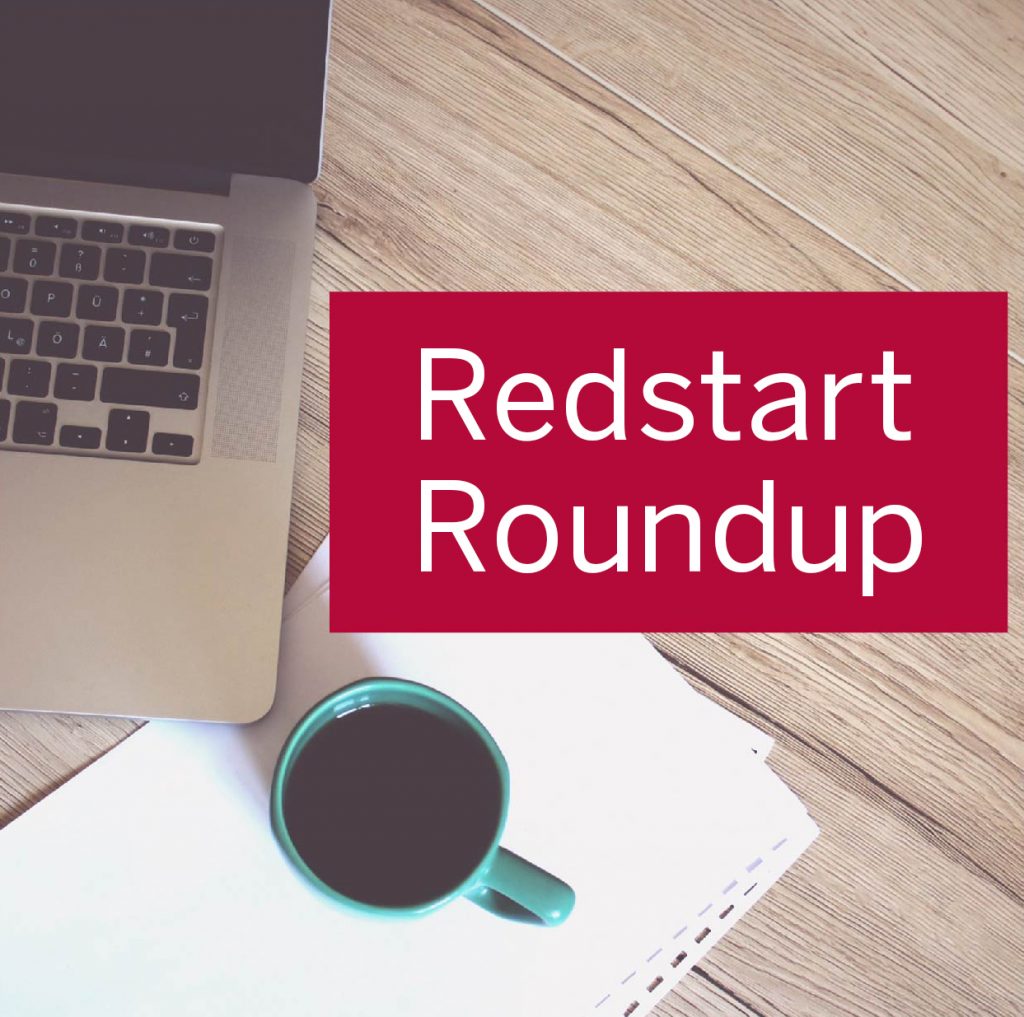 Redstart Roundup
A bi-weekly roundup of the most interesting links and stories from around the web
This week we are sharing some great resources for nonprofit design.  Your nonprofit's visual brand a close representation of who and what your organization stands for. These are some resources for updating the look and feel of your organization's visual brand and collateral.
Can't afford a designer? Use Canva – you can sign up for a free account and create artwork for print, social, and web
Need some new colors to work with? Try creating some complementary color palettes – You can use colors from your brand, lock them, and then find colors to create new palette:
Need Stock images that won't break the bank?
Or perhaps fonts or other creative images?
Can't afford stock? Use free public domain images.
We love this online printer option.