Round Out Your End of Year Direct Mail Campaign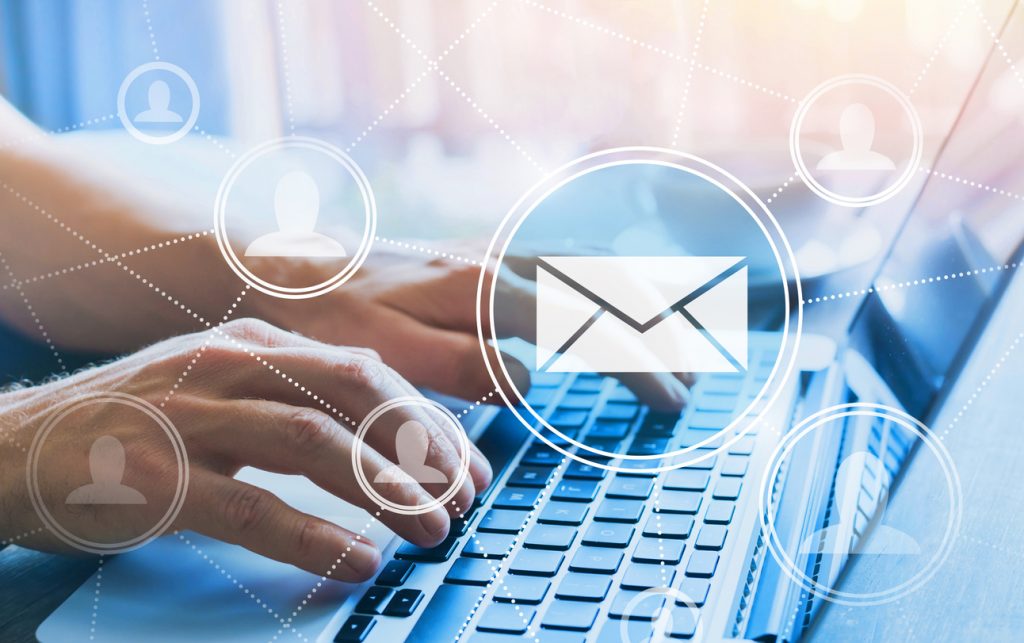 Your nonprofit is likely putting the finishing touches on your End of Year direct mail campaign, getting packaged art files to the printer, finalizing and segmenting your mail lists, and planning on when they will be in mailboxes. But… what happens next? Following up with donors who have given and those that have yet to give is an important part of your nonprofit's fundraising campaign. Doing so can make a short term difference to your current fundraising goals, but also your long term donor cultivation. So where do you start?
Email
Sending a follow-up email, or series of, seems like a no-brainer, but there are some strategies that should be followed for maximum impact. The first step is to create email lists that target specific groups: 1. Those that have donated in the past year and provided their email address, 2. donors who have not made their end-of-year gift, yet. Segmenting lists allow you to craft targeted messages that will reinforce the direct mail appeal they have already received. We recommend planning, scheduling, and sending a series of emails with messages that coordinate with your appeal. 
Ideally, you'd send three emails: 
A reminder

to your donors to give before the end of the year (mostly a repeat message from the direct mail campaign.) *You can omit your past donor list from this first email, or craft a separate message that is based on fundraising goals to encourage them to give an additional donation. 

Message of urgency

, sent nearly the last day of the year, reminding donors of the importance of giving.

Thank you

email for those who donated.
Postcard Reminder
A postcard reminder can be an effective way to remind those on your mail list who have not given that it's not too late to give. We recommend cross-referencing your mail list to remove those who have already given and crafting a message reminding donors of your fundraising goals. Make sure you plan to have the reminder postcard in mailboxes at least a few days before the end of the year, giving your donors a chance to donate online or mail in a check. 
Thank You Card
Just because the year is over doesn't mean your campaign is complete. Sending a Thank You note to donors is an important part of cultivating donor relationships. Letting your donors know that they have made a difference with their donation and acknowledging their effort creates a continued connection to them and with your organization. A postcard, a folded card in an envelope… either works for the longer list of donors; keep in mind any large gifts should be followed up with a handwritten Thank You note and potential phone call. 
Don't Forget to Track Results
Once your fundraising appeal is complete it is important to track results inside your CRM. Knowing who made a gift as a result of your direct mail and email can influence future mailings and help you to understand how your donors prefer to be contacted, and how they prefer to give. ie: Who sent back the Remit Envelope or Tear off, Who clicked through the email/s and gave, Or who clicked through but later sent a check in the mail? Having this data can influence future mailings, emails, and help your organization target donors that could turn into lifetime givers. (*And we haven't even mentioned using Social Media to support your fundraising campaign – something we will cover in another blog.)
Want help strategizing a cross-platform fundraising campaign? Redstart is here and can help you from start to finish! We can strategize, write, design, and implement your fundraising campaign, helping you achieve your fundraising goals.