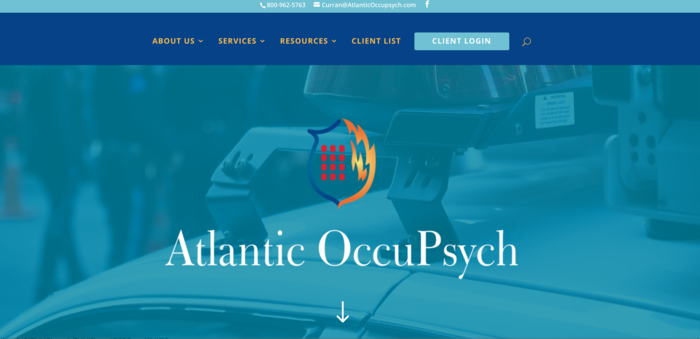 It is important for you to have a website, but even more important to keep it up to date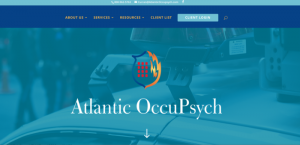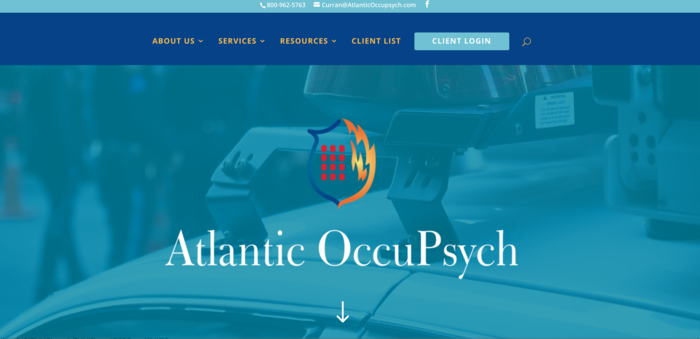 I recently attended a networking event one evening in Baltimore. New networking groups are popping up all the time for entrepreneurs trying to build new relationships, create strategic partnerships, and just be seen in the community. Most of the individuals I met of course had a web presence of some sort – social media or a content management system (CMS) such as Wix, Squarespace, or WordPress. But I was shocked by how many of those individuals didn't make maintaining or updating content on the website a priority. Here are just a few reasons I heard:
"I only have a website so I have somewhere to send folks that I meet at networking events—so they know I am a real business."
"I don't need anything fancy, just some info about my company so my customers know what they are getting."
"My business is by referral only."
Of course I patiently smile and hand each of these individuals my card with the promise of touching base in the near future.  The fact is your website should always positively impact your business. If you are not maintaining your website, there is potential for it to do the opposite. The most common reason for not maintaining or updating a website is budgetary constraints, however investing in your web presence, even at a minimal level, is a smart business decision that will offer a return on your investment.
A website, just like any other marketing piece, is an extension of you and your business. The website may be poorly maintained with functionality issues or have a dated look. Maybe the website doesn't properly illustrate a brand, product, or service. The cost to hire a professional can certainly be overwhelming, however, continuing with a less than perfect web presentation is just like you attending a business meeting for the first time with a new client in your pajamas. Not a great first impression and you are probably not going to be doing business with this person.
It is important for your business that your website is updated and maintained properly. Redstart Creative offers solutions for any budget and we will work with you to ensure your overall goals for your digital communication tools are met.
Contact us today to learn more about how we can help you build or update your website and ensure a positive first impression for your prospective clientele.