Traditional and Digital Combine to Create Successful Marketing Plans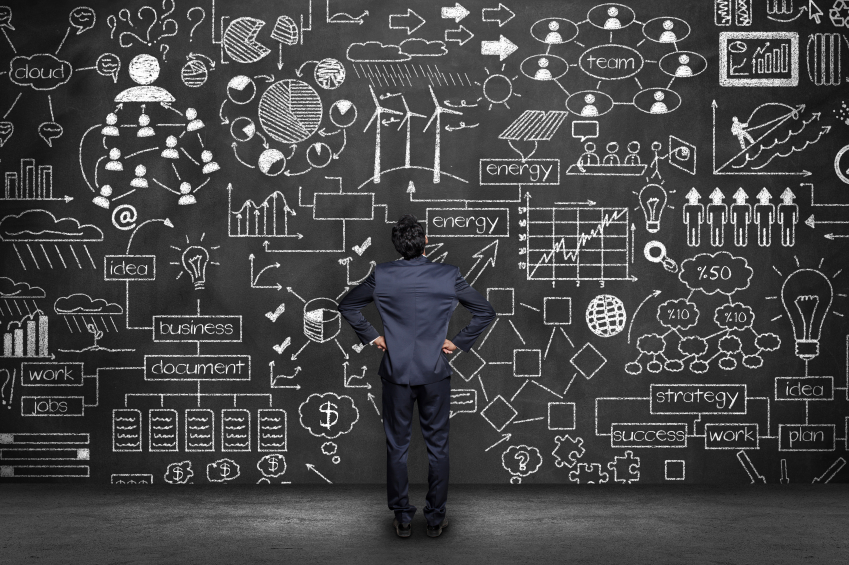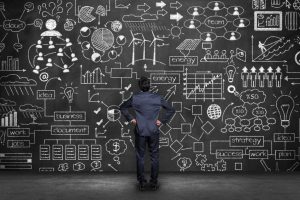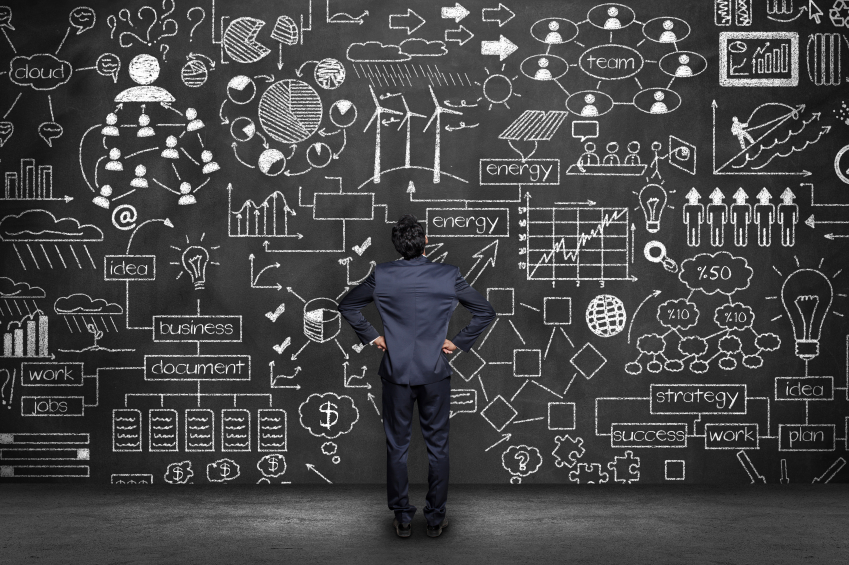 There are so many ways to market these days that is it hard to know where to start. Technology allows for instant access to a myriad of information and integrating digital with your traditional methods will help lead to success.
Without digital, you are missing opportunities to converse with your target market. You will need to adjust your content across different channels. Content on digital will differ from traditional like print or advertising.
We found two great articles to help you plan an effective integrated marketing mix that is specific to achieving your goals.
In the article "7 Ways to Create a Successful Integrated Marketing Campaign" by Jennifer Lonoff Schiff, marketing experts share their strategies for developing a successful marketing campaign in today's multichannel, mobile, social-media-driven world. These seven tips will help you create a consistent campaign across digital and traditional marketing channels. Consistency is key in creating a recognizable brand voice. Additionally, tracking the success of your campaign is key to determining which of your efforts spoke most effectively to your target market.
The article "Why Integrated Marketing Communications Is More Important Than Ever" by Steve Olenski, describes the shocking statistic that millennials are seeming to prefer traditional means of purchasing a product or service over the digital method.  That being said, while a vast number of members of this age bracket are drawn to making a purchase the traditional way—in a brick and mortar location rather than online, most specifically due to the use of coupons and deals—assumptions in marketing mix shouldn't be made based on that statistic. A diverse marketing mix including both traditional and digital methods based on your target market is the most responsible method of building your marketing plan.
Contact Redstart Creative today to find out how we can support your integrated marketing efforts for the coming year.