Team Tour of Boordy Vineyards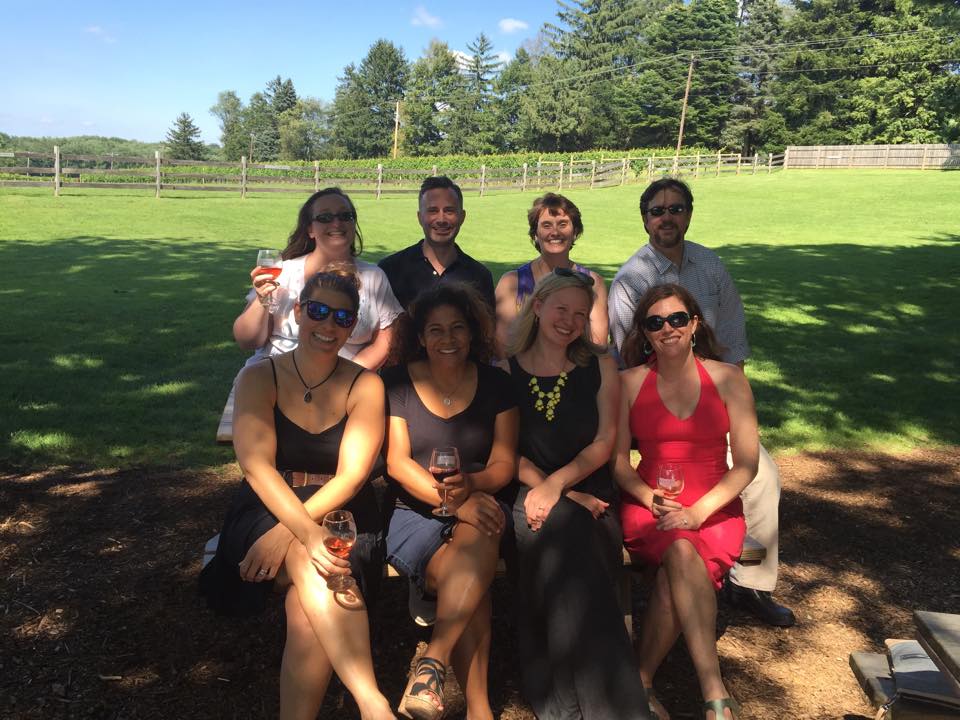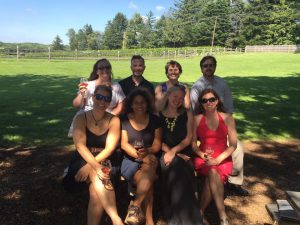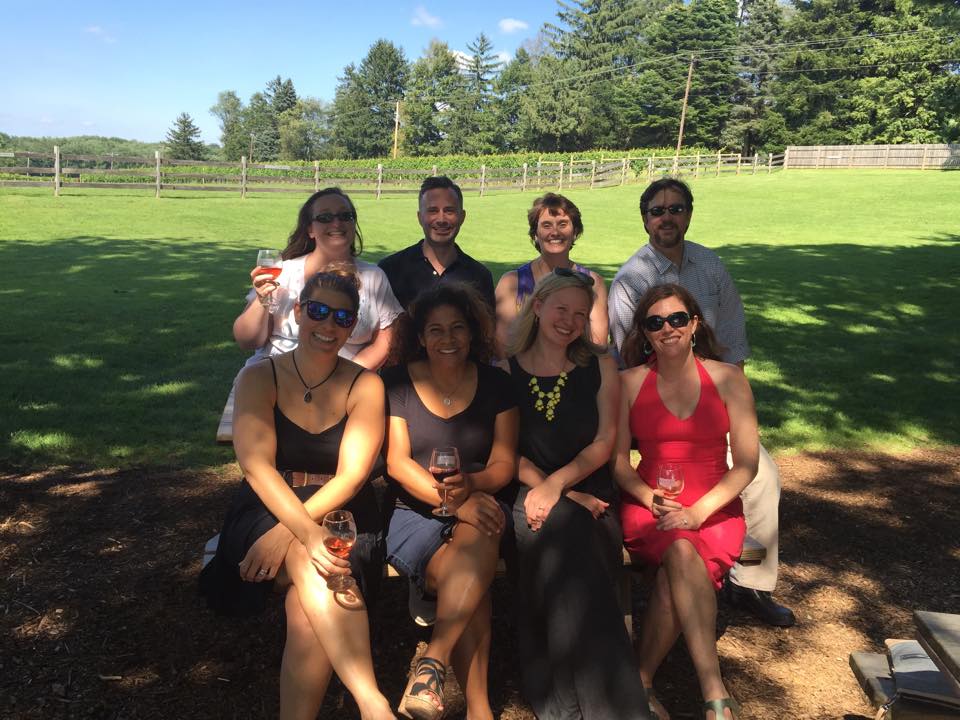 The Redstart Creative team always looks forward to visiting our clients, but our recent visit to Boordy Vineyards had the bonus of getting to taste some of their award winning wines.
Our work for Boordy includes website design for their Sweetland Cellars line along with print collateral. The Sweetland Cellars line is a collection of lighter wines including flavors like Tango Peach and Jazz Berry.
We sampled a wide variety of Boordy's offerings from their Landmark Series. Today we are sharing our personal favorites. Pick up a bottle today at your local liquor store or head out to Boordy for a lovey visit.
I loved the Merlot Reserve. It was my perfect kind of red – earthy, interesting and smooth. I might have to sign up for the Landmark Club to get it! – Rebecca Teaff, Owner and Chief Creative Officer
"I loved the Pinot Grigio the best. It was a light and beautiful wine that would be perfect for my summer fun times." – Jenn Pak, Electronic Project Manager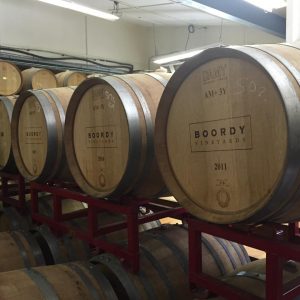 "I vote for the Veritas Ruby Port. A nice option with chocolate for a sweet finish to dinner or an evening." – Laura Lloyd-Henry, Print Project Manager
"I thought the Cab Franc 12 was a stand-out. Very complex flavors, medium bodied and would be perfect with grilled steak and a summer salad."  – Henry Mortimer, Content Strategist
"Our tour, the beautiful day, each glass of wine… I enjoyed it all! The Landmark Reserve was my favorite. I know it would be a wine one could enjoy for years to come, but I dare someone to have the self-control to wait that long."  – Katie Mychailyszyn, Senior Graphic Designer and Illustrator
"I've been enjoying the Dry Rose all weekend. It's the perfect blend of sweet and dry with subtle notes of fruit and cream. Perfect for sipping while relaxing under the umbrella on the patio." – Dominic Vecchiollo, Assistant Project Manger, Government Teams
"The Pinot Grigio is perfect, as Jenn says, for summer!"  – Hope Wallace, Print & Electronic Project Manager
"I loved the Pinot Grigio as well, as it was just such a light and crisp wine. I've been enjoying it in the evenings – a vast improvement over what I had been drinking." – Bridget Zayner, SEO Specialist