Testimonial from Board of Child Care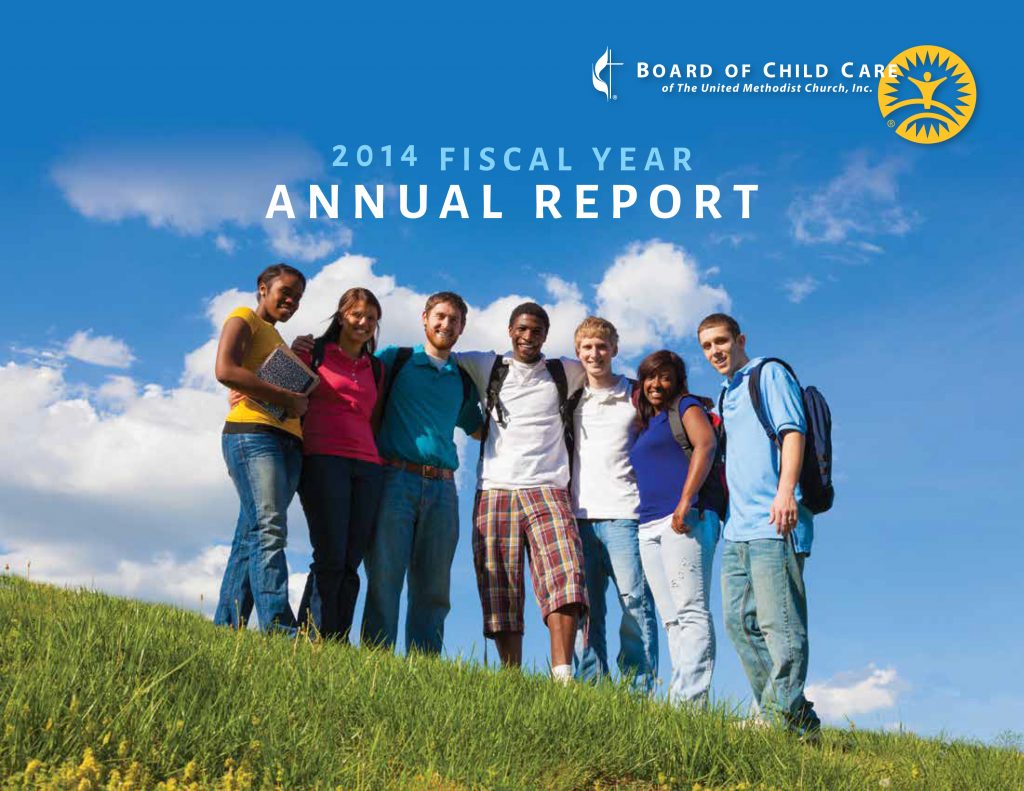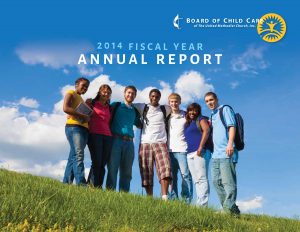 We asked Kristian Sekse, Vice President of Development & Communications, Board of Child Care, about their experience with Redstart Creative during the production of their 2014 Annual Report.
What were some successes and opportunities while working on this project?
Successes – our brand felt old and stuffy, especially coming off of last year's Annual Report.  Was really nice to see a fresh look to the AR – and one that we can bring forward to other projects as well.
What 'pain points' did we solve while working on this project?
We made the map graphic!  So happy to have this and have already used it a ton!
Any other thoughts?
Redstart Creative has been a fantastic team to work with.  I really liked the creative concepts they sent over and the process they used to get us to a final design.  They weren't afraid to switch up some things we had been doing a long time (for example, this is the first horizontally laid out annual report we have ever done) and asked great questions from us throughout the entire project.  Great job Rebecca, Laura, and the whole team!