Annual Reports: Print vs. Online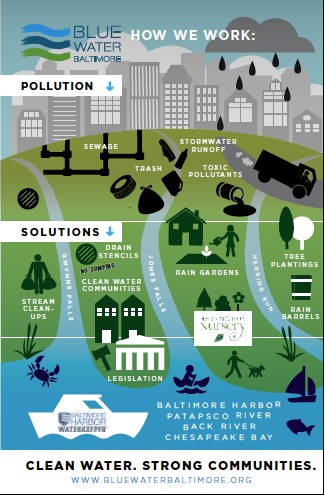 In our last post we looked at the evolution of content in an annual report. Today we turn to examine how the rise of online and mobile content is impacting the annual report. These days, there is a major push towards using both print and online reports. In a recent survey cited in this post, most companies reported using a combination of both printed and digital formats for their annual reports. Only 7 percent of companies surveyed used a print-only report, 5 percent used only an online format, and the rest used a combination of print and online.
Online has several advantages including the ability to see clicks and reads through analytics. This can show you what content in resonating the most with your audience. This post from In the Black lists many of the pros and cons of online reports and discusses the hybrid report. The hybrid report comes into play because you risk abandoning your traditional donors by only producing an online report. The hybrid can take the form of portions of the report being a downloadable PDF or doing a more compact printed report and utilizing an online format to go more in-depth.
In our final post we will examine how less can equal more when it comes to your report. We will discuss ways you can use small information bites to capture your organization and reveal new sides of your mission or staff to your donors.
Part One: Content that Makes an Impact
Part Three: Less is More