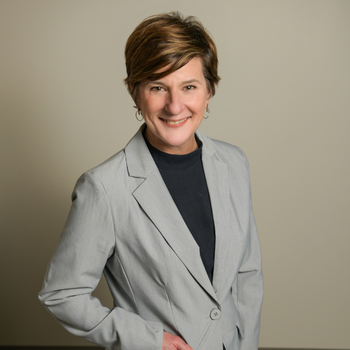 Christine Walsh
President
I am the CEO for Redstart Creative and Alpha Graphics, Inc. and I LOVE working with my amazing team of directors, strategists, and specialists. Making your business of digital or creative is my number one priority.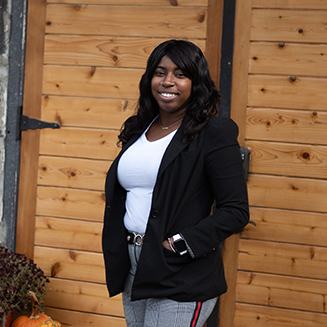 Tiffany Thompson
Production Manager
Creating organization in our studio is my main objective. My name is Tiffany I am a designer & production manager for Alpha Graphics/Redstart Creative.I am also part of the Black Women Photographers collective. I have a Bachelor's degree in Visual Communication Design from Stevenson University, a Post-Baccalaureate Certificate in Graphic Design from MICA (Maryland Institute College of Art), a UI / UX Design Specialization from California Institute of the Arts & a UX Design certificate from Google.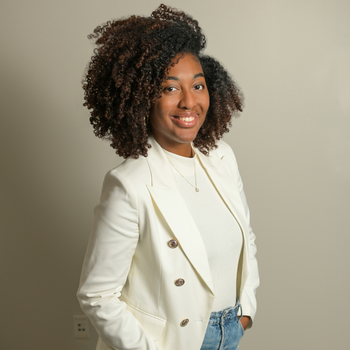 Courtneye Drake
Website Strategist
Innovative problem-solving is my true passion, helping brands enhance their presence online is my calling, and empowering clients while simultaneously putting a smile on their faces gives me enormous gratification.
At Alpha/Redstart, I have the privilege of indulging in all of the above. I manage digital projects that seamlessly leverage one of the most powerful marketing tools in the world – websites!
When I'm not flexing my creative muscle, I am usually busy chasing after my little one, figuring out ways to get my laundry to fold itself, and trying new recipes.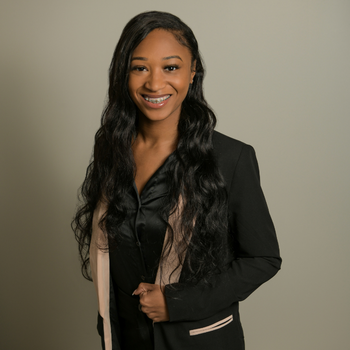 Sharahya Saviour
Digital Coordinator
I have a Bachelor of Science in Business Administration from Stevenson University. After graduation, I spearheaded and became the head of T.I.M.E Organization's Marketing Department, as the company's marketing director. I formed my first business during my freshman year in college and from there formed another business centered around graphic design and website design. I have used my experience in marketing and web design to help smaller organizations reach their brand's goals. I have a passion for marketing, graphic design, and web design because it allows me to be creative while also fulfilling client's needs. When I'm not working I enjoy traveling because it allows me to experience and learn new things, which is something that I love to do.
Jeremy Martin
Creative Director
Jeremy brings more than 20 years of experience designing and executing brands and cross-channel initiatives that position clients for growth. He has particular expertise conceiving and delivering brand identities and visual design for B2B and B2C campaigns. Jeremy guides the creative vision of all work, listening to your needs, taking the time to understand the local market's needs, and working with our design team to create engaging, unique branded graphic/web solutions and environments. Jeremy has led the creative direction and design for countless successful campaigns, for clients such as HMSHost, Brand USA, Absolut, Hershey's Chocolate World, Microsoft, Smart Balance, Lockheed Martin, Marriott, Brand USA, Smithsonian, and Nike.
LOGAN CLONTZ
Designer/Production Associate
Hi, I'm Logan. I'm a designer and production associate. I graduated from Towson University with a concentration in graphic design. When I am not designing or creating motion graphics for our clients, I enjoy working on the presses and making your print a reality.
Zoe Boehl
Designer/Production Associate
Hi! I'm Zoe. I am a designer and production associate at Alpha Graphics. I love helping your vision come to life! Outside of work, I am a full time cat lady who likes to roller skate. I have dreams of owning my own antique printing press someday.
Riley Gerrity
Operations Assistant
I am a highly efficient and effective in helping with all things AR/AP, logistics, customer service as well as lending a hand in production when needed. I am a graduate student at Loyola University working to get my degree in Psychology.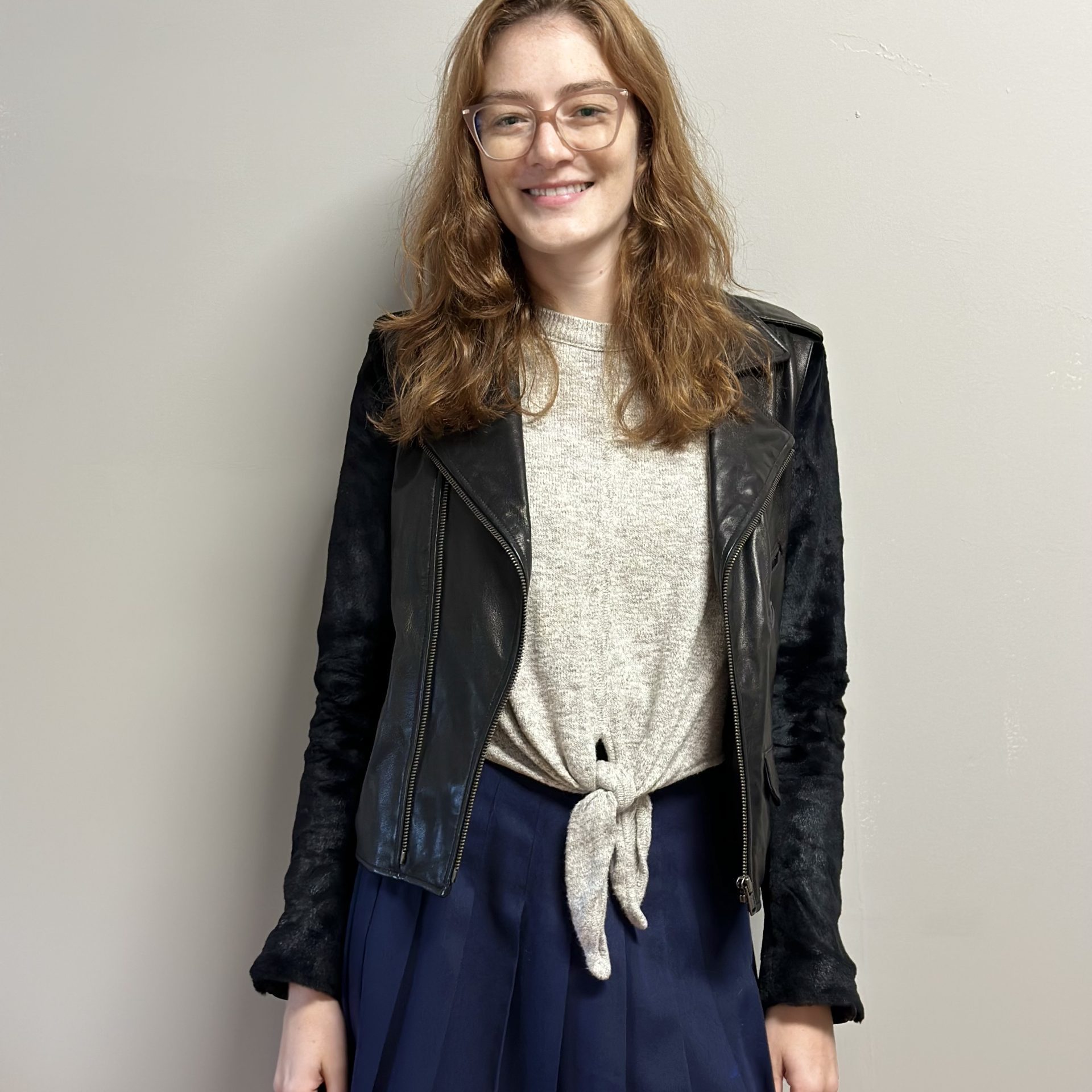 Allison Grimes
Content Strategist
I am a versatile and detail-oriented professional with a Master of Arts in Design History
from The New School and a Bachelor of Fine Arts in Graphic Design and Printmaking
from the Maryland Institute College of Art. I am passionate about crafting compelling
content and executing effective content strategies for B2B retail and non-profit clients. I
am skilled in leveraging SEO and digital marketing techniques to enhance brand
awareness and drive conversions across various platforms. I conduct thorough market
research and competitor analysis to inform marketing decisions and stay updated on
industry trends. I am proficient in using Amazon Seller Central and Amazon Vendor
Central for interactive digital content management. I am a collaborative problem solver
with excellent communication skills.