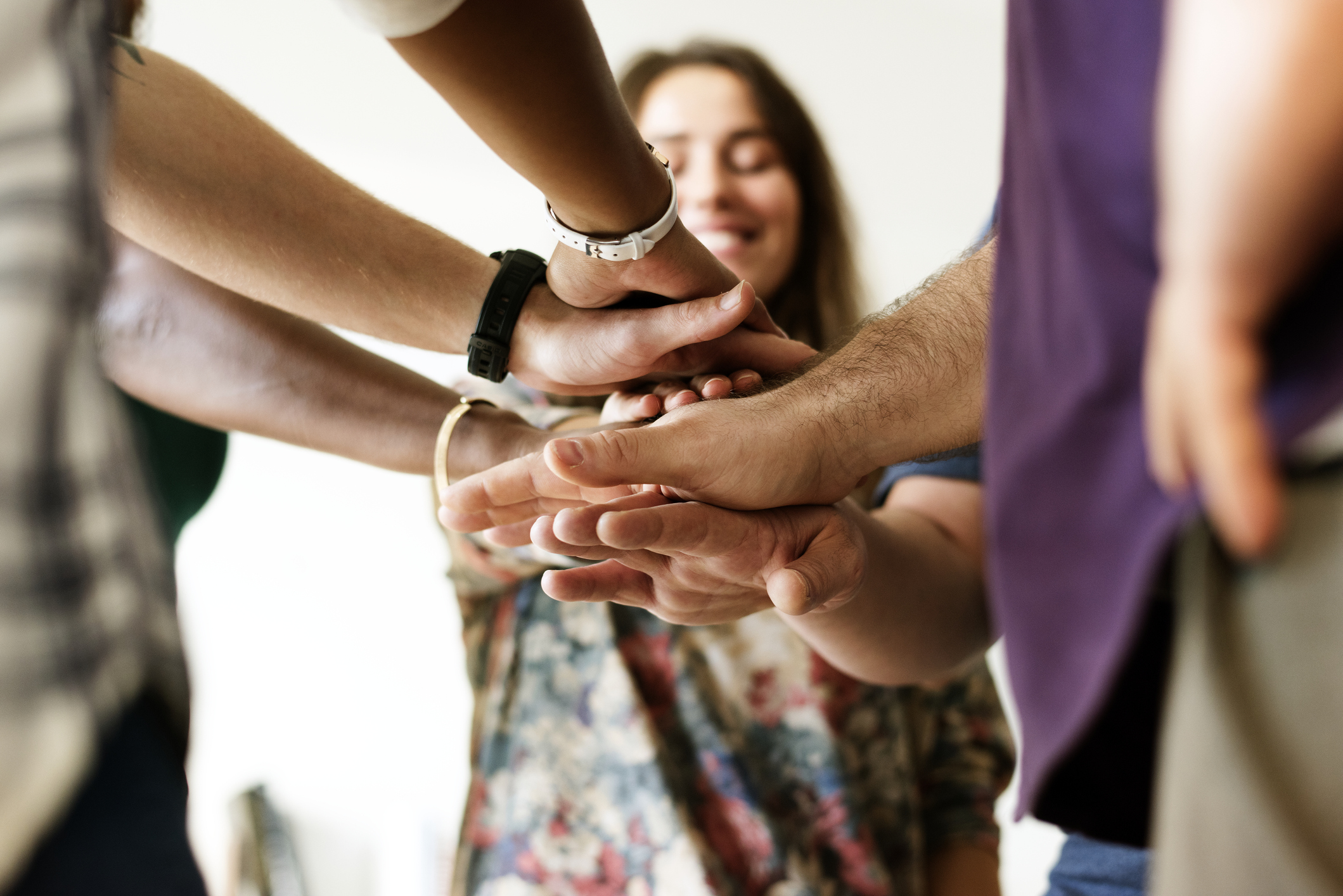 In a news cycle filled with animosity and tragedy, it's difficult to remember the basic goodness of human beings. And that's where Redstart comes in. We like to spread the good news about the great things so many organizations are accomplishing.
There are more than 1.8 million nonprofit organizations in the United States, with over 77 million adults volunteering their time for causes that are close to their heart.
We are fortunate to partner with a number of these organizations to assist with the daily need to get their message out to potential donors and volunteers. Our clients include those working to improve education, the environment and family support, among many others.
A good marketing strategy brings awareness and drives giving. We help organizations get their message heard amidst the noise of print and online clutter. We help groups develop and broadcast the strongest most accurate message to their ideal demographic. A strong message makes a strong brand, and a recognizable brand makes an organization memorable.
Additionally, as a woman-owned business, we strive to support other women-owned and led businesses. Many of these companies face the same marketing challenges as nonprofits, and our expertise makes a good match.