Adapting Your Website "Mobilegeddon"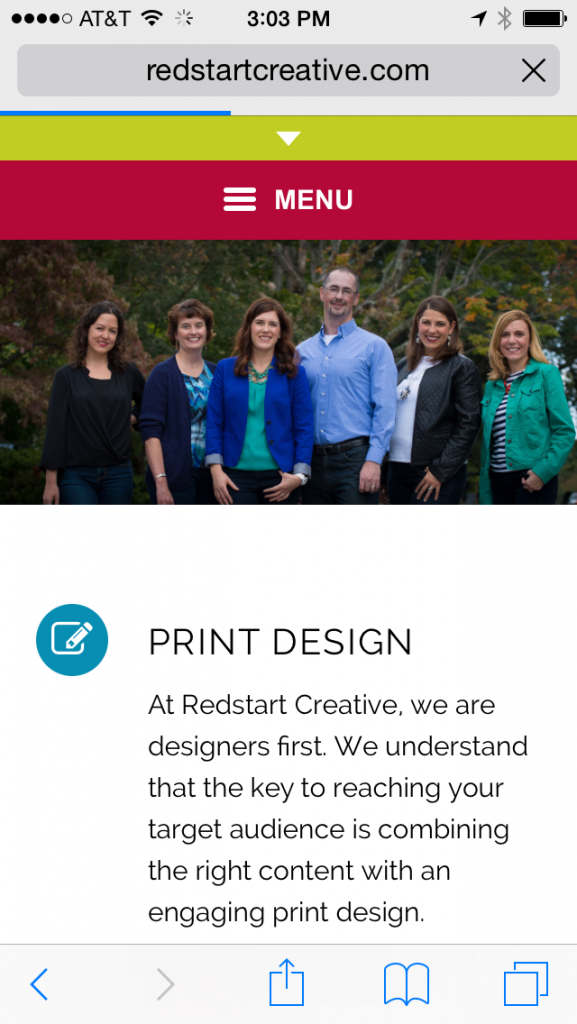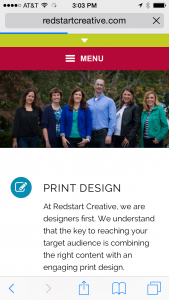 On April 21, Google changed their search algorithm. Sites that are not mobile-friendly will now receive a lower ranking in searches on mobile devices. Rankings from searches on a desktop will not be affected. Google remains the overwhelming top choice for search engines, so this change has the potential to impact the ability of organizations to connect with potential customers or donors.
This step is the latest move to highlight the importance of making sure your website is optimized for mobile devices. In our previous blog about the benefits of mobile optimization, we cited statistics from statista.com that illustrate by 2017 more than 90% of individuals will access the Internet through his or her mobile device. The change to the algorithm increases the need, for small business and nonprofit organizations, to plan for and be more conscious of mobile optimization in order to stay competitive over the next several years.
This article from Business News Daily outlines what this means for small businesses. The same advice can easily be applied to non-profits. Google provided rational and guidance in this release. The resources provided will help ease the transition into this new era of search engine optimization.
While this may sound alarming, there is no need to panic. If you're unsure if your site is mobile friendly, you can use this website to check your design. If you have questions about how this will impact your organization or you need help with making your website responsive, contact us at 443-798-2773 or rebecca@redstartcreative.com.