Website Redesign Groundwork in 4 Steps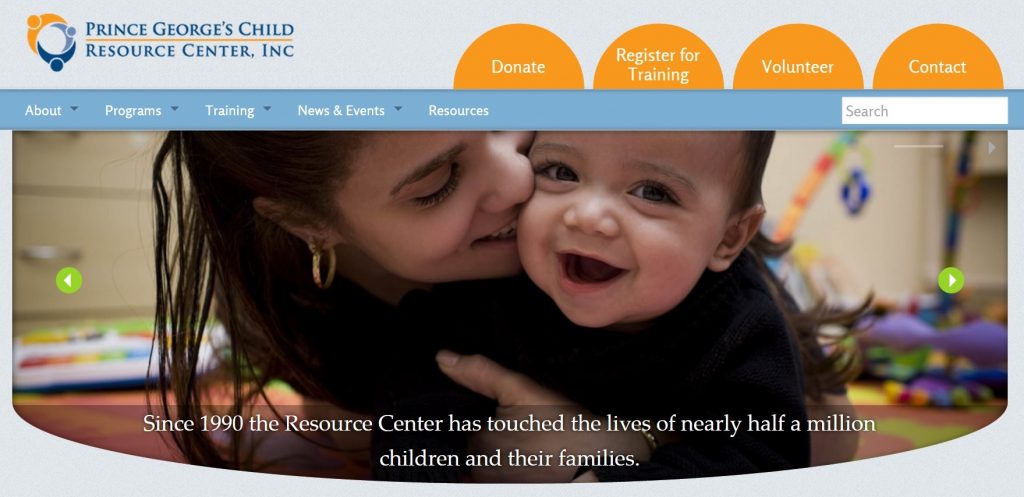 Our portfolio is full of examples of website redesigns and our recent website design work. There is a lot of conversation regarding redesigning websites for mobile compatibility or simply refreshing your look for 2015. Jumping on the bandwagon feet first is tempting for many website owners. It is important to consider a few details before making the investment. Choosing the wrong company can lead to frustration and an ineffective marketing tool for your business or organization. This article will outline a few resources to successfully lay website redesign groundwork and navigate your process.
Determine if you need a website redesign. This article from Forbes provides great questions to ask yourself or your team before entering a redesign process. The questions require you to not only look at your website, but also examine your users, your marketing strategy, and the broader marketplace.

Are there common complaints about your current set-up?
What do websites from other organizations in your industry offer?
Will this be simply a redesign of the website or will it be part of a broader re-branding process?
Do you have the resources to manage the process and aftermath? A piece in OWDT presents some essential but potentially overlooked questions like "Who will be in charge?" These kinds of questions should be asked and answered internally before reaching out to a design firm. You will need to be able to spare staff time and energy both during the redesign process and afterwards to make sure the goals of the redesign are being met. This leads us to the next area of consideration.
What do you want from a website? This article from the design firm PressEnter outlines several questions to ask. Most important of those questions is thinking about the final results. The article points out, more than once: knowing what you want from the site and how you intend to measure the results are critical in selecting the right design partner. In addition, this piece from Blue Fountain Media gives good examples of questions to ask outside of the usual "How much?" and "What will it look like?" The suggested questions go deeper into the client-designer relationship.Of course, the decision at the end of these discussions may be that for any number of reasons, the time is not right to redesign. You can then reexamine in a year or as new developments require.
Pick the right design firm. If, after talking it through, your team decides it's the right time to redesign, the next step is to find a design company to work with. With so many options, this process can be daunting. Another round of questions can help clarify your needs in a designer and narrow down your options.
While the questions above may help you make a decision on if the time is right for a redesign, beginning the process of the redesign will require research to select the web development firm that is right for you. Wired Impact did an article that walks through the steps of selecting a design firm. It presents some simple ideas for identifying and weeding out candidates. It's written with non-profits in mind, but the process it outlines can easily apply to small businesses.
We are proud of our stellar record of customer satisfaction. We know the amount of care and consideration you put into deciding on a website redesign and make the same efforts in our preparation and planning. As you will see in our testimonials, customers appreciate the way we work with them throughout the process and leave feeling prepared to manage their site. If you'd like to talk through your thoughts and questions related to a website redesign with Redstart Creative, contact us at 443-798-2773 or rebecca@redstartcreative.com.