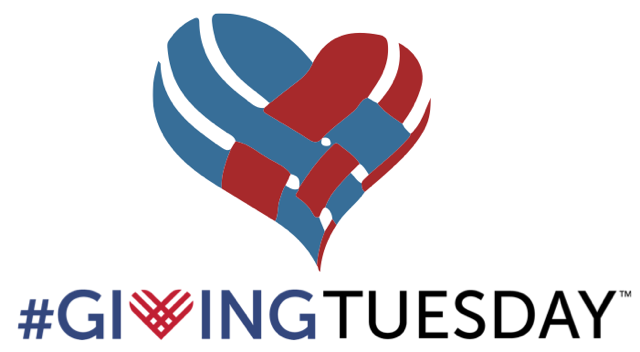 This year, Giving Tuesday falls on December 1, 2020. As the second-largest giving day of the year, Giving Tuesday is the perfect way to kick-off your year-end giving campaign. In 2019, over 511,000,000 dollars in online donations were made in honor of Giving Tuesday in the U.S. We want to make taking part in this day of giving easy and profitable for your organization. Our team of writers, strategists, and designers can create a custom Giving Tuesday campaign for you to maximize your online donations. 
THE GIVING TUESDAY PACKAGE INCLUDES:
Three weeks of preparation

Kickoff Meeting
Two Project Meetings
Copy for three donor emails
Copy for existing donation or landing website page
(new landing page can be created as an optional add-on, see below for pricing)
Three weeks of postings

Three social media templates
Up to 40 social posts
Proofreading
Stock Imagery
This is a six-week engagement with an investment of $3,885.
The creation of a landing page or donation page can be added on for $560.
Ready to learn more? Fill out our New Client form to get started today!