Why Fresh Content is Crucial For SEO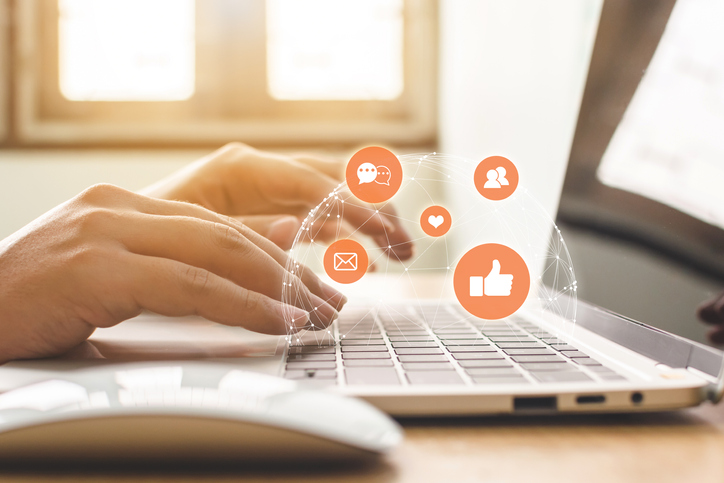 If it seems like everybody is talking about content these days, it's because fresh content is a vital currency in today's digital marketing environment. Creating fresh content for your website is our number one recommendation when clients ask us how they can get more traffic to their website. 
Fresh content goes beyond regular tweaks and updates. Creating new pages for your site on a regular basis through blogging is the fastest way to establish your expertise and authority. Both with your customers and with search engines.
When you are regularly posting new content you give readers a reason to keep coming back to your site while spreading awareness about your organization. A consistent stream of fresh content also gives search engine bots a reason to crawl your site because they need to index your new content to keep their results current. 
Here are some other benefits of publishing new content on a regular basis:
When you consistently create fresh content your audience begins to see you as a reliable source for information and search engines do, too. 

Keyword-rich content that also provides a critical mass of relevant context for those keywords helps to boost your ranking on search engine results pages.

Links to and from your site will help to create a web of related crawlable content that is nourishment for search engine bots.
Now that you know how important it is to add fresh content to your site you may wonder what you should write about and how often you should post. While ideas for generating this content might seem hard to generate at first, the truth is that this content is all around you in the every day course of your work. 
We understand that nonprofits often find themselves stretched thin so we created a free content guide to walk you through the process of not only creating content but developing a strategy to make it as easy as possible.