Year-End Direct Mail – Timelines Are Key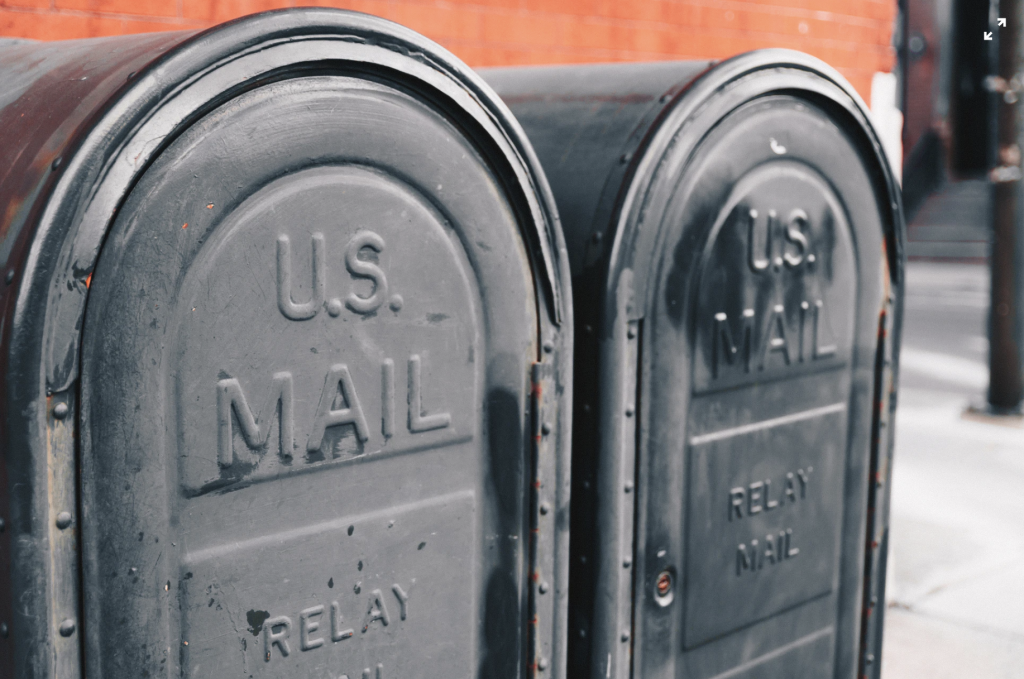 Year-End giving campaigns are one of the most important fundraising efforts for any nonprofit organization and shouldn't be abandoned in 2020 – even during a pandemic. 30% of all annual charitable donations are given in December, which proves the importance of connecting with your supporters/donors with a year-end campaign. Keep in mind, even if an individual has supported your nonprofit organization in the past, that doesn't mean they will automatically give in the future; you need to ask them. The first step to a successful direct mail campaign is planning, and a timeline is key. Below is a monthly outline to get you started!
August – Seems early, but it isn't. Have your team within your nonprofit meet to review the goals and themes for this year's direct mail campaign. This allows for ample time to brainstorm, review past campaign reports, and relieves the stress of "not having enough time."
September – Write your content and start designing your direct mail piece! Whether working with your internal team or an outside agency, you should have a kickoff meeting to discuss the design and theme for the campaign. Also on the docket this month: review and segment your donor mail list.
October – Finalize content, artwork, and prep files for printing. Be sure to plan with the printer to get the letters printed on time and mailed out. You'll also want to prep your nonprofit website and social channels for online giving.
November – Send out those appeals! (And in some cases, you're sending the first letter of a two-part appeal, but that's a blog for another day.)
December – Update donors on progress and send them thank you's.  And, if you're mailing more than once, send a follow up to those who have not yet responded.
January – Review the campaign report and celebrate your success!
There is SO MUCH more to running a successful Year-End direct mail campaign, but the best start is with a solid timeline.
Up Next? Segmenting Lists to Maximize Donations
Need help with a Year-End direct campaign for your nonprofit? Restart Creative can help! Need some inspiration for your upcoming direct mail campaign? Check out our portfolio.
Redstart Creative provides branding and digital marketing to organizations empowering positive change in the world. Contact us today to discuss your next project.