How to Market Your Next Event with Social Media, Email, and Print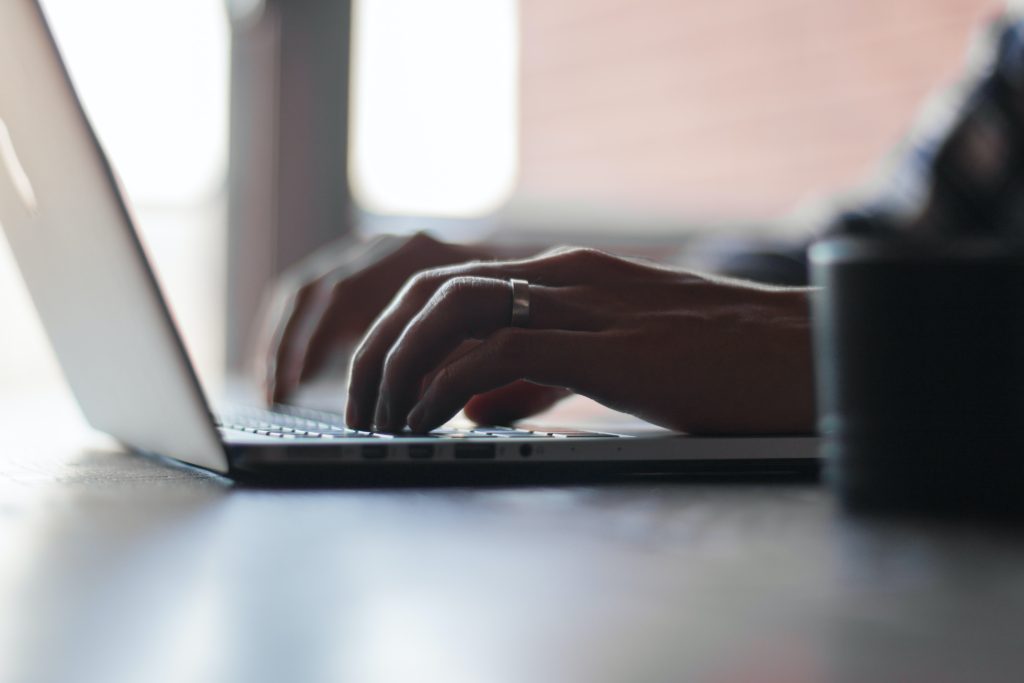 Events are kind of a big deal. As a multi-billion dollar industry, even after COVID-19 hit, events are a key element in any organization's marketing strategy. They're a great way to connect directly with prospects, current users, and partners, and educate them about your organization. And as most nonprofits know, fundraising events are a major part of an organization's planning calendar. 
But what makes events such a powerful part of any nonprofit playbook? It's the fact that events offer something tangible that other forms of marketing do not. People get to meet each other, it's interactive. Simply put, it's a relational experience rather than a transactional one. There are also lots of ways to participate in an event. You can be a host, a sponsor, an exhibitor, an attendee, or a volunteer. While the motivation to participate or lead an event may vary, the outcome is still the same — a concrete and engaging experience.
In the last two years, events have had to pivot extraordinarily. Where a 5000 person conference might have been a given pre-2020, that's no longer the case. Today's events are moving toward a hybrid experience, where frequently asked questions include COVID-19 safety precautions, questions about vaccination requirements, and whether on-demand access will be provided.
The good news is that when it comes to marketing events, many of the same principles apply: take advantage of as many marketing channels available to you to get the word out! 
Here are some of the best ways to market your event using social media, email, and print:
Social Media 
First things first: make sure you have a clear marketing plan that articulates who you're trying to reach and where they're most likely to be active. If your users are mostly on Facebook, then that should be where you put most of your time and money. Same for LinkedIn, Instagram, or any other social media channel. Leading up to the event, there are a few things you can do to position your event (and your organization) as a leader: share blog posts, videos, and infographics that are newsworthy. Include an event hashtag whenever possible. Encourage event participants, speakers, and sponsors to include the event hashtag whenever they promote content related to the event. And if the post is strictly focused on selling tickets, make sure there is a clear call to action!  
After the event, continue to share photos, videos, and any organic attendee responses. If hosting a one-day conference with a dedicated hashtag, search social channels for that hashtag and share/retweet accordingly! With social media, research shows that between 1-3% of your followers will see any given post. So even if it may seem like content overload to you, it won't be for your audience. 
Emails 
Email is ubiquitous, and it's still one of the best ways to reach people. The trick is to make it easy for people to sign up for email updates — whether from your website, your social media channels or even from any print marketing collateral. This way, you can directly communicate with them and share updates about the upcoming event. For example, if you're doing early-bird tickets, that could be segmented to individuals who attended a previous event with language highlighting their existing connection to your organization. Just remember not to go overboard with too many emails — people are put off if you're a recurring presence in their inbox.
Print
While digital is often a cheaper way to go when it comes to promoting an event, there's something to be said for holding an actual invitation or flyer in your hands. That's why print can still play a part in any marketing campaign — including events. Maybe it's sending a Save the Date postcard to let donors and participants know the event is coming up. Maybe it's branded retractable banners and signage to use around the space so guests know who exactly is hosting, sponsoring, or leading the event. Bonus: the more opportunities you have to get your branding out in front of others, the better! Print is a great way to make an impression that lasts longer than an email or social media post might. 
No matter how you choose to promote your event, one thing to keep in mind is copy and design. If a prospective guest has no idea what the event is about, they're likely not going to attend. Likewise, if the design is formulaic or boring, it may give an invitee the wrong impression about your event. Engaging a talented graphic designer and content writer can make sure any invitation and event communications you send tell the story you want to convey visually and textually. Make the most of your marketing tactics by promoting events through social media, email, and print — while creating thoughtful and engaging copy and design to attract your audience. 
If you're looking for support in event marketing, we'd be more than happy to help! From designing event collateral to leading marketing campaigns, we can do it all. Just reach out to us today to get started!