How to Pick the Right Facebook Ad Type for Your Organization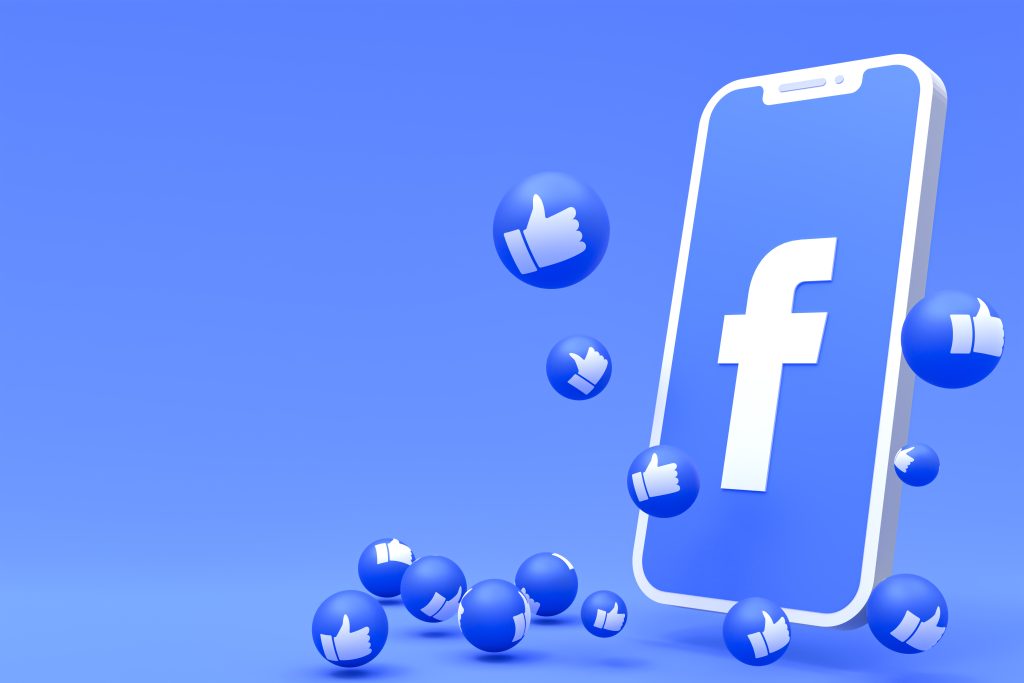 In this age of organic versus paid social media content, Facebook Ads are a key tool in any organization's marketing toolbox. That's because Facebook has made it much harder to build audiences organically. Generally speaking, only 1-2% of your followers will see your new posts immediately when posting. 3-5% will be served your content within the week. The rest of your followers will never see your new content unless they visit your page. And non-followers? They'll never see your content. 
Fortunately, with paid ads, you can reach more people, even if your budget is no more than $5/day. So what are Facebook Ads? Well, they're another great way to tell your story and heighten your organization's online visibility! And the beauty of Facebook Ads is there are a variety of formats to choose from in how your information gets displayed to viewers on Facebook. With eight options total to choose from, here are the top five and how they can be used: 
Photo
Photos make it easy to convey who you are and what you have to offer through clean, high-quality images and an engaging caption. As the most traditional format for ads, we recommend using this format if this is your first time using Facebook Ads. This will also give you a chance to familiarize yourself with the Facebook Ad process with minimal monetary investment.
Video
Video ads give you lots of options for length and format. However, Facebook users are likely scrolling through many posts, so you want to grab their attention in the first few seconds. We recommend keeping any video ad short and sweet, since the goal is to drive traffic to your website.
Stories
Facebook stories are a collection of (mostly) video clips grouped together to tell a story. Stories are a great way to express multiple points of view. The intention behind this ad format is to make your message feel personal to the viewer. Use stories to give the viewer quick snippets of insight into your organization.
Messenger
Messenger ads are placed directly into users' inbox, giving you an opportunity to communicate directly with them. The ads look exactly like all of the user's other conversations and use a call to action to lead users back to you. Messenger ads are great if your organization is ready to communicate directly with your audience, since it's an easy way to answer questions and provide customized information.
Carousel
Like stories, carousel ads let you feature up to ten images or videos, but each item can have its own link. This is best used if you're highlighting multiple programs or events.
Now that you know about the most frequently used formats, let's talk about strategy:
Know your audience:
Even when you're trying to expand your reach, you need to keep your core audience in mind and address them. That way your content will be relevant and connect with potential followers who are more likely to engage with your organization, growing your following.
Content should not be all about sales
Content that is meant to inspire or inform also reaches new viewers and can lead to conversion.
Include a call to action
A call to action gives the viewer direct instruction on what you'd like them to do next — whether that's follow your account, sign up for a newsletter, or enter a contest.
Plan your goals
With any ad campaign, you want to stay focused on your organization's goals. Keep the goals simple, actionable, and trackable. Sample goals are to increase brand awareness through one new piece of content each week, generate a specific number of leads, or drive a certain percentage more traffic to your website or social media pages.
Measure your results
You can't assess performance without looking at your results! Use that information to make adjustments to your ad campaign and see if that helps you reach more people. 
Now that you know the basics of Facebook Ads, get out there and start reaching more people! For more details on how to leverage social media and paid ads, reach out to Redstart Creative!