How to Write Content That Engages Your Community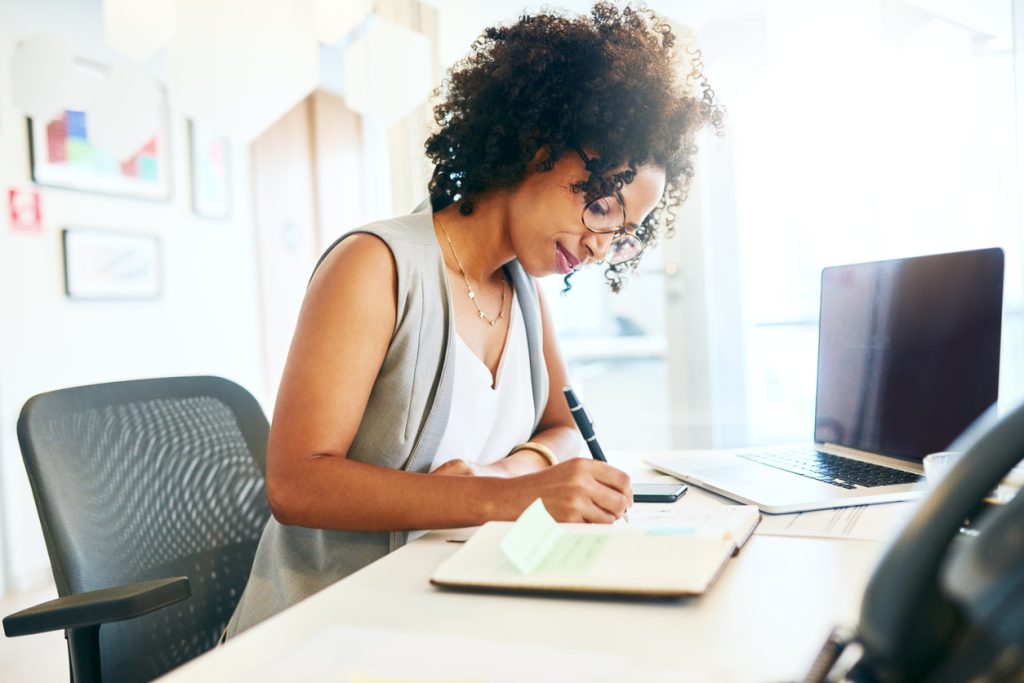 Successfully engaging your community can be extremely beneficial for a nonprofit, especially when it comes to spreading the word about your efforts and your cause. However, in terms of content, nonprofits don't need to overthink what needs to be shared. A clean, actionable strategy is the first step in ensuring that your organization's objectives are being met and that your content is getting the visibility desired. Here are ideas of how to create engaging content for your community:
Know your community.
Who are the people that your organization directly impacts? That's your community and these individuals' likes and dislikes can influence your content. Research the demographics of what your community consists of. For example, are they mostly working mothers? Families? Find out what their needs are and what they like to see i.e. success stories, videos, testimonials, etc. Once you start to understand your audience and your community, the content creation steps can begin.
Use storytelling
People like to read stories of other people, especially stories that are relatable and thought-provoking. These are the types of stories you should be telling and showcasing, whether it's on your social media platforms, on your website, or even in your newsletters. Stories that can 'pull on heartstrings' but are also genuine and truthful can make a huge impact when it comes to engaging your audience because they bring about the human side of your organization and are much more effective than context-less graphs. You don't have to bombard your supporters with a wave of stories, but a well-placed narrative, even with a visual element, can do wonders for your brand and your growth. 
Add facts
Along with authentic stories that add some character to your organization, facts can also play a vital role in showing how your organization is growing and will continue to grow. Testimonials and even quotes are a part of this because they show 'proof' of what you want to accomplish and this can be huge when trying to engage individuals in your community. For example, if your nonprofit is in the disability space, an infographic showing the wide range of disabilities you support, alongside a testimonial of how one individual found the exact assistance they needed with your organization, can be significantly impactful. Sometimes quantifying how you help others and the ways in which your organization can benefit the community and strengthen partnerships is exactly what your audience needs to see. Ensuring that all key facts are clearly and explicitly displayed assures your community of your mission, values, and goals.
Ask for opinions (and reply)
People like to be involved and feel heard. When organizations ask for feedback, opinions, or even suggestions, your audience understands that their voices count. It's a gratifying feeling to know that an organization that you are passionate about cares what you think and will even take heed of what you have to say. It's empowering and it creates a personal touch. As an organization, especially a nonprofit, creating relationships with your audience and community can be powerful as it mobilizes individuals to spread the word about your cause. Incorporating a poll, broadly asking if something resonates, or even replying to a select number of comments can be easily accomplished. 
All these steps are simple enough to achieve and with a good, clear strategy can really help bolster your presence online and within your community. If you would like to see how Redstart Creative can help you implement such a strategy and work with your goals and vision, feel free to contact us and we'll be happy to provide you with some expert guidance, as well as show you examples of our own success stories.