Keeping Your Website Secure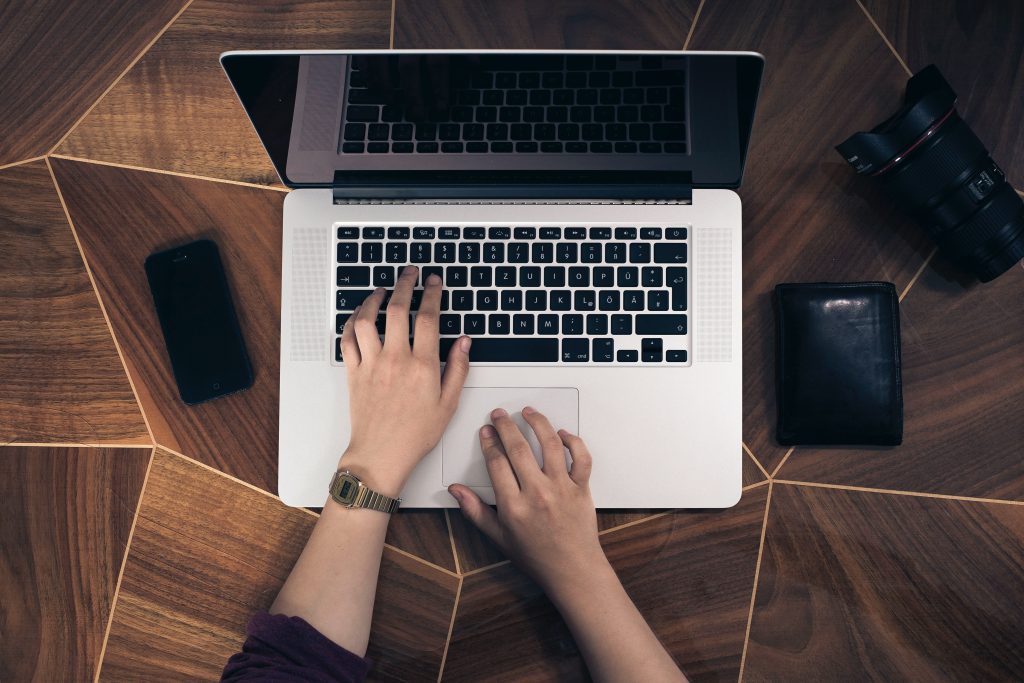 Website security is one of the most important things to consider when designing and maintaining a website. And for many people, it's often one of the most overlooked. That's because we tend to focus on what the user sees through content, images, and resources, and less so on how the data retrieved from a user's browsing experience might be impacted. 
However, search engines like Google take both factors into consideration when deciding to recommend your site. And if you're not paying attention to your website security, your ranking can be negatively affected. Fortunately, we've put together this useful guide on how to keep your website secure. 
1. Have you ever noticed that sometimes you'll try to visit a site and get a warning that says, "Your connection is not private"? That's because the site hasn't been properly secured with a Secure Sockets Layer (SSL) certificate. When an SSL certificate is correctly installed, you'll see a little lock icon in the browser's address bar. What it does is protect the data shared by your visitors, customers, and colleagues.

If you're wondering what data your site uses, ask yourself: do you collect email addresses for a newsletter sign-up? Is there a members' only area that requires a login with username and password? Do you accept donations or payments? All of these include sensitive information that should be encrypted to protect your users.

Plus, without an SSL certificate, Google downvotes your ranking because of website security concerns — making this the very first thing you should address. 
2. Content management systems like WordPress are incredibly robust because of its thousands of options for plugins to enhance your site's features. At the same time, these plugins can leave you vulnerable to bugs, glitches, and malicious code if left alone for too long. Much like your phone's software system, they need to be updated regularly to ensure ongoing security and protection.

Fortunately, WordPress's dashboard makes it easy to see when plugins are in need of updating. These updates usually include bug fixes, improved speed and performance, new or improved functionalities to enhance user experience, and of course, upgraded security. Make it a habit of regularly updating your plugins and WordPress software to make sure that you are running with the most secure features possible. 
3. Passwords, passwords, passwords! Yes, it's a pain trying to keep track of all your passwords and changing them frequently, but it's also one of the easiest ways for hackers to break into a site. Keep track of all your different passwords with a password manager and use a mix of at least 10 lowercase, uppercase, numerals, and special characters when creating passwords. Some other options for creating passwords include combining three random phrases or using a randomly generated sequence of characters. Most importantly, don't use personal information! 
4. Websites are just like computers — their information can be lost and difficult to recover if no measures are put into place to safeguard them. And much like using an external hard drive to back up your computer, the same feature is available for websites. Depending on what content management system you're using, you may have a backup system built-in or need to implement one. Likewise, your website hosting platform may offer backups as part of their standard hosting features. 

Think of it this way: website security is irrelevant if there's no website! That's why you should always have a backup. This way, if something ever does happen to your website, you can recover it easily and bring it back to where it was.

Part of what we do at Redstart Creative is make sure that our clients are always working with the latest in website security tools. We know the value in keeping your website secure is much more than just the user experience — it's also part of the search engine algorithm process, your own organizational operations, and more. If you have questions on how to keep your website secure, we'd be happy to talk!