Paid Social Vs Paid Search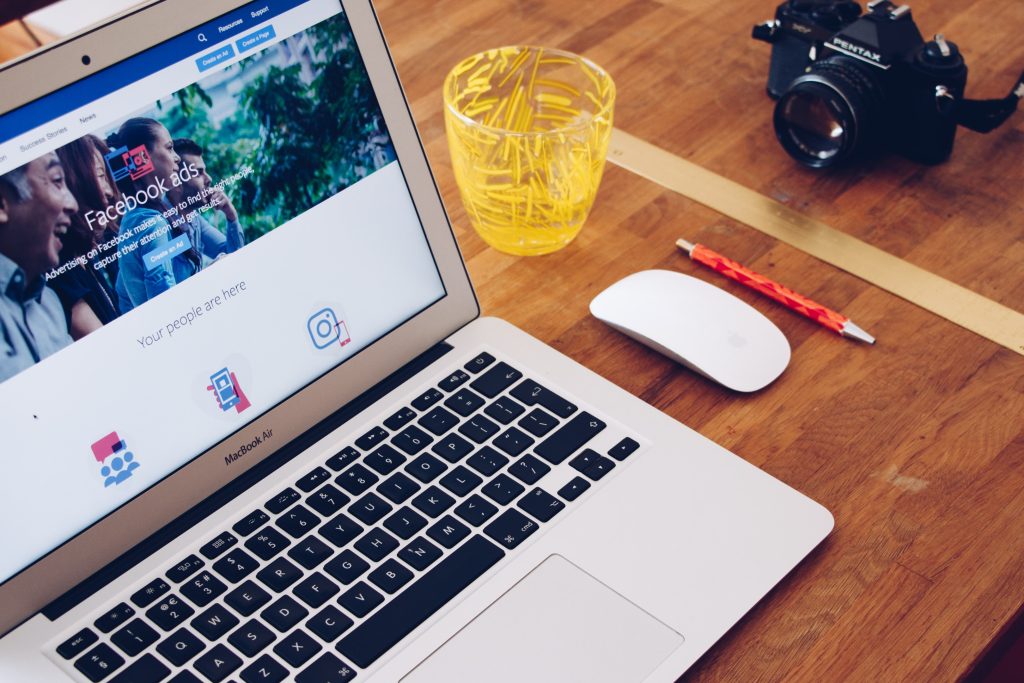 In 2022, social media is one of the main forms of communication. Whether it's on Tik Tok, Instagram, Twitter, Facebook, LinkedIn, YouTube, or any of the other platforms out there, posting on social media is simply part of doing business these days. And as a nonprofit organization, anything that helps get the word out further is a tool to drive donations, volunteerism, and awareness for your organization.
What more and more people are starting to realize is that when it comes to social media, some posts are sponsored — ie. paid for — and some are organic — dependent on the natural reach based on how many people see and interact with the post. Because the algorithms are always changing on social media platforms, relying solely on organic reach can be a challenge. That's where paid social media comes in.
With paid social media — or social media advertising — you can choose the exact audience you want to target. You can indicate the age range, location, affiliations, etc. But that's just one piece of the digital marketing pie.
Another piece is to leverage your position as a nonprofit organization and take advantage of Google's Ad Grant to elevate your position in search results on Google. The Google Ad Grant is a paid search advertising program from Google, specific to nonprofits, valued at the equivalent of up to $10,000 a month in in-kind donations. The goal is to help nonprofit organizations drive more traffic to their websites, and as Google is the most commonly used search engine out there, that's pretty darn significant. Of course, there is a strict list of criteria — check out our blog on the Google Ad Grant for more details — but it can be a tremendous benefit to your marketing efforts. 
So the big question then: how do you decide when to use paid social vs. paid search? It all comes down to intent.
Paid search — like with the Google Ad Grant — relies on a user typing in a specific phrase or words associated with your organization. Because paid search lets you connect your ad to topics, it gives you more flexibility in identifying keywords or search terms that are aligned with your organization's priorities and services. However, the drawback is you have to wait for someone to first type in a keyword triggering phrase. 
The good news is that if someone is taking the time to type it in, there's clearly an interest in learning more. Google Ads help make the connection between your organization and the user, driving them to take action and making it more likely there will be a conversion. 
On the other hand, the ball is back in your court with paid social as it targets individuals you identify as part of your desired audience. However, there's no guarantee that the user will be spurred to action. Instead, paid social is often a great way to elevate brand awareness and share specific campaigns — such as fundraising campaigns, highlight new programs and services, or opportunities to join the board. 
One thing to remember is that while Google offers the Ad Grant as an in-kind donation, social media advertising usually requires a budget of sorts to promote campaigns. While those budgets can be minimal, the more campaigns you run, the more it can start to add up. What it really comes down to is deciding what your priorities are and if you have a budget for promotion.
The good news is both options offer degrees of flexibility. If you're new to the Google Ad Grant or paid social media, Redstart Creative can help! These are core strategies of our digital marketing services, and we can also help deploy this for one-time or annual campaigns as well. Get in touch with us today at https://redstartcreative.com/contact!