Starting a Business Instagram from Scratch – A Step-by-Step Guide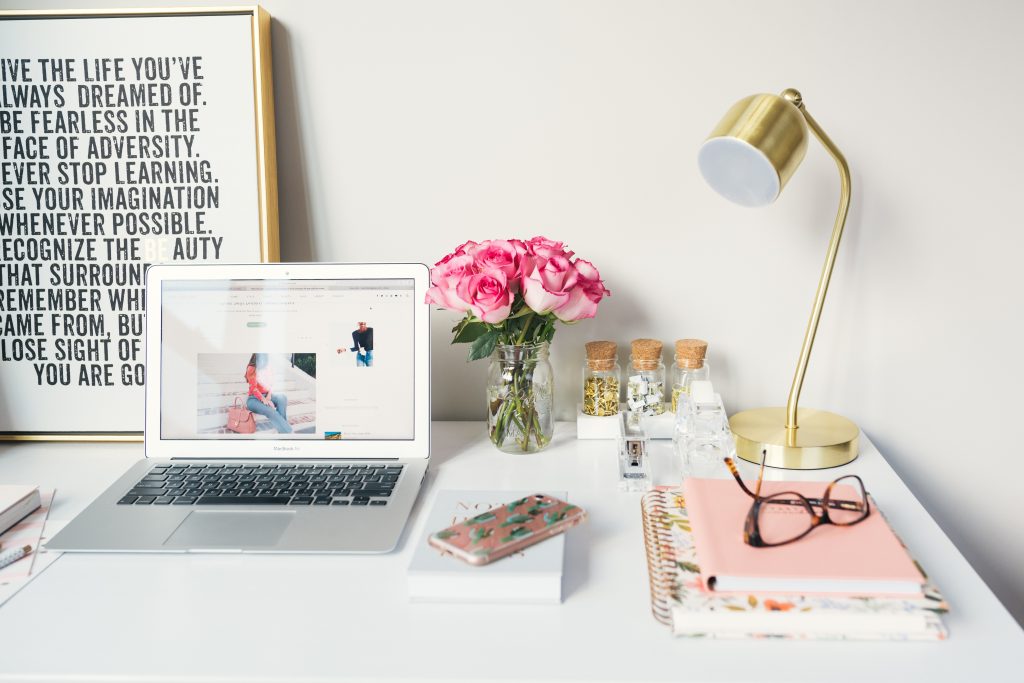 Launching a business Instagram account from scratch can be a powerful way to extend your non profit brand's reach, gain more followers, and effectively communicate your business or non profit's mission. Additionally, you'll gain access to business analytics, offering insights into audience demographics, engagement trends, and more. In this guide, we'll walk you through the essential steps to get started on the right foot.
1. Create a Monthly Content Calendar: Begin by crafting a monthly content calendar that outlines when and what you'll post during the week. Consistency is key, but don't overwhelm your audience. A good starting point is between 3 to 5 posts per week and 10 to 15 stories. Research relevant monthly and weekly holidays or events and incorporate them into your post topics. For each primary post, share three related stories during that week to align with the main post's theme and messaging.
2. Register your Instagram as a business Account: Converting your Instagram profile into a business account is crucial. This signals to your audience that you are a legitimate source of information. Moreover, a business account provides access to valuable business metrics, including post engagement rate, follower growth rate, click-through rate, web traffic, referral traffic, and demographic insights about your audience. This information is essential for tailoring your content and engaging with your target audience effectively.
3. Design a circular logo: Your logo, prominently displayed at the top left of your page, is the first thing Instagram users see. Ensure your logo is circular in format, even if it means modifying your existing logo. It should harmonize with your brand's color scheme, fonts, and design elements.
4. Maintain consistency in branding: Your Instagram presence should be an extension of your overall brand. Consistency is key. Match your colors, design motifs, messaging, and hashtags to your brand identity. Repurpose longer content, such as blog posts or LinkedIn articles, into short, concise, and digestible captions, each under 125 words.
5. Craft a standout first post: Your inaugural post is your Instagram introduction; make it count. Incorporate your signature branding elements, including colors, design motifs, typefaces, and imagery. Think of it as the one post that encapsulates your entire business's essence.
6. Follow and engage strategically: Start building your Instagram network by following and engaging with users who align with your mission. Look for accounts that offer complementary products or services rather than competing with yours. Engage with well-known businesses, non profits, and social media influencers you could potentially partner with. Repost content from other accounts that resonate with your messaging, expanding your own content while fostering connections.
7. Create highlights from original content: As your content library grows, you can create Highlights located under your Bio section. Name each Highlight after an essential aspect of your brand, such as "HISTORY," "AWARENESS," "EDUCATION," "EVENTS," "ADVOCACY," or "TEAM SPOTLIGHT." Populate these Highlights with relevant posts, offering viewers an easy way to explore your brand's narrative through curated posts.
Starting a business instagram from scratch may seem daunting, but by following these steps and staying committed to your branding and content strategy, you can create a compelling and engaging presence on the platform. Instagram is an excellent tool for building your brand, connecting with your audience, and achieving your non profit's marketing goals.