The Importance of Accessible Website Design for Your Organization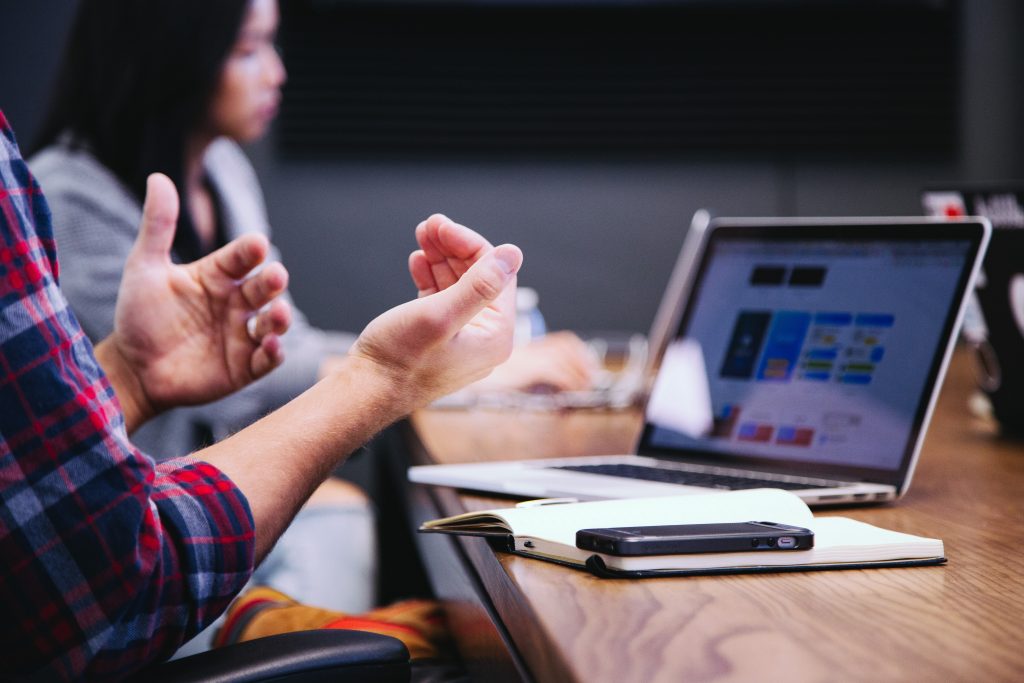 Is your website ADA compliant? The Americans with Disabilities Act (ADA) is civil rights legislation that was signed into law in 1990 which "prohibits discrimination and guarantees that people with disabilities have the same opportunities as everyone else to participate in the mainstream of American life – to enjoy employment opportunities, to purchase goods and services, and to participate in State and local government programs and services."
What does this mean for your organization? Websites are considered to be a public, albeit digital space. ADA compliance means your website is accessible for people with vision, hearing, or learning differences. Can your website be navigated using adaptive technology? Screen readers are assistive technology software programs that allow blind, visually impaired, or individuals with learning differences to navigate websites. Website text and image content is presented by a speech synthesizer or braille display, both of which describe what is found on each page of your website.
While there is no one going around giving out tickets if your website is not compliant, your organization is subject to a lawsuit by any individual with a disability who cannot access the information on your site. For instance, is a person able to fill out a form that allows them to participate in your program? Can they learn about your services? Are they able to purchase products?
Being ADA compliant will increase your audience and show that your company is inclusive and cares about the individuals you serve. The steps taken for compliance are also the same processes that improve your search engine optimization (SEO). In other words, being ADA compliant will bring more people to your website, not just those using assistive technologies.
If your organization is, or would like to be, a recipient of state or federal grants, those grantors will be looking at your website to see how well you serve and include your community. Major donors scrutinize all aspects of your public image when making their decision to support you. The negative publicity resulting from a lawsuit, or even online complaints, can take months to dissipate and thousands of dollars to correct. By being proactive and assuring your website is accessible now, your organization will reap many rewards later. The good news is, it does not increase your web design budget to have a beautiful and compliant site. Plus, adaptability features are transparent to visitors not using assistive devices.
Want to know how you stack up? Here's a tool to help you test your current website. Redstart's team of digital professionals can guide you to a functional, accessible site that will convert your users to stakeholders. Ask us how you can get started.