The Importance of Google Ads Quality Score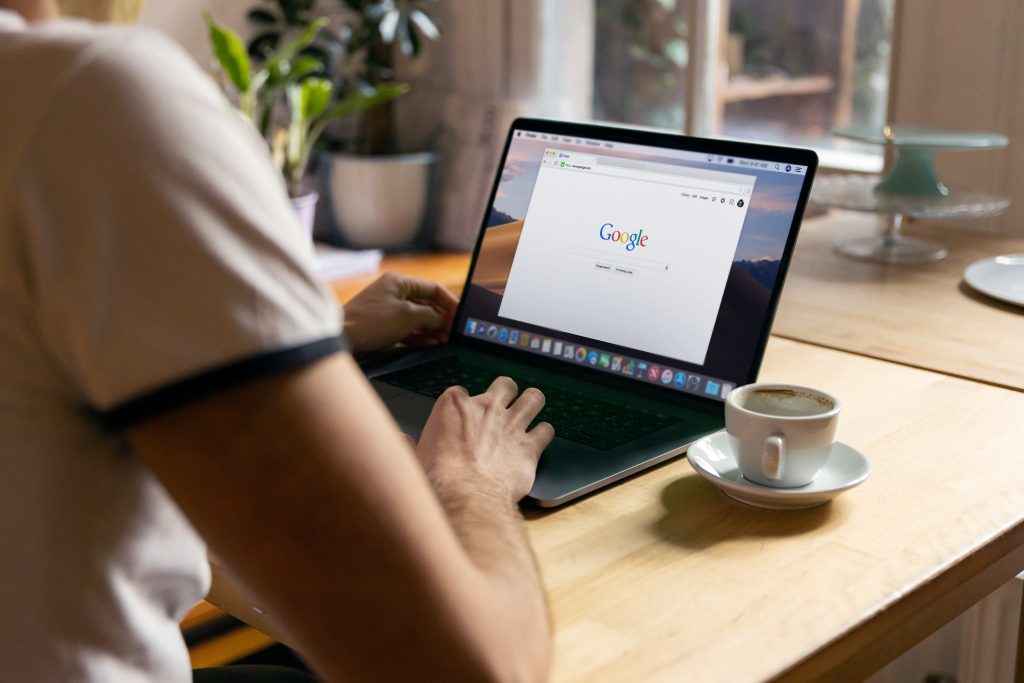 Did you know that Google receives billions of searches every day? Given that there are so many searches, there has to be a way to determine which results are the most accurate for its users. There also has to be a way for Google to monetize that: it's what we've come to know as Google Ads — or search advertising. Search advertising is a way for people and organizations to drive more traffic to their websites by paying for their websites to appear on the first few pages of a given query term.
However, with so many of us using Google Ads to boost our organizations' profiles, how do we know if we're optimizing our efforts to reach the best results? Here's a breakdown of why Google Ads Quality Score matters and what we can do to improve its results:
What is Google Ads Quality Score?
It may come as no surprise that the ads you see when you create a search aren't there by random chance. You are seeing them based on an auction system that Google uses to determine which ads are shown when certain key phrases are searched for. So how can we be sure that your ad is seen?
That's where Quality Score comes in. Quality Score essentially ranks your ad on a score of 1 (bad) to 10 (excellent). The higher your score, the more likely you are to be shown in search results.
What affects Quality Score?
There are three levels to the Quality Score report:
1. Clickthrough rate (CTR)
2. Relevance to the search query
3. Landing page resilience
Simply put, Google decides whether your ad matches what the user is looking for, whether it answers their search query effectively, and whether it can stand up to other ads claiming to do the same thing. The way Google ranks these categories is by comparing your ad to other competitors. Typically, this comparison looks at the past 90 days. If you do well and others are noticing you and clicking on your ad, your score goes up.
Should I care about Quality Score?
Yes! Quality Score greatly affects the position your Google Ad is shown on a search results page — or whether it's shown at all! You want to ensure you're meeting the criteria for a high Quality Score so that your ad is optimized to reach its intended audience and that people are actively engaging with your website. You want people to click through and you want them to stay because they feel assured that they've found the answer to what they were looking for. An ad with a low Quality Score is a wasted opportunity and a poor return on your investment.
How can I improve my Quality Score?
The bottom line is that you need to have relevant keywords in your ad — or more specifically, search engine optimization (SEO). Your ad needs to contain the keywords that users are searching for and it needs to be specific — otherwise, you'll end up on search results that have nothing to do with your brand.
For example, if you are a nonprofit dedicated to maternal care, those words should be part of your keywords, as opposed to "mothers," which might bring a whole different set of users to your site. If they're Googling for something specific about motherhood, and landing on your site, which is specific to maternal care, you risk losing a prospective user — or worse, keeping your target audience from finding you at all!
You can also be specific about location in your ad if you're targeting clients from a particular geographic area. You can also add additional details to your ads, such as up to 15 headlines and up to four descriptions in the text, giving you more flexibility to get those keywords in!
At the end of the day, the more specific and relevant your ad is, the more likely it'll show up on search results. And that will help improve your Google Ads Quality Score — which will keep driving relevant traffic to your website — a win-win!
Helping small businesses and nonprofits find the winning keywords for their Google Ads is one of our many fortes here at Redstart Creative. Our team has the expert knowledge to analyze what is and isn't working for your ad, and set your organization up for success. For more information on how we can help you achieve and maintain a high Google Ad Quality Score, reach out to us today.