The Importance of Marketing Analytics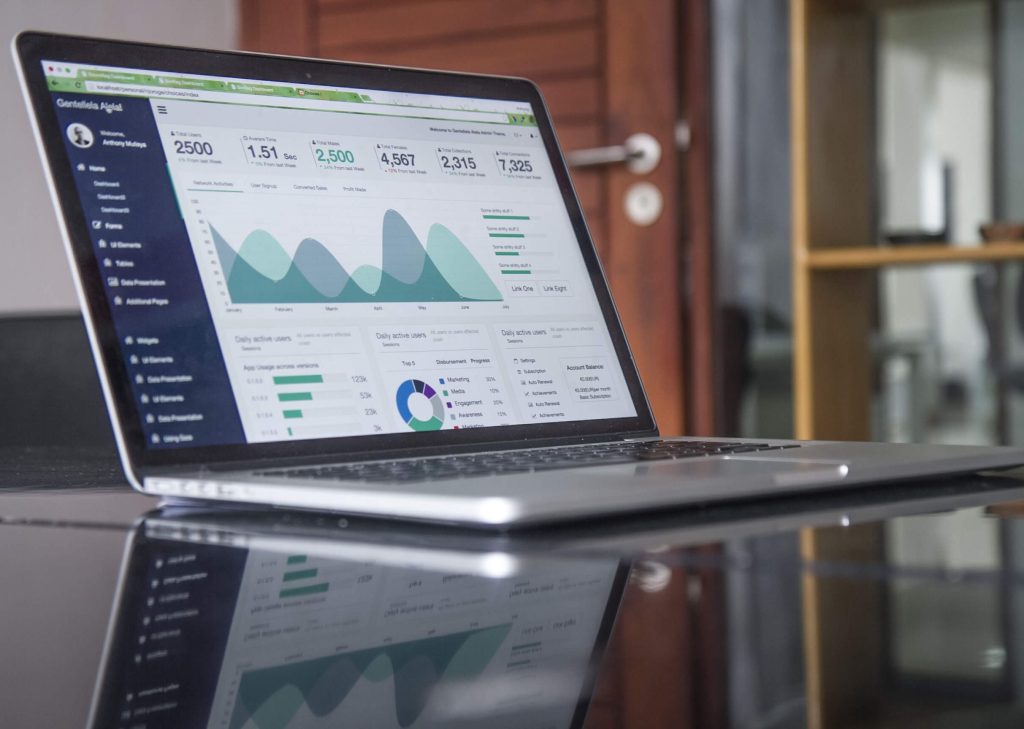 Data, data, data — it's what shifts political campaigns, fundraising efforts, business strategies, and so much more. And in today's digital landscape, it's an integral part of any organization's marketing strategy. 
When we talk about data in the context of nonprofit organizations, however, what we're really talking about is understanding what our prospective users are searching for, how they're finding us, and what's compelling them to take action. We're looking for insights that tell us what matters to our key audiences so that we can make smarter decisions about where we need to focus our energy and time. 
So how do we do that?
The easiest (and most cost-effective) tool is Google Analytics. Through this free-to-use tool, you can decide how much information you want to obtain about any given metric. For example, you can track your best-performing landing pages, you can see who is on your website at any given moment, and pretty much anything in between. The real beauty of Google Analytics is that it lets you move from a reactive strategy to a proactive one.
For example, let's say you write a blog about a topic that you think will generate a lot of interest from your prospective audience. Using analytics, you can see just how many people read it, if they read the entire blog post or if they left the page early, and if they shared it with other people. Continue following the metrics for each subsequent blog and you'll start seeing a pattern. Maybe there are topics that resonate more with your target audience than others. If that's the case, shift your blog writing strategy to focus more on blogs related to that topic to sustain engagement and move from a guessing game to a predictive scenario that sets you up for success!
From a big picture perspective, the same concept applies to all your marketing channels: social media, email marketing, your website, and any targeted advertising campaigns you might run on any of those platforms. Analytics make it easier to see your actual return on investment — taking what used to be an unquantifiable number and making it tangible. 
Let's say a fundraising campaign is underway. Leverage what you've learned from marketing analytics about your core demographic — and then find them on social media. Create targeted ads based on what you already know about your key audience's interests, region, age, gender, and more, and watch the donations come in. 
Again, that's the beauty of marketing analytics: they give us insights so we can make strategic decisions that lead to positive, powerful results. You can do the same thing on any of your marketing channels to see where the campaign is most effective and then rededicate your efforts there. Play with different messages and frequency of messaging — maybe certain words resonate with your audience more than others and you can tap into that knowledge. 
If you're new to marketing analytics, we can help you determine the key metrics to measure, where to pursue ad spending, and create content that connects through our digital marketing services. Just contact us at https://www.redstartcreative.com/get-started/ so we can get started!