Using FAQs to Rank Higher in Search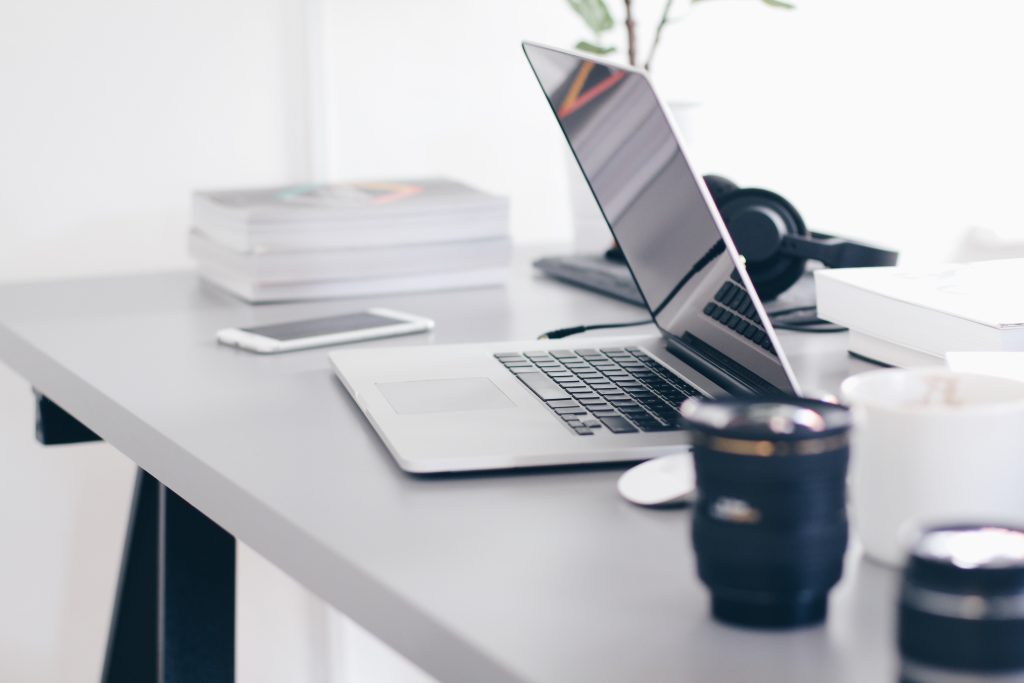 There are two types of website users: those who want to learn more and those who want to learn just enough. The former will linger and read through your website's pages, click through images, watch videos, and so on. The latter is looking for a simple answer to a basic question. The good news is you can easily set your website to serve both, thanks to the power of search engine optimization (SEO). 
At its core, SEO is about putting content on your website that people are searching for. It makes it easier for them to find you when they are in need of the products and/or services you offer. Based on your SEO content, search engine result pages will rank you, so the higher your SEO ranking, the sooner people will find you. 
To help support your SEO ranking, that's where targeted keywords come in. A targeted keyword might be a specific phrase that someone might search for and is relevant to your specific organization. One web page can rank for multiple keywords — making a frequently asked questions (FAQ) page a great asset to support your website's SEO ranking. 
FAQs can provide high-level answers to your audience's most common questions. They can provide short and sweet answers, while also linking to another page on your website that encourages the user to learn more. This has the benefit of answering an immediate question as well as potentially converting the user to stick around and continue browsing. FAQs also have the benefit of organizing your content in a user-friendly way that is also search-engine friendly.
To best set up your FAQ page to rank higher in search results, there are a few steps you can take:
Put together the most commonly asked questions your users have.
You might already know what these questions are, but if not, there are a few resources you can turn to — like your staff! Find out what they get asked a lot by prospective users of your programs and/or services. For example, if you're a family foundation, perhaps a question you might receive is when grant applications are due. That should be front and center on your FAQ page! 
You can also use your own website data to tell you what pages people are spending the most time on. And of course, there are keyword research tools such as SEMrush and Ahrefs. One thing we know is that keywords composed of 3-4 words are especially useful in this area. For example, that same family foundation might use "Baltimore family foundation grants" as the specific term to support searchers.
Keep your answers short and sweet. 
When it comes to your FAQ page, people are looking for a quick answer. Make them work for it and they'll get turned off and go somewhere else. That said, once you provide them with a short answer (2-3 sentences or so), you can use internal linking to drive them to other sources on your website where they can get more information. That's when blogs, white papers, case studies, even other website pages — can all be used to answer questions more thoroughly.
You can also turn each FAQ into a blog topic, white paper, or case study — all of which allow you to go into more detail. Use the question itself as the title to respond to the keyword ranking component. Now you have two pages that position your website as a resource; fresh content to keep your website active and a link to the more robust content from the FAQ page as a "Learn more." All of this has the added benefit of keeping the user on your site, which is a win-win! 
Already have an FAQ page? Audit it!
Is your page optimized for search engines? By that, we mean do you have clear headers and meta descriptions in place? Headers provide a visual outline of the topic at hand, making it easier for a user to find exactly what they're looking for. 
Meta descriptions let people know what to expect on the page they are about to open and can significantly increase the chance of someone clicking on your content in the search results. If you choose not to add optimized and intriguing meta tags, the search engine will typically add the first sentence of the page. Usually, that will not be enough to pique the interest of the person searching and they might not click through to read more. Look at your current meta descriptions to see if they would entice your prospective user from a search engine perspective.
Now you have a few ideas on how to use your FAQ page to improve your SEO rankings! Have more questions about SEO rankings and FAQs? We'd love to help. Our digital team has decades of experience in crafting FAQ pages that are search-engine friendly and help drive traffic. Connect with us at https://redstartcreative.com/contact.