What is a Meta Description?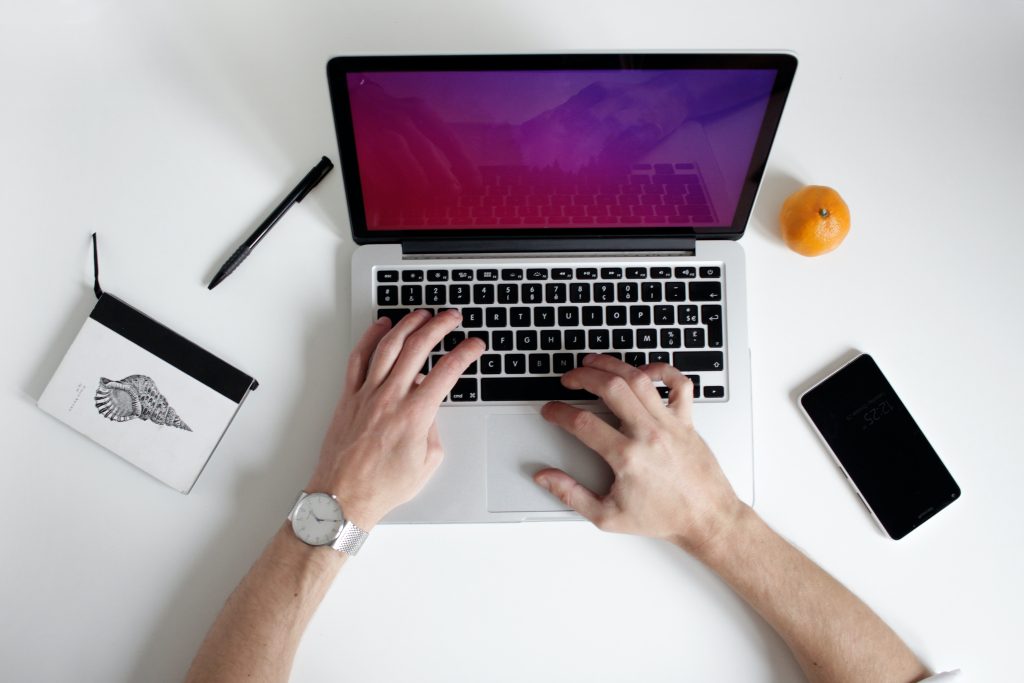 When it comes to website and search engine optimization (SEO), there is a lot of jargon out there and it's hard to know which phrases are important and which aren't. One key phrase to learn is meta descriptions. However, without knowing much about how websites and search engines work, it's not immediately clear to the casual browser what a meta description is. So what exactly is it?
Let's put it in the context of going to a mall. When you walk by a store, the name of the store itself might not mean anything. But when you look through its windows, you can see the sort of products it sells — clothing, shoes, handbags, and so on. 
Now let's think of search engines as a mall and each website as a store. When you type a phrase into a search engine, hundreds of websites can pop up. It's the blurb beneath the link to the website that gives you an idea of what to expect on that page. Putting this analogy in context, meta descriptions are basically the windows to your organization — and when done right, they compel visitors to click on the link to your site.
Great! So now that we know what a meta description is, the next step is understanding how to create optimized and intriguing content that will entice your audience. 
Typically, a search engine will use the first sentence of a page's content as the meta description. However, sometimes that first sentence doesn't really do the website justice nor does it answer the question that the user may have in mind. Additionally, there is typically a character count: the ideal meta description is 158 characters for desktop and 120 characters for mobile. 
This is an opportunity to really make your content shine! Inject some personality and give the reader an idea of what to expect on that particular page. Active voice is better than passive in this case, because you want the reader to get the sense that they can take a specific action or learn a new piece of information as a result of clicking on your page. 
A good tip for writing meta descriptions is to think of it as writing a Twitter post — does it tell the user-specific, useful information? Does it make the reader want to engage? Remember, in a field of dozens of page links that come up on a search engine results page, you want yours to stand out.
Here's another thing to know about meta descriptions: let's say you write a really awesome blog about a recent fundraising initiative at your nonprofit organization. And now you want to share it on social media as a soft fundraising campaign — i.e. you're not directly asking for money but planting the idea in a reader's mind about why they should give. The meta description for your blog is what gets viewed on social media — and again, if it's not something to capture the reader's interest, the chances of the reader clicking through to read your blog are minimized. 
Ultimately, you want your meta description to let people know what to expect on the page they are about to open and increase the chance of someone clicking on your content and being interested enough to stay. Once you get in the habit of thinking about meta descriptions as a core part of your website's marketing strategy, the next step is to embed the meta description onto your page. 
At Redstart Creative, we build WordPress websites, which allows us to take advantage of Yoast SEO and its fantastic SEO capabilities. If your websites are created through Wix, Squarespace, or Shopify, they have backend settings for SEO where you can simply add your meta description. No matter what site you have, make sure that meta descriptions are part of both your content and marketing strategy.
If you need help developing meta descriptions or taking your marketing strategy to the next level, that's what we're here for! Send us a message so we can get started!