3 Digital Marketing Trends for Nonprofits in 2022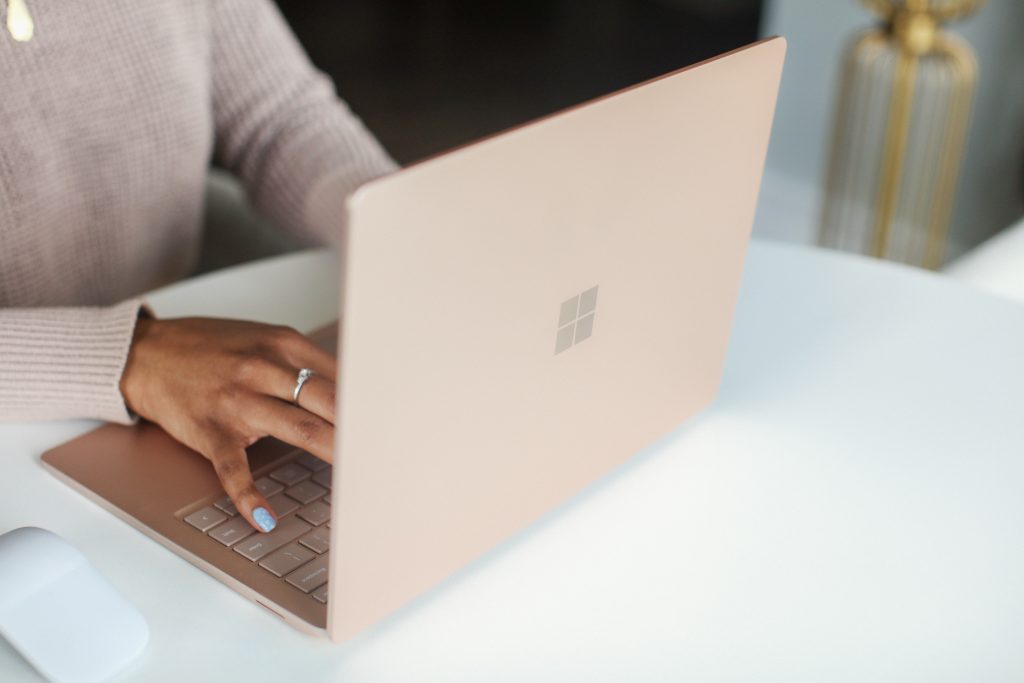 The global pandemic changed the marketing landscape in many ways for nonprofits. Organizations had to quickly rethink how they would raise funds, accept donations, and work with volunteers.

As things slowly started to return to "normal" in 2021 nonprofits were still utilizing their social media to remain socially distanced while also trying to ease back into their previous strategies.

As we move into 2022 you may be wondering what's next in digital marketing. While no one can say for sure exactly how COVID-19 will affect nonprofit marketing, these are 3 trends you will continue to see next year and how to use them.

Hybrid Events. While hosting virtual fundraisers may have felt constricting in 2020, they also presented unique opportunities to reach new audiences. This is why hybrid events will continue to be a popular option for nonprofits.

Adding a virtual component to your event has many pros. For example, many organizations have loyal donors who may be unable to travel.  Virtual events allow them to participate from their own homes and continue to support your cause. Virtual events allow you to invite more participants and reach new audiences by offering a lower ticket price while spending less on your event space. 
One of our favorite ideas for hybrid fundraising is to create an audio version of your event speaker that can be downloaded using software like HelloAudio to create a private podcast for ticket holders.

There are many ways to utilize the hybrid event models to maximize donations at your next fundraiser

Social Media. During the pandemic, many organizations doubled their efforts on social media to reach potential donors and let their community know how they could serve them. This is a great long-term strategy because social media isn't going away and it's an effective way to reach volunteers, donors, and appeal to younger audiences.

Organizations can use different social media platforms to reach specific audiences and craft content to appeal to them directly. For example, if you want to reach more volunteers, research shows that many millennials are looking for places to make a contribution to their community. Instagram, whose largest group of users is between 25 and 34 years old, would be the perfect platform to reach this age group.

Social media is also an effective way to get more online donations. The number of transactions completed through mobile devices has increased by 50% and using social media to share a donation link makes supporting your organization an easy process, which encourages more donations.

Rather than thinking about social media as just a place to post events, think about how you can use a more strategic approach to reach your 2022 goals. 
Video.  Humans are creatures of habit and with social distancing in place, we all became more accustomed to watching video content. Video is the highest converting and most engaging media format online and that trend will not change in 2022.

Video allows you to grab people's attention, tell a story, and share the heart of your organization.  How you use video is limitless. With new tools inside of social media and the wide variety of software available, making a long-form produced video is not the only option.

You can use in-app tools like Instagram's Reels to make short videos that deliver information quickly. Canva is design software that has multiple templates that can be used with your video clips or used to animate text and graphics. Anyone can become a video pro and it's totally free for nonprofits.
We love these 2022 trends for nonprofits. Hybrid events, social media, and video content allow nonprofits to stand out online, serve more people, and get the support they need to keep creating change in our communities.

If you need a comprehensive strategy for your organization we would love to work with you. We have a team of designers, strategists, and developers who can lend their expertise to help you stand out online.