Creating More Accessible Content in your Annual Report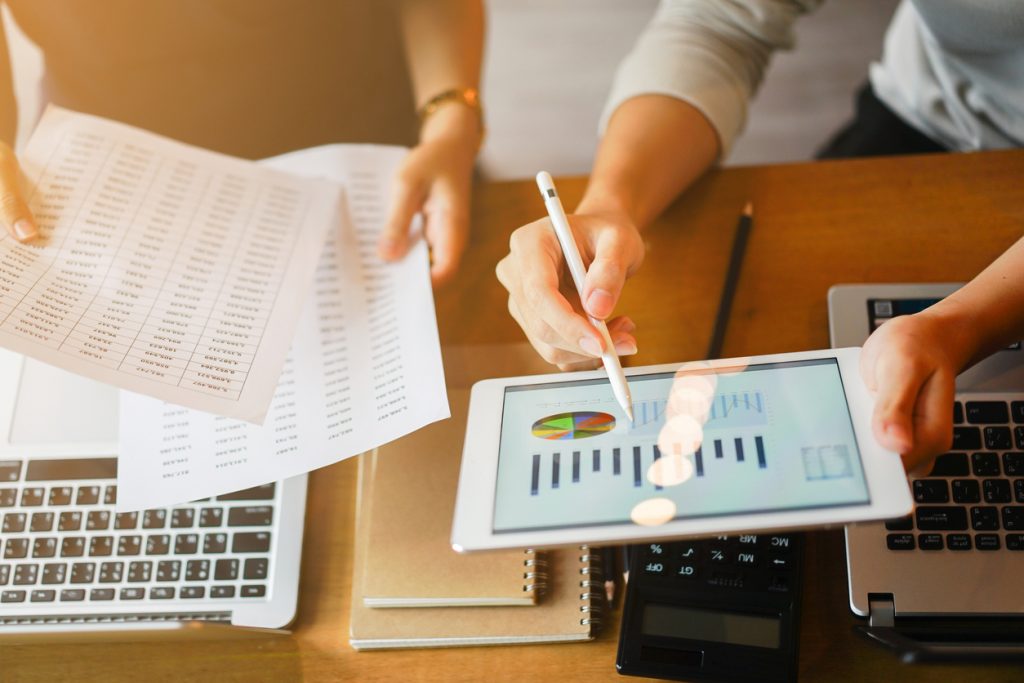 We all know an annual report is written and designed to be a reflection of your organization's financial position. It's all about you and the good work you are doing. Or is it?
Annual reports are distributed to stakeholders in two ways: print and digital versions. Good copywriting and content communicate your message; accessible content and writing communicate your message to everyone. What do we mean by this?
When writing the copy for your annual report, take into consideration all the types of people who may be reading it. Not only do stockholders and donors see your report, potential stakeholders see your report as well, especially since most annual reports are in the public domain. This means future clients, staff, and volunteers may be reading the information you have to share and forming opinions about your organization.
"But our readers are highly-educated, accomplished people," you say. This may be true, but that doesn't mean they don't have a reading disability. In fact, according to The New York Times, studies show that dyslexics are twice as likely to own more than two businesses.
This large cross-section of readership represents a large cross-section of education level, disability, and communication style – meaning, blind readers, dyslexic readers, and readers with learning disabilities are likely to be viewing your report and other materials.
Frequently, the information going into an annual report comes from several sources. There will be a letter from the director or CEO. There are financials supplied by accountants. There are success stories shared by staff and clients. When putting together your annual report, you will want to make sure that all these different sources are presented with the same voice and style.
We've put together a list of points to consider when writing your annual report that will make the content appealing and easily digestible by the largest audience possible.
Start by using simple sentence structure. Much like newspaper writing, gear your content to a fifth to eighth-grade reading level.
If you include links in your report, the longer or larger the link, the easier it is to tap, especially on a mobile device. This is helpful to people with limited manual dexterity.
Screen reader apps, used by the visually impaired, use headers to navigate your content. Make sure they are detailed and accurate in describing the copy that follows.
Define industry-specific and technical terms.
Spell out acronyms and initialisms the first time you use them, and spell out again if they are referenced a few pages later.
Include captions and alt text for photos. Describe what is happening in the photo. For instance, "woman running across marathon finish line."
If your product or service isn't gender-specific, your language shouldn't be either.
By eliminating metaphors, sarcasm, idioms, and jargon, your writing will be more easily understood by those reading a secondary language.
Label charts and graphs accurately and summarize complex material. For instance, "Earnings this year reflect a 14% growth over last year."
As you see, your annual report does so much more than telling people about the good work you are doing. The way you share that message is equally important. The time and attention you give to creating accessible content contributes greatly to your inclusivity efforts.
Writing, designing, and producing your annual report is a huge responsibility. There are a lot of factors to consider, and Redstart Creative's team of professional designers is here to help you create an annual report that conveys your yearly status and converts new donors or investors. Ask us how you can get started.