Reach More People by Making Your Video Content Accessible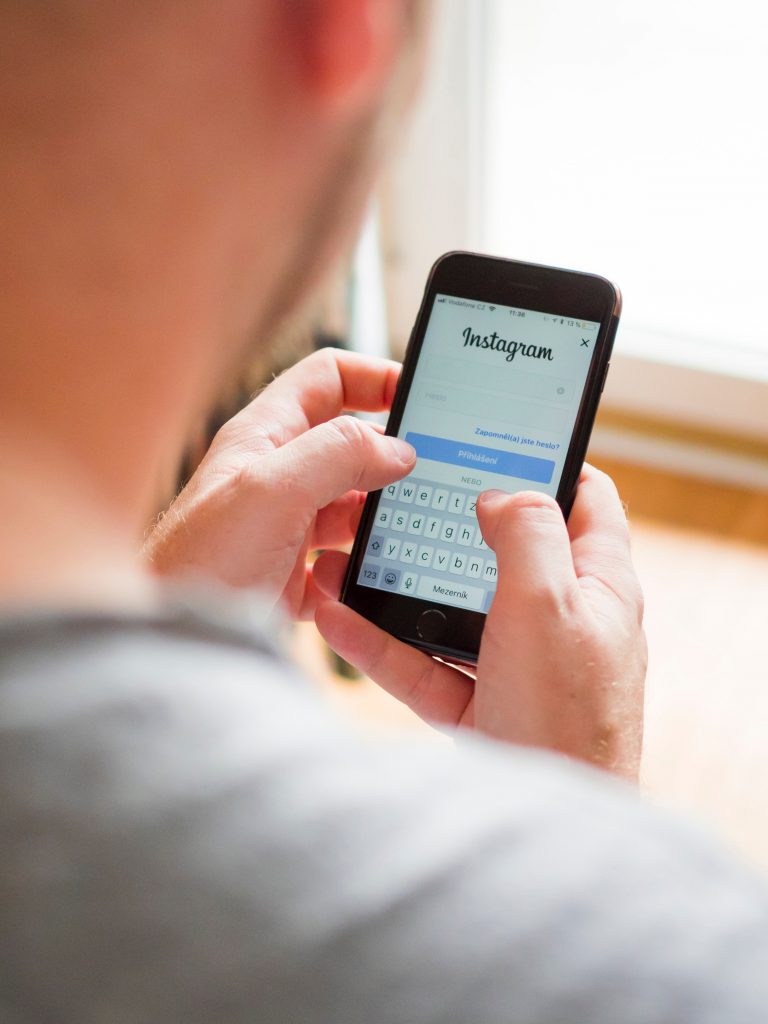 Video viewership is up. Way up in 2021. In fact, due in large part to the pandemic, time spent consuming online video has increased by 75%. According to Forbes, "The cumulative weekly time spent with streaming video in the second quarter was 142.5 billion minutes, an increase of nearly 75% from the 81.7 billion minutes during second quarter 2019.
We've all gotten the message that using video on our websites and social media increases engagement and conversion rates. The next logical step is to improve the video experience for visitors to our sites. How do we do this? By making video accessible to more types of viewers. This includes those with disabilities, more than 61 million adults in the U.S., with more than 20% of adults have some type of cognition,  hearing, or visual impairment.
Add captioning
The most obvious way of reaching a greater audience with video is to include captions. Captions are seen as a way of assisting hearing-impaired people, but Hootsuite points out the expanded benefits, "… they also help language learners and viewers watching with sound off. Data from Facebook shows that branded content designed for sound off was rated as having 48% more relevance, 38% more brand interest."
Captioning for accessibility is relatively quick and inexpensive. There are several apps that will automatically generate captions for your videos. Some of them allow for editing to correct any transcription errors. Captions can now be created when uploading YouTube as well.
Consider subtitles
Captions are typically in the language being spoken by the people in the video. Subtitles translate dialogue into another language. Is your audience multilingual? Consider adding subtitles to reach out to this audience and increase viewership.
What type of video player do you use?
Talk to your webmaster about ensuring that you are using a 508 compliant video player. Video players that make content accessible do so by incorporating features that make keyboard or voice navigation possible. They also support screen readers and magnifiers.
Incorporate audio descriptions
Audio description, also called descriptive video, "is an additional audio track that describes and gives context for essential visual information." These audio tracks describe what is happening in the video. Here is an example from the movie trailer for Frozen. You will notice that the narrator vividly relates what the characters are doing with descriptive adjectives such as "soft" and adverbs like "glumly."
Making your videos accessible ensures that your content is communicated clearly to everyone who wishes to consume it. "Making Web content and video accessible to people with disabilities is the law." and Digital.gov has comprehensive instructions and guidelines on how to making accessible videos.
Your website and social media are a major part of your organization's marketing strategy. There are a lot of factors to consider, and Redstart Creative's team of professional designers is here to help you create social media that tells your story and increases your presence in the online community. Ask us how you can get started.