Women's Housing Coalition
After several years successfully working with Women's Housing Coalition on their communications and graphic design needs, they asked Redstart Creative to help craft a social media presence. We happily accepted the challenge.
Digital Marketing Strategy
Social Media Support
Email Newsletter

WHC needed a way to stand out in a crowded landscape of non-profit organizations vying for donor dollars and support.
WHC wanted to build stronger relationships with their audience – a way to share up-to-date stories about the residents and specific needs. Social media is the perfect medium to create this dialogue
WHC sought additional opportunities to develop their brand identity. A social media presence humanizes the organization in a way that a brochure cannot.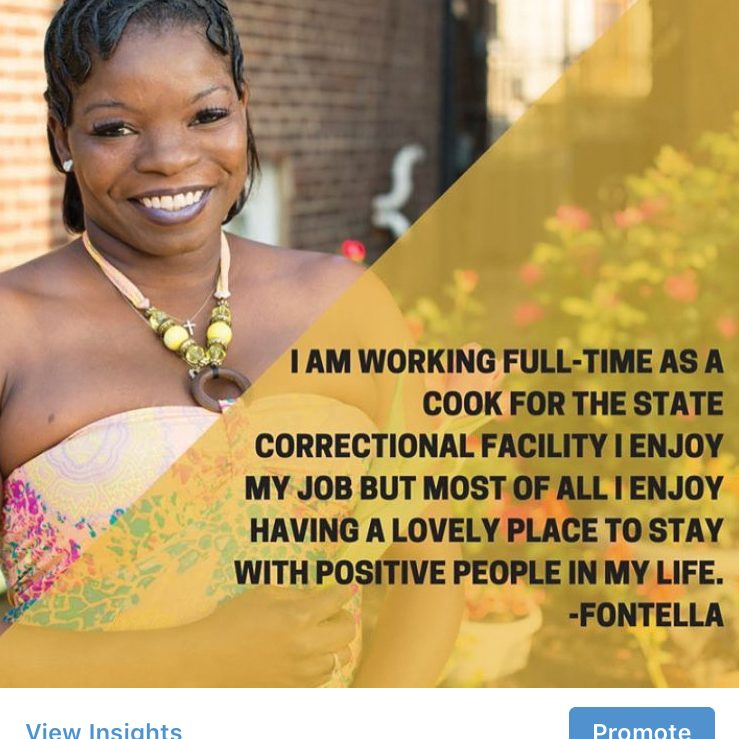 We identified the categories of content we would share on WHC's social media channels:

stories of the women and children impacted by homelessness in Baltimore,
actionable, timely requests of the volunteer and donor base,
awareness posts about the effect homelessness has on a family, and
behind- the-scenes looks of the people who work at WHC.

We recommended the following social media channels based on WHC's target audience: Facebook, Instagram, Twitter and the WHC blog.
We also recommended establishing a monthly e-newsletter to connect with their audience.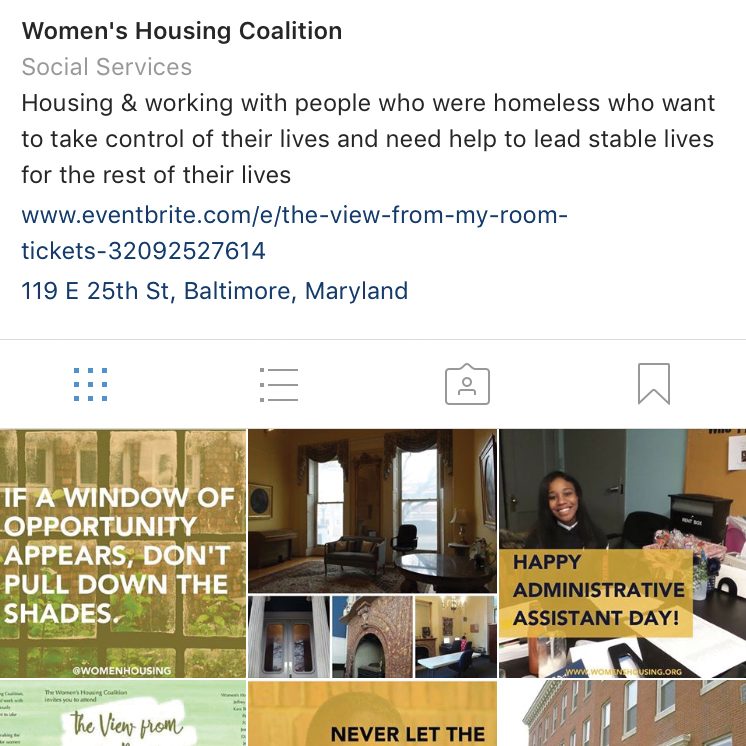 Redstart proposed a Social Media Management package which included:
Original content for two (2) Facebook and four (4) Instagram posts per week
Hassle-free community management (scheduling, replying to comments if needed, etc.)
Creation of graphics as needed
Graphic template for the monthly e-newsletter
Two (2) blog posts per month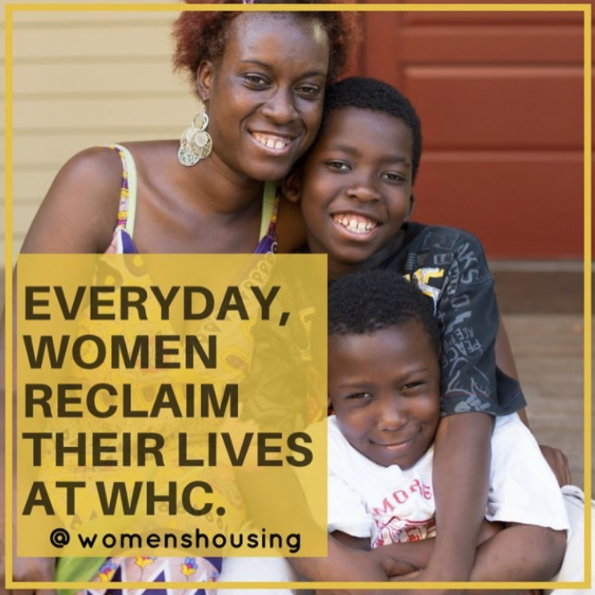 Since taking over their social media management, Redstart Creative has helped Women's Housing Coalition expand their reach and develop a more engaged audience. Since October 2016, our efforts have yielded these results:
Facebook
21%increase in page "Likes" from 393 to 476
57% increase in post "Reach" from 1435 to 2249
Instagram
275% increase in followers, from 114 to 428
Monthly engagement at 561
These new and improved channels are allowing WHC to create a supportive network both online and in person with their staff, residents and volunteers.
Ready to get your project started?