As with any non -profit, Chimes needed to continue to engage with their community and donors using their brand and their website. Creating consistent digital content is a time-consuming process.
Digital Marketing Strategy
Social Media Support
Website Content
Email Newsletter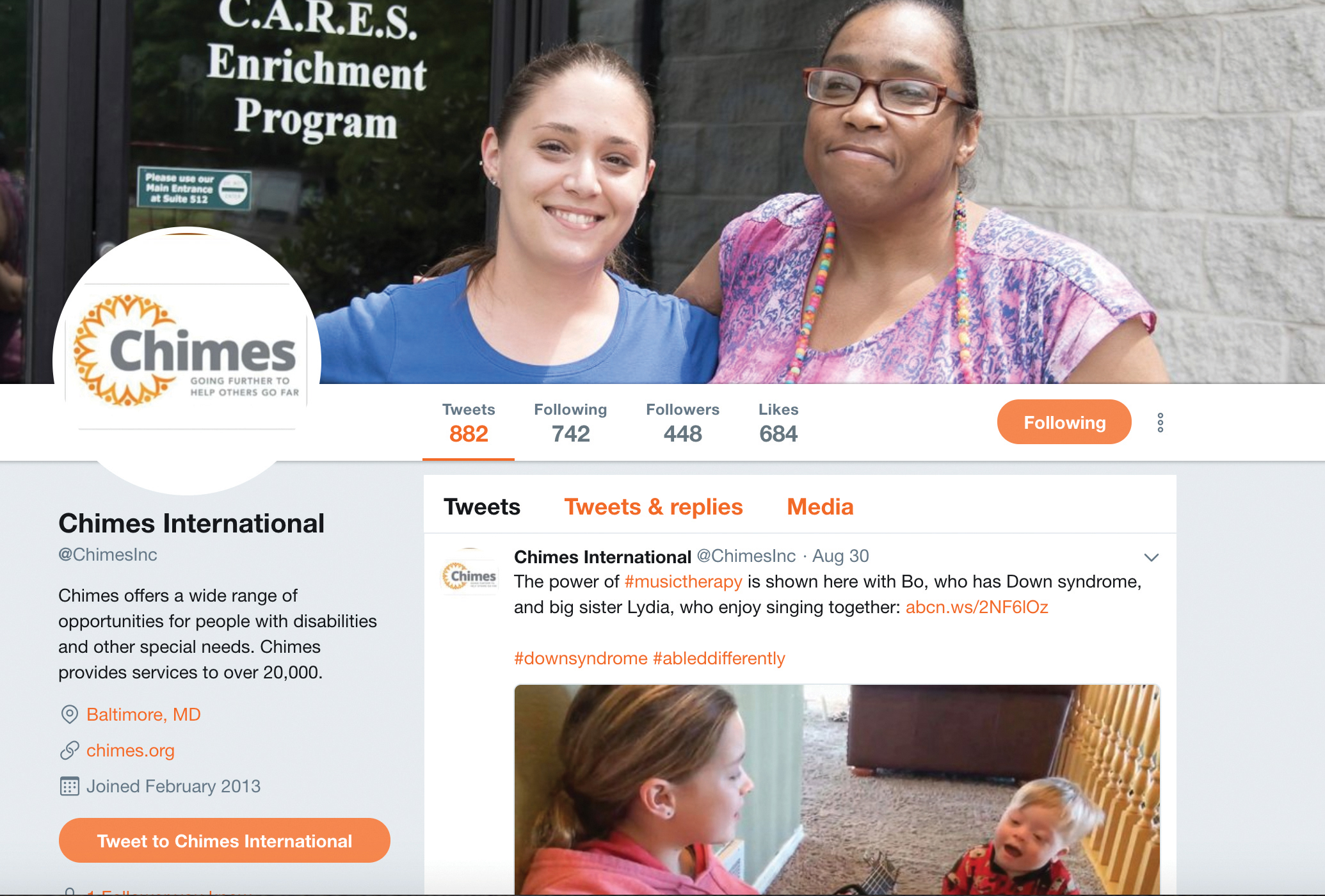 After Chimes hired Redstart Creative to design and develop their website, they chose Redstart to carry out their digital marketing to continue to engage with their audience, especially the people Chimes served as well as its donors. In order to meet these objectives, we would need to:
IDENTIFY the best digital marketing outreach strategy to stay connected with the community – like blogging, newsletters, and social media channels.
CREATE AND CURATE content consistently that is true to the brand, mission, and goals.
UPDATE website content with current events and new content.
FIND THE TIME and identify the team to create and maintain the content.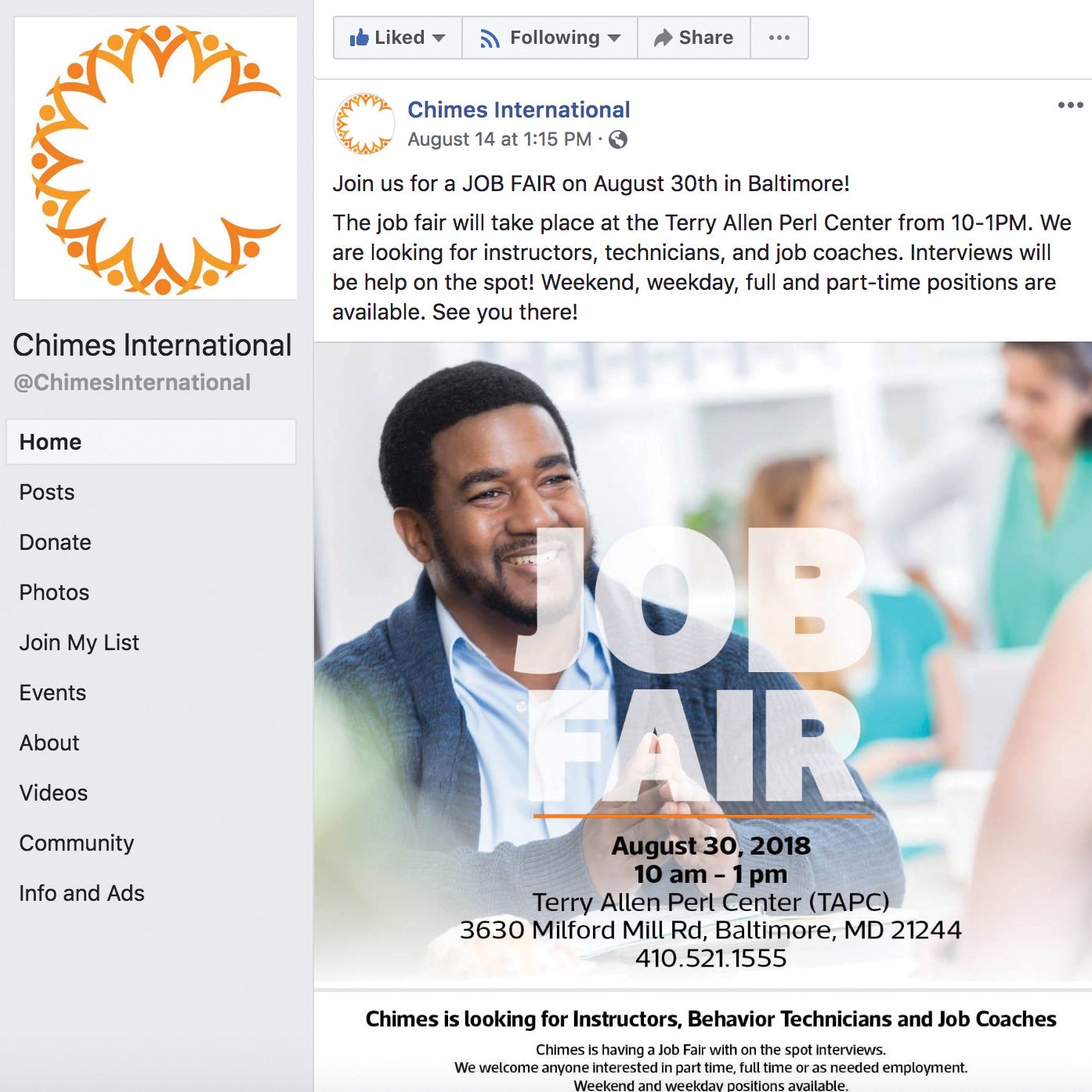 Redstart began by auditing social platforms. We also reviewed analytics from the Chimes website and met with the team to identify strategies based on the challenges and goals. We identified and implemented the following solutions.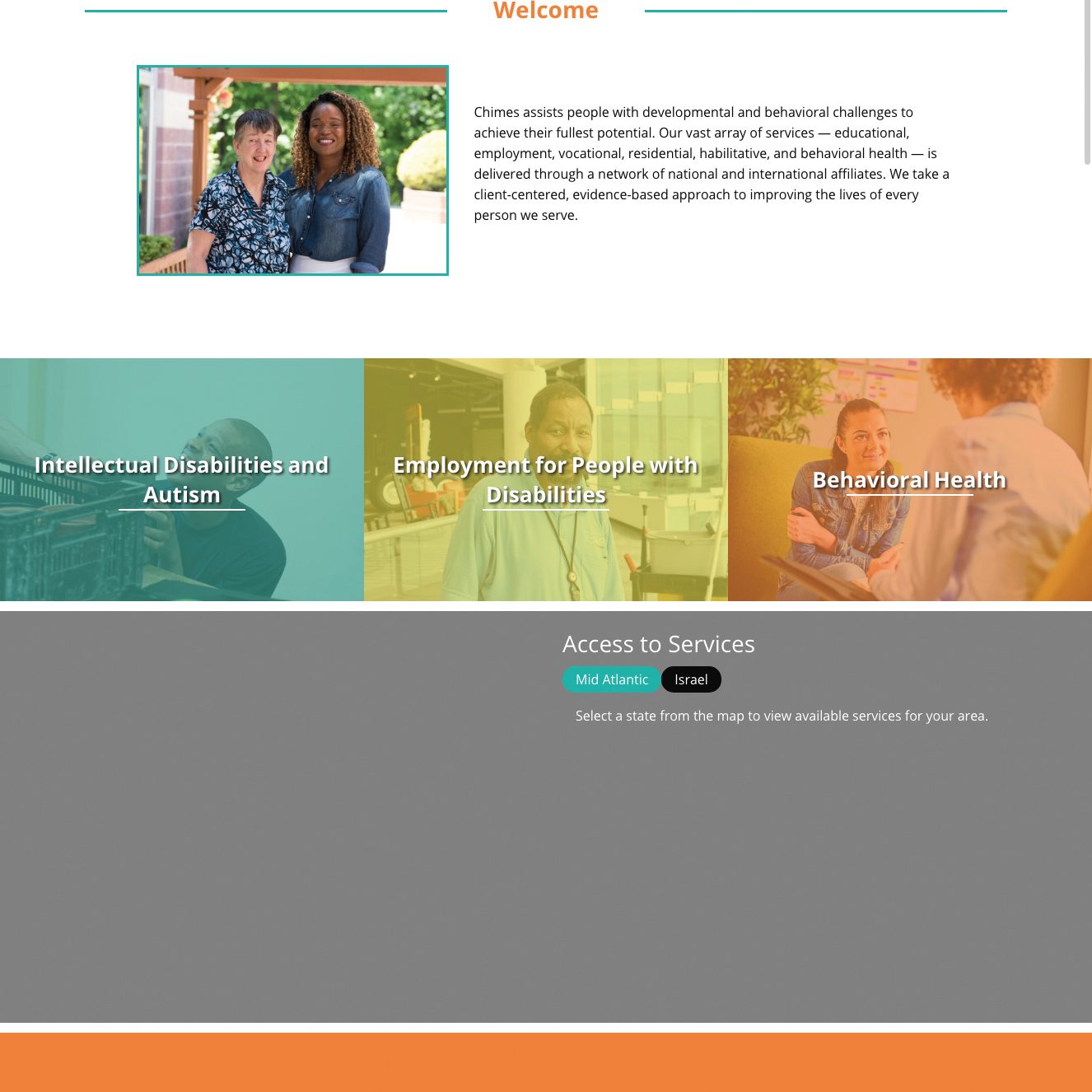 Based on our goals, we identified and implemented the following solutions:
Monthly strategy meetings
Blog writing and posting
Newsletter curating and sending
Content creation and posting for social media platforms (Facebook, Twitter, and LinkedIn) using social media management software
Frequent analytics reviews of the website and social media platforms to provide recommendations for adjustments and enhancements
Website enhancements and content updates
Graphics creation
On a monthly basis, we meet with Chimes to discuss strategy. We present analytics from the website and social platforms and provide recommendations. We then create content that is in alignment with our strategy and goals. If website updates are necessary, we implement those in conjunction with other content so that messages are aligned throughout all channels.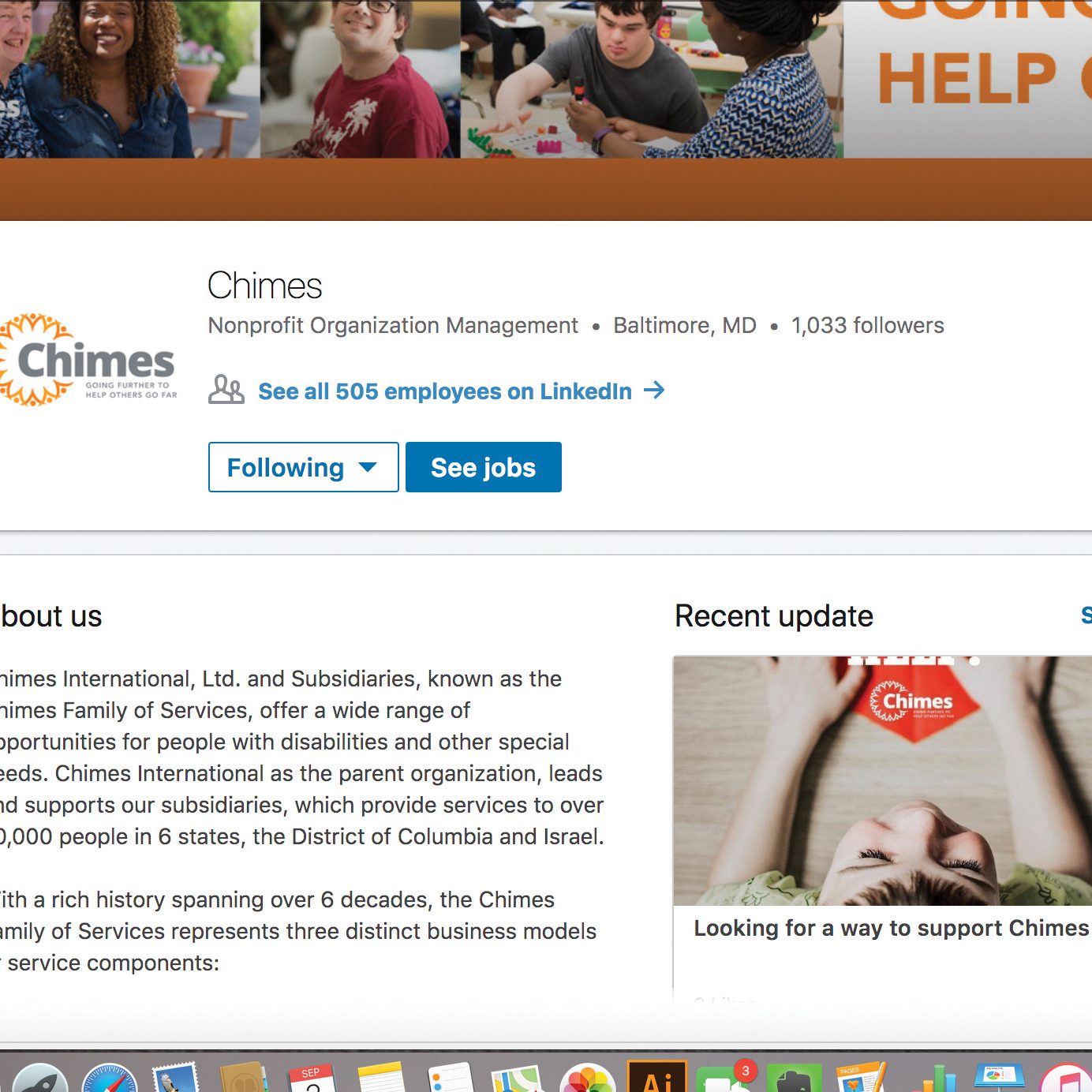 Since creating strategy and monthly digital content on both Chime's blog as well as social media platforms, Redstart Creative has helped Chimes engage their audience with consistent and relevant and increase traffic to their website.
Facebook
As of July 2018, according to Facebook Analytics, the Chimes International Facebook page is the top performing page compared to similar pages (non-profit in the greater Baltimore Area)
4.3K total likes and 70 audience engagements in one week
Before working with Redstart, in one month, the Facebook page had 6400 impressions, and now the average impressions on Facebook are 12K per month
20K impressions in June 2018
Since Chimes signed on with Redstart, Chimes has received
29.1K impressions on their Twitter page
30K impressions on LinkedIn
94K impressions on Facebook
With one digital marketing package from Redstart, Chimes has a team with three specific areas of expertise supporting the project including strategy, web design, and content writing. This enables Chimes staff to do what they do best – assisting people to achieve their fullest potential.
Ready to get your project started?